What is Bitcoin?
Bitcoin (BTC) is the first cryptocurrency created by Satoshi Nakamoto in 2008. With the underlying technology blockchain, bitcoin has redefining money in terms of money form, money issuance standard and money movement. Bitcoin has a limit of 21 million coins and uses proof-of-work (POW) consensus. In some sense, bitcoin removes our reliance on central banks and traditional financial institutions that we have to trust on. Bitcoin brings monetary freedom.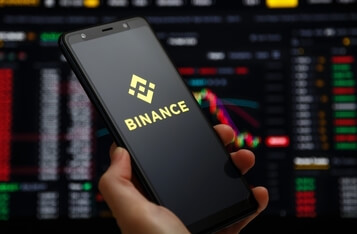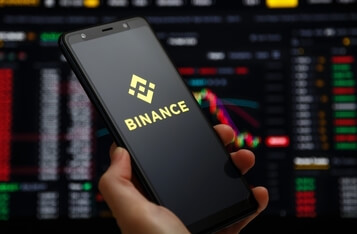 Binance Integrates AI Chatbot ChatGPT into Its Education Platform
Binance, the cryptocurrency exchange and blockchain developer, has integrated the AI chatbot ChatGPT into its education platform, Binance Academy. The new AI-driven tool, known as Binance Sensei, sources answers from Binance Academy's education platform using machine learning to help users answer questions related to Web3. However, the integration of AI in education has sparked concerns about the potential misuse of the technology.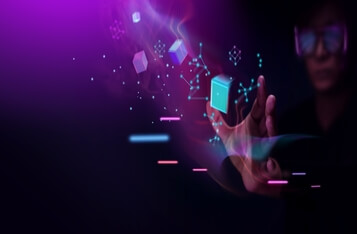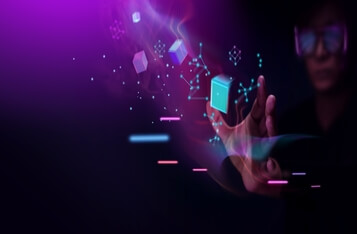 At CES 2023, Touch And Scent Dominate The Metaverse
At CES 2023, metaverse-focused startups showed VR with scent. OVR Technology exhibited a headgear with eight odors that can be blended to create different fragrances. The metaverse might be worth $5 trillion by 2030, according to McKinsey & Company.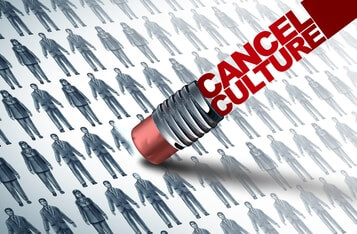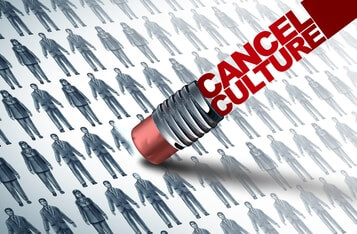 Search More?