What is Bitcoin?
Bitcoin (BTC) is the first cryptocurrency created by Satoshi Nakamoto in 2008. With the underlying technology blockchain, bitcoin has redefining money in terms of money form, money issuance standard and money movement. Bitcoin has a limit of 21 million coins and uses proof-of-work (POW) consensus. In some sense, bitcoin removes our reliance on central banks and traditional financial institutions that we have to trust on. Bitcoin brings monetary freedom.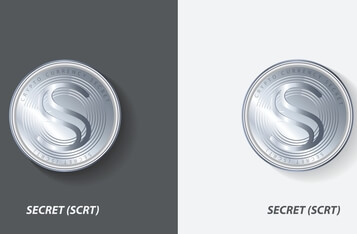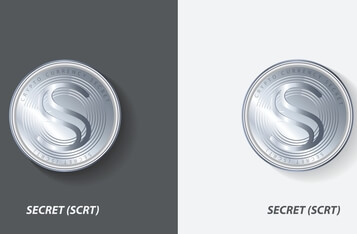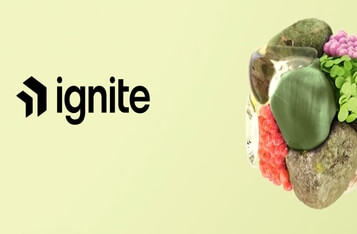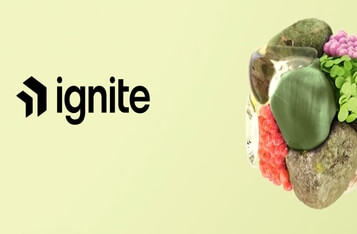 Ignite Floats $150m Accelerator Fund for Web3.0 Projects
Ignite, the blockchain development startup in charge of the Cosmos Network, has announced the launch of a $150 million Accelerator Fund to help fast-track the timing required for interoperability-focused projects to hit the market.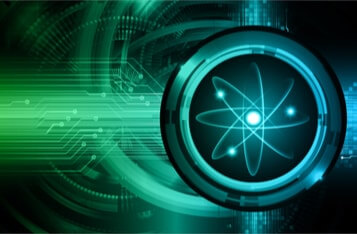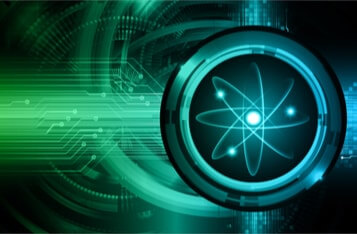 Search More?