Bitcoin Description
Bitcoin is one of the most well-known digital currencies that uses blockchain technology. It was invented by a mysterious creator known as Satoshi Nakamoto in 2008 and popularised the term "blockchain" and lead to the global development of blockchain technology. Bitcoin is often known as "digital gold" and has many features that were inspired by gold such as a finite supply and the need to have miners do work to release more bitcoin into circulation and maintain the network.
---
Related Posts (Tag: Bitcoin)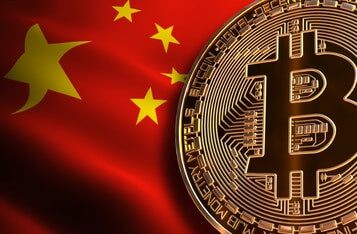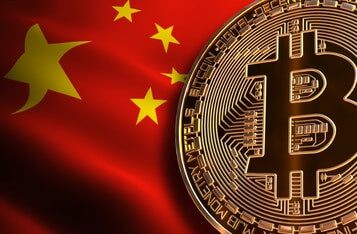 Chinese Police Discover Illegal Bitcoin Mining Activity in Mysterious Graves
Police in China recently discovered illegal Bitcoin mining, which was buried underneath a local cemetery. Power losses within the area caused the initial suspicion. A Chinese oil field company submitted a tip to the local police requesting them to investigate suspicious power losses in the northern city of Daqing, Heilongjiang province. The police officers arrived at the scene and spotted mysterious two grave mounds lying in the field.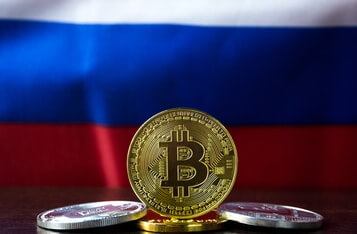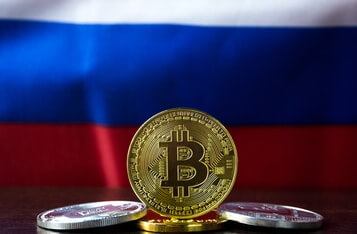 Russians are Rushing to Buy Bitcoin as COVID-19 Pandemic Continues
As governments around the world continue to battle ill-effects of the ongoing COVID pandemic, Bitcoin is turning out an investment of choice among developing and emerging economies. Officials from the Russian chapter of Binance, Garantex, and EXMO shared insights with the Russian publication, confirming the growth in users originating from the country. All the bourses have mandatory KYC policies in place, meaning the reported figures are accurate.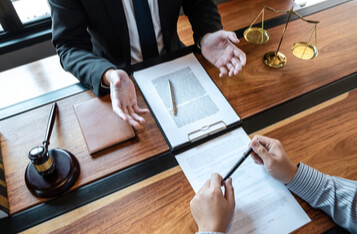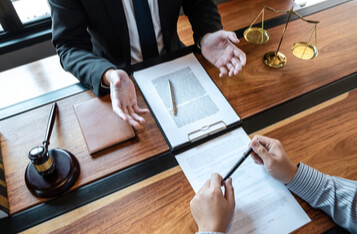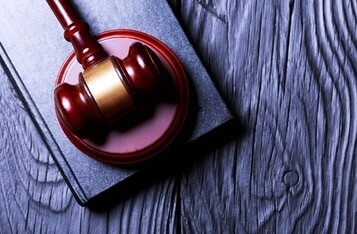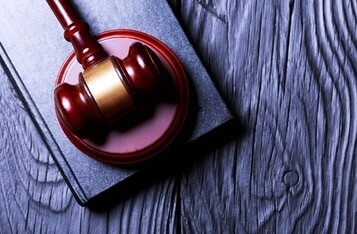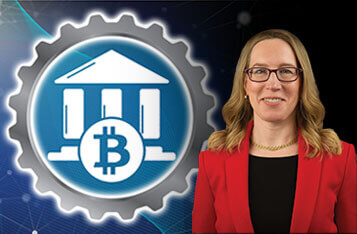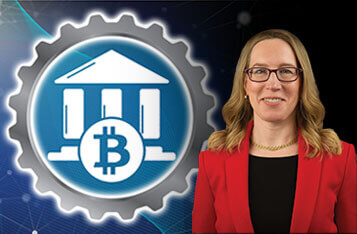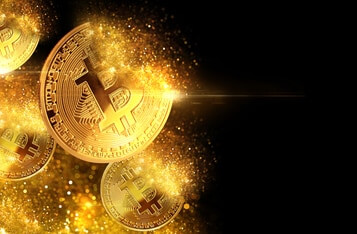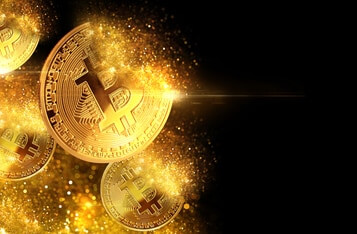 Bloomberg Predicts Bitcoin Price to Surge Past $20,000 in 2020, Doubling Last Year's High
Bloomberg predicted in its recent report that Bitcoin's price in 2020 could reach double of last year's high of $14,000. It further suggested that adoption is the primary Bitcoin metric, and Bloomberg takes a positive outlook on this end. Bitcoin's price has seen a 60% decline in 2014, and at the end of 2016, Bitcoin matched the peak in 2013. If Bitcoin chooses to follow the same trend as 2016, with a 75% decline in 2018, Bitcoin is headed towards $20,000, according to Bloomberg.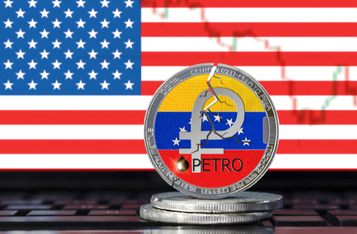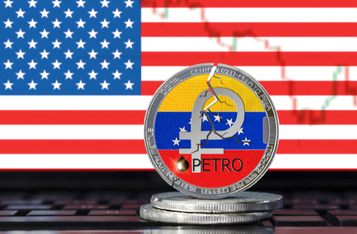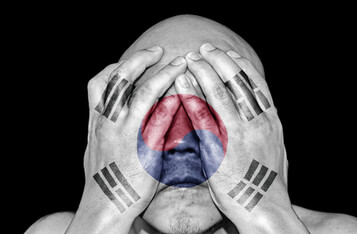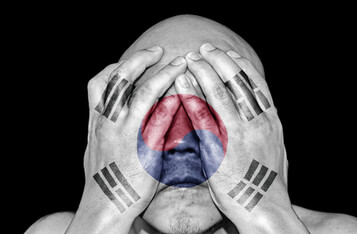 South Korean Court Apprehends Crypto Assets of "Nth Room" Ringleader
A South Korean court has frozen 15 cryptocurrency wallets belonging to Cho Ju-bin, the orchestrator of the "Nth Rooms" scandal. It came to the limelight following a national outcry following the sexual exploitation of underage girls by Cho Ju-bin and his team who was named and paraded through the Korean streets to face the public in March.
| Next >
Search More?