Bitcoin Description
Bitcoin is one of the most well-known digital currencies that uses blockchain technology. It was invented by a mysterious creator known as Satoshi Nakamoto in 2008 and popularised the term "blockchain" and lead to the global development of blockchain technology. Bitcoin is often known as "digital gold" and has many features that were inspired by gold such as a finite supply and the need to have miners do work to release more bitcoin into circulation and maintain the network.
---
Related Posts (Tag: Bitcoin)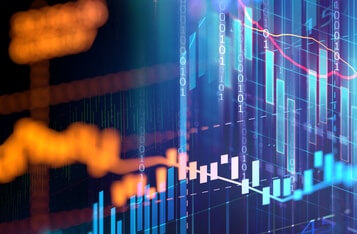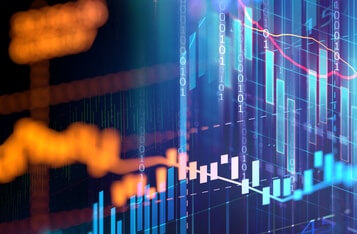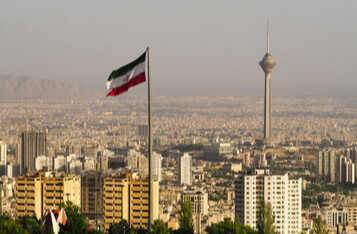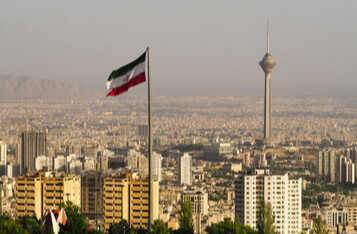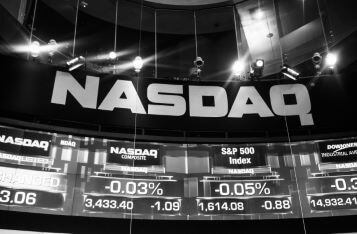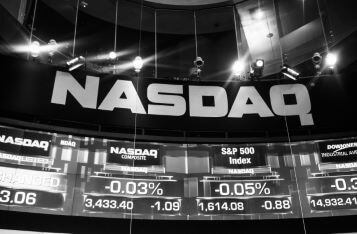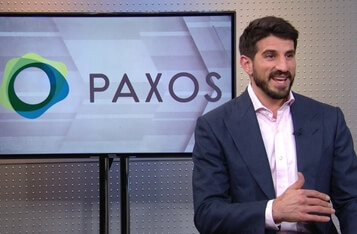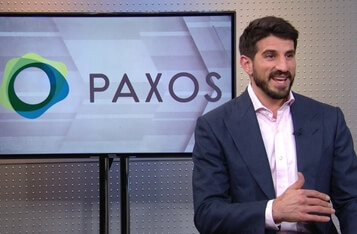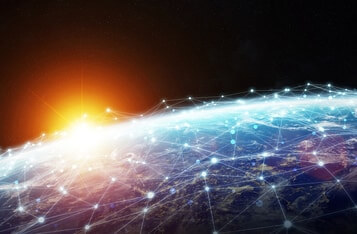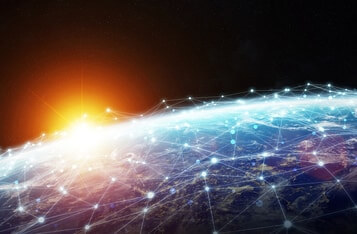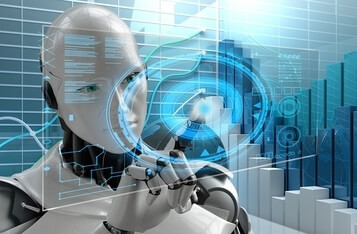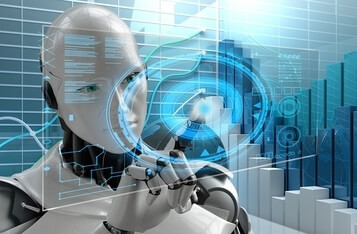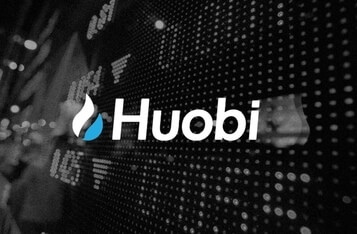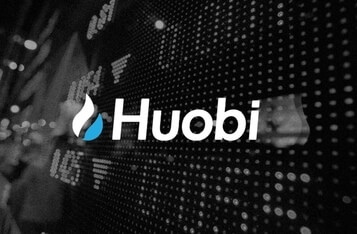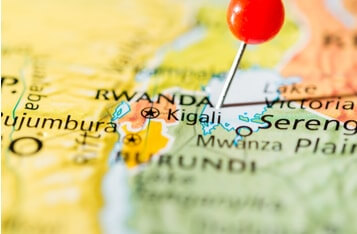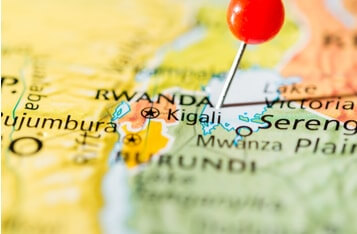 Exclusive: Bitcoin Cash: The Best Crypto to Promote Economic Freedom?
Why economic freedom is so important to the modern society? Spoken at the keynote of Block Live Asia 2019, Roger Ver (a.k.a. Bitcoin Jesus) shared his views on the latest development of Bitcoin Cash (BCH). We have the privilege to speak with Roger, which he revealed the latest privacy features on BCH! He also explained why BCH is the best cryptocurrency to promote economic freedom in the world in the first half of our interview.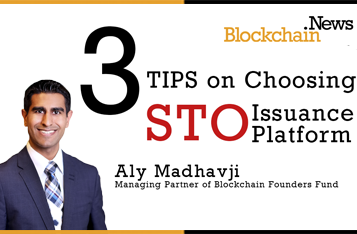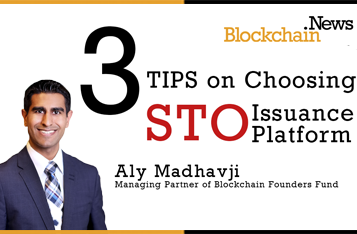 3 Tips on Choosing STO Issuance Platform
We spoke with Aly Madhavji, the Managing Partner of Blockchain Founder Fund (Blockchain FF) with a portfolio of blockchain and crypto companies. He outlines the investment philosophy of Blockchain FF as well as the three criteria of a successful platform for security token offerings (STO). As an award-winning author in millennial development, Aly also shares with us the socio-economic impact of blockchain in the developing countries.
| Next >
Search More?