Bitcoin Description
Bitcoin is one of the most well-known digital currencies that uses blockchain technology. It was invented by a mysterious creator known as Satoshi Nakamoto in 2008 and popularised the term "blockchain" and lead to the global development of blockchain technology. Bitcoin is often known as "digital gold" and has many features that were inspired by gold such as a finite supply and the need to have miners do work to release more bitcoin into circulation and maintain the network.
---
Related Posts (Tag: Bitcoin)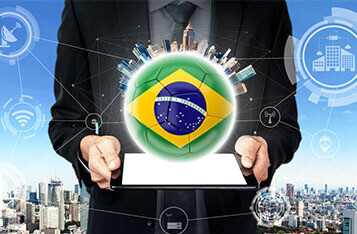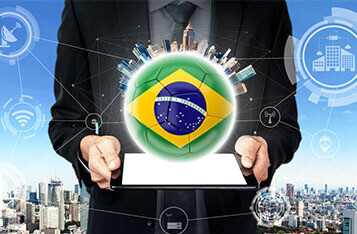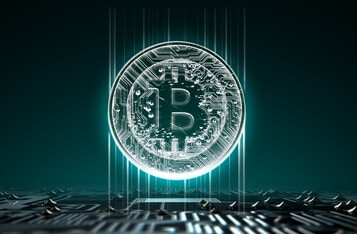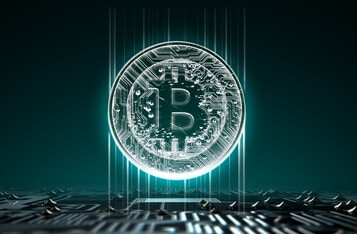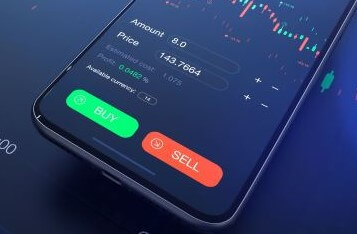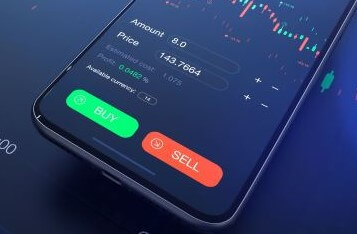 Jul 13 Trading Analysis: Dont confuse the lack of volatility with stability
BTC has been relatively unaspiring this weekend as ALTs continue to steal the limelight with LINK, Tezos, and Defi names making good gains. For example, ChainLink has hit an all-time high over the weekend with the market pundits citing near record network usage and mainstream adoption (over 45 partners since April). Strategy: Continue to load up BTC options 8-8.5k puts,,,,,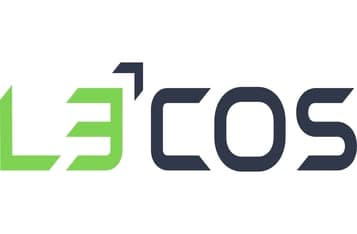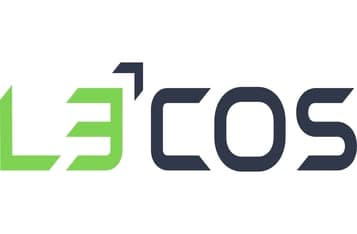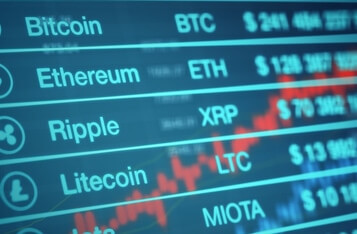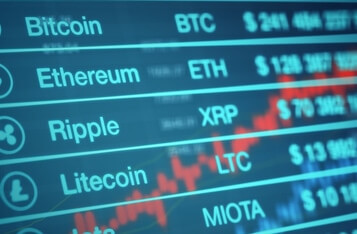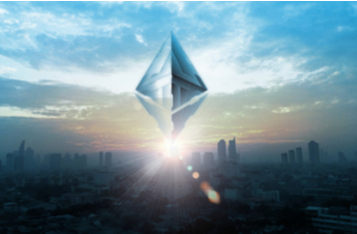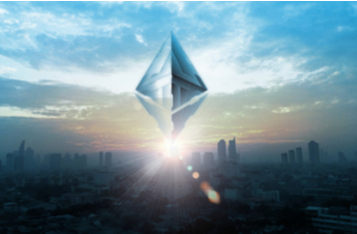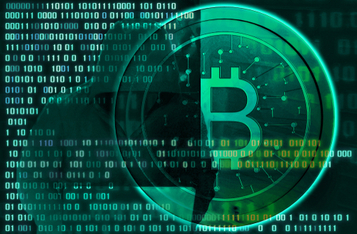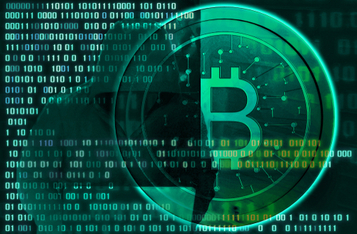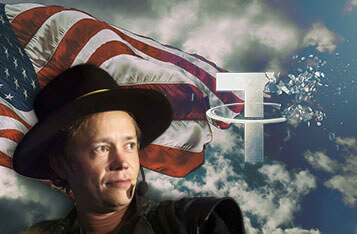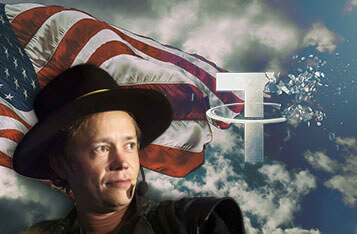 | Next >
Search More?