An exchange is usually a place where users can gain access to markets for the purpose of buying or selling financial instruments. The purpose of exchanges are to ensure that trades take place in an orderly and efficient manner and to provide price information regarding available financial instruments.
Related Posts (Tag: exchange)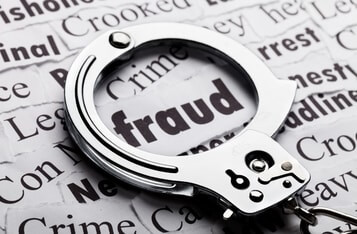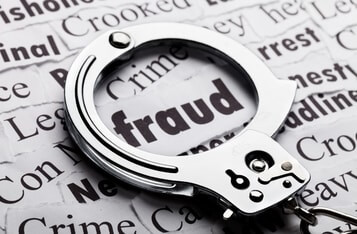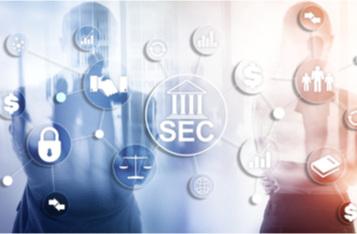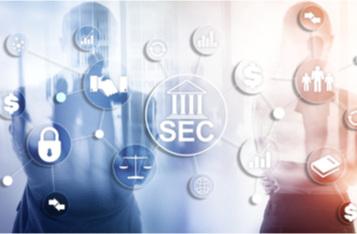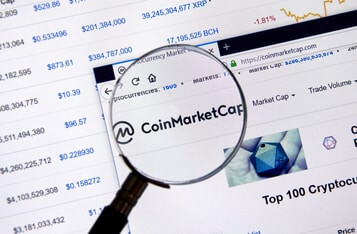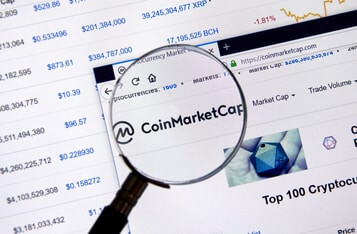 Binance Acquisition of CoinMarketCap for $400M Just a Stone's Throw Away
Binance, one of the largest crypto exchanges globally, is reportedly ready to splash out nearly $400 million USD to attain CoinMarketCap, the most popular crypto data aggregator. It is alleged that the deal is in the final stages, and it is just a matter of time before it is revealed later this week.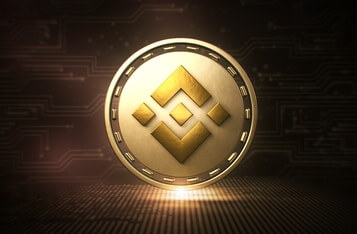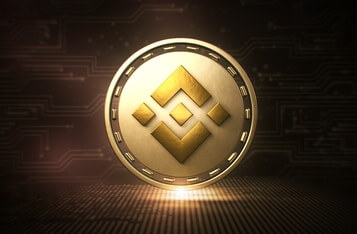 Binance Delists FTX Tokens Due to Crypto Users' Lack of Understanding
Binance, the world's largest crypto exchange by trading volume, has made a tough decision to delist all FTX leveraged tokens, citing that customers did not understand how the tokens work. The exchange intends to shut off withdrawals and deposits for the assets on March 31 at 8 a.m. UTC and to stop trading at 10 a.m. on the same day. The decision has sparked mixed reactions. Some users support the decision while others want the leveraged tokens to remain on the crypto exchange platform.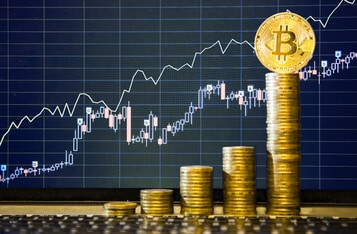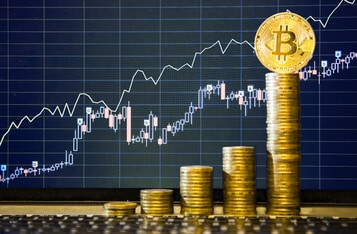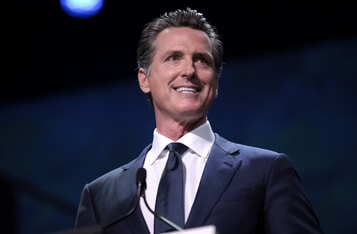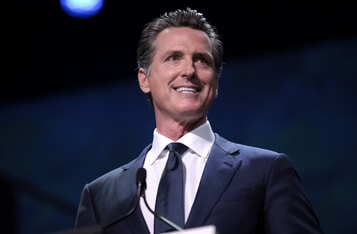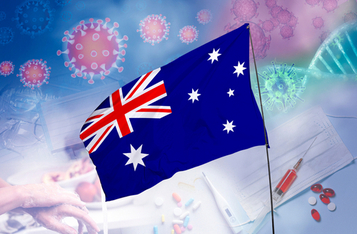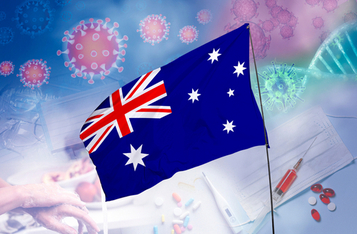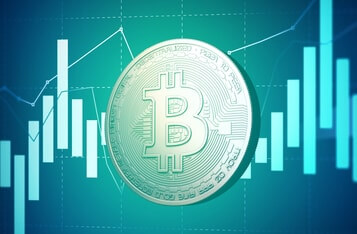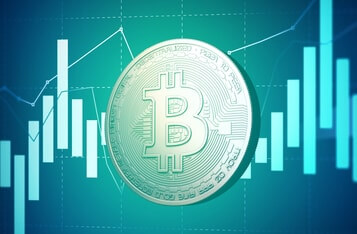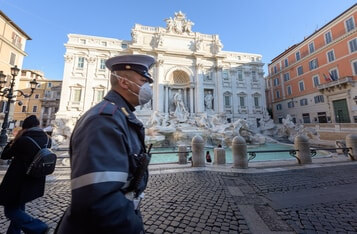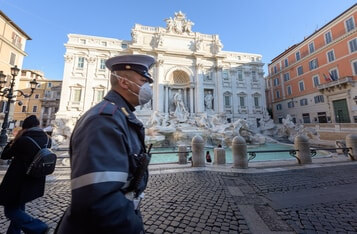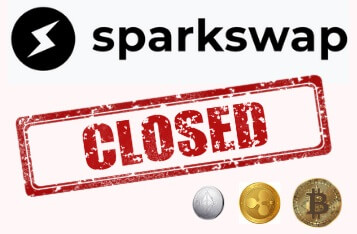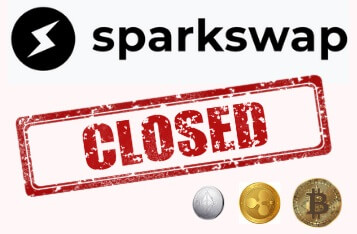 Sparkswap Decentralized Exchange Shuts Down Citing Low User Volume
The decentralized exchange, Sparkswap which is backed by Pantera Capital has made an announcement that it is going to shut down permanently. The announcement came from the editor of Sparkswap exchange, Trey Griffith who attributed the shutting down of exchange to the low and weak user base of the exchange.
| Next >
Search More?