Binance
Binance is one of the world's leading cryptocurrency Exchanges.
---
Related Posts (Tag: Binance)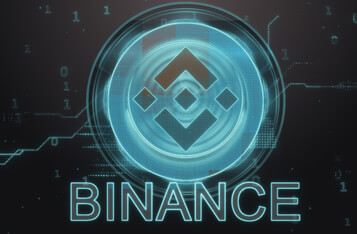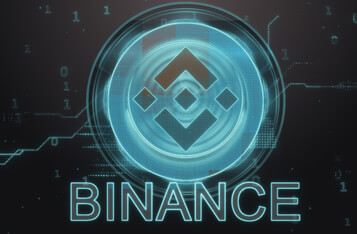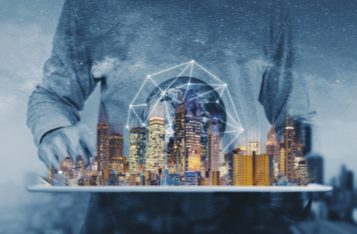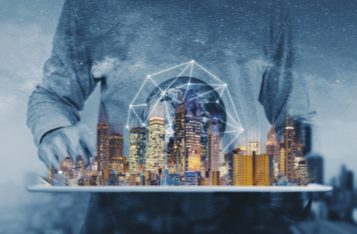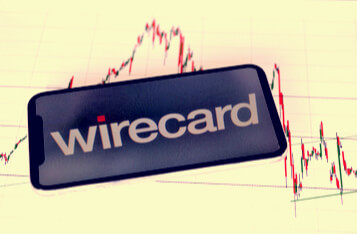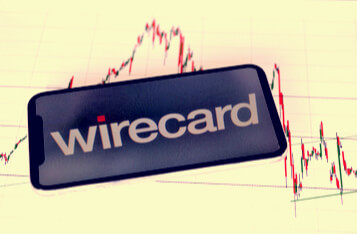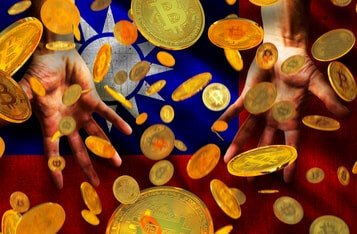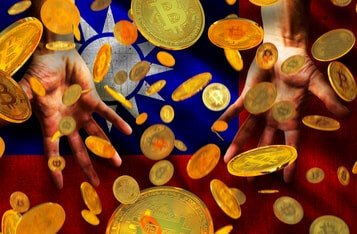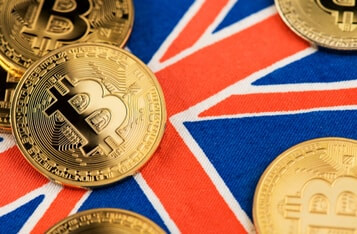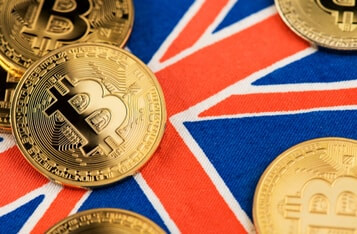 Binance to Launch UK Crypto Exchange to Meet Client Demand
Binance, the leading cryptocurrency exchange has announced that it will launch a regulated crypto trading platform in the UK, in the coming months. Binance.UK is planning to create a trading platform to allow retail and institutional investors to sell and buy cryptocurrencies using euros and pounds.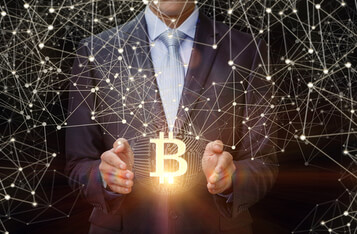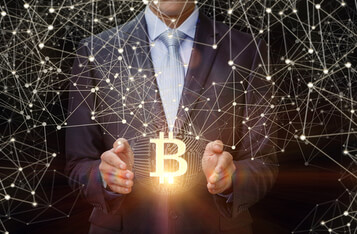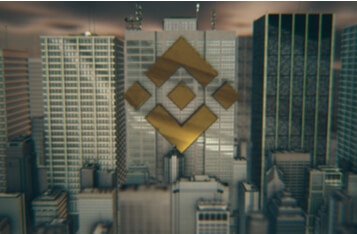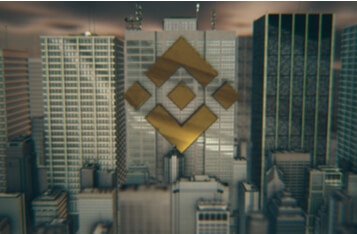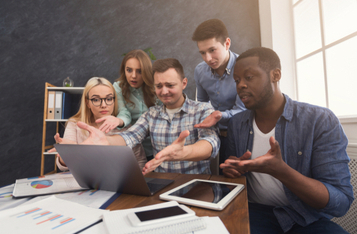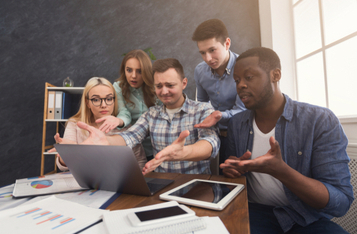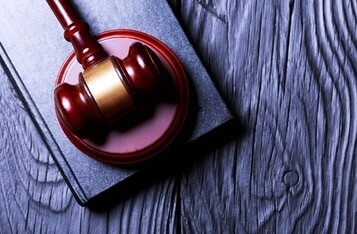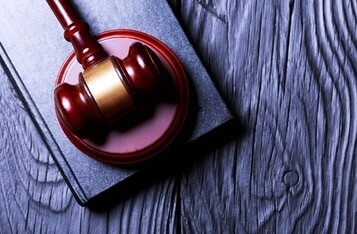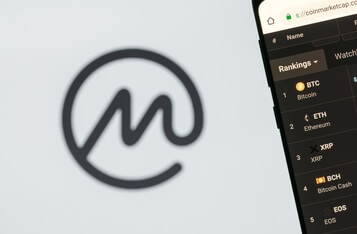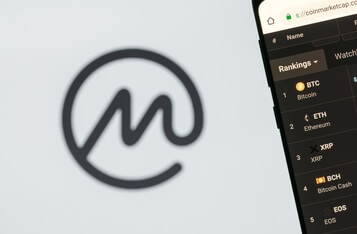 CoinMarketCap Introduces Algorithmically Ranked Crypto Trading Pairs to Eradicate Volume Inflation
CoinMarketCap, a leading crypto data tracker, has gone a notch higher by presenting a new ranking system based on an innovative algorithm powered by machine learning. According to the company's blog post, this new approach will enable users to make more profound trading decisions when it comes to market pairs. The new approach presented by CoinMarketCap seeks to revamp its current single metric ranking network to a combined one that will handle at least 22,000 market pairs covering more than 5,500 cryptocurrencies.
| Next >
Search More?