Ethereum is an open-source decentralized platform that introduced the concept of smart contracts into the blockchain space. Through these smart contracts, developers using the Ethereum network are able to create their own decentralized apps and tokens.
Related Posts (Tag: Ethereum)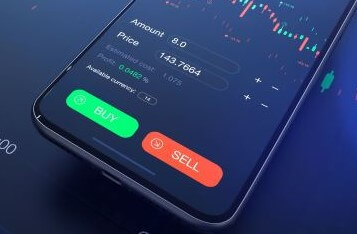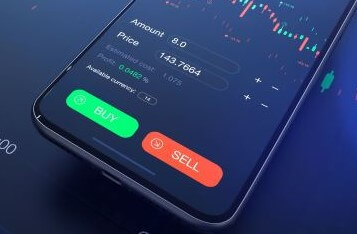 May 26: It's Always Been There
Strategy today? With SPX e-mini futures now just shy of 20 points from 3,000 level and the highest it's traded since the March 23 crash, I expect BTC to follow. Expectedly, this recent sell off has been mostly triggered by large players (i.e. whales) trimming their positions.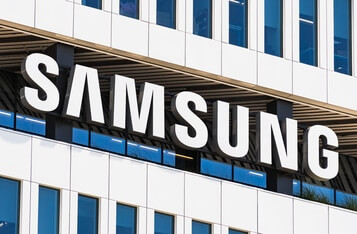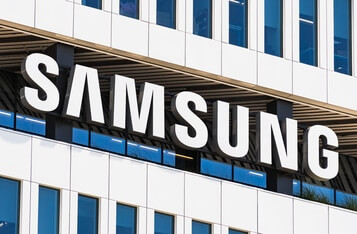 Samsung Launches New Secure Element Chip to Enhance Data Protection for Crypto Transactions
South Korean tech giant Samsung has announced a new revolutionary turnkey security solution to secure cryptocurrency transactions on its smartphones and tablets. Cryptocurrency transactions are one of the primary purposes of Samsung's new Secure Element chip, which is expected to be available in Q3 2020. The solution involves a Secure Element (SE) chip S3FV9RR, which is Common Criteria Evaluation Assurance Level (CC EAL) 6+ certified. The new SE chip along with enhanced software is designed to offer higher protection for tasks including booting, isolated storage, mobile payment, and other applications.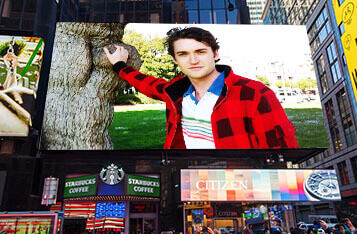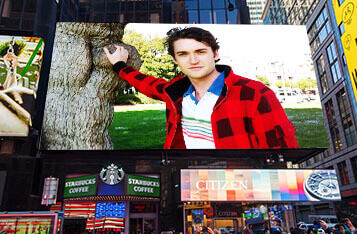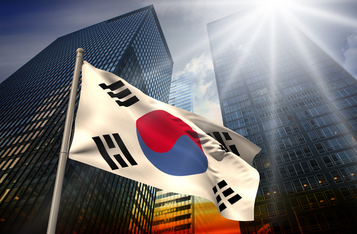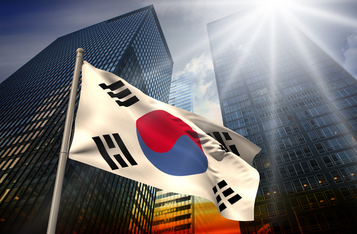 China's WeBank Makes its First Move to Take its Blockchain Global, Partnering with Singapore's OpenNodes
China's top digital bank WeBank has announced its partnership with Singaporean government-backed OpenNodes. This partnership will allow China's FISCO BCOS blockchain platform to be brought to Singaporean academics for innovation and new initiatives. FISCO BCOS was deemed to be China's version of Hyperledger Fabric when it was launched in 2018. The Financial Blockchain Shenzhen Consortium (FISCO) is backed by more than 100 Chinese organizations, including Huawei, Tencent, JD Finance, and WeBank, which is partly backed by Tencent. Developed by FISCO, the enterprise blockchain protocol was the first blockchain to be supported by China's Blockchain Service Network.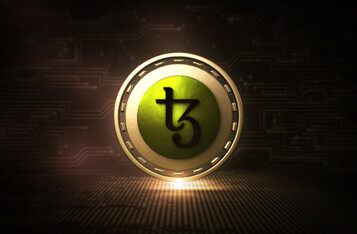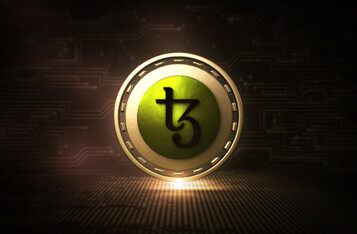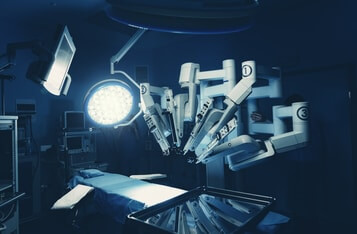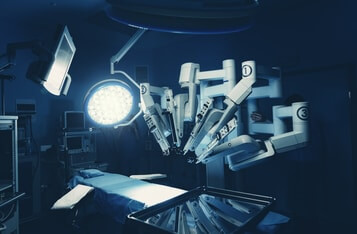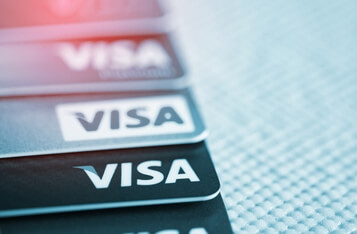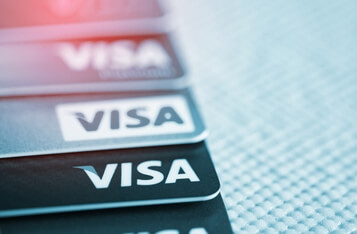 Visa Applies for Blockchain-Based Digital Currency Patent to Potentially Remove Physical Currency
Visa has filed a patent application to create a blockchain-based digital currency on a centralized computer, according to a publication by the US Patent and Trademark Office (USPTO). The patent was originally filed in November 2019, and was described as "Digital Fiat Currency." The US dollar was mentioned as one of the fiat currencies to be used potentially, although the patent could also apply to other central bank digital currencies including the pound, yen, and the euro.
17,000 Customers Claim Refund from Collapsed Canadian Crypto Exchange QuadrigaCX
Ernst & Young, the trustee of the now-bankrupt cryptocurrency exchange QuadrigaCX, published a report showing that almost 17,000 people have filed for the remaining assets of the crypto exchange. EY assumed control of the crypto exchange in February 2019 after QuadrigaCX filed for bankruptcy. Ernst & Young took over custody of QuadrigaCX's assets following the alleged death of Gerald Cotton, the founder of QuadrigaCX, who held the private keys to the crypto holdings, in January 2019. The report indicates that as many as 16,959 people have claimed assets ranging from Litecoin, Bitcoin, Ethereum, Bitcoin Gold, Bitcoin SV, and Bitcoin cash, along with US dollars and Canadian dollars.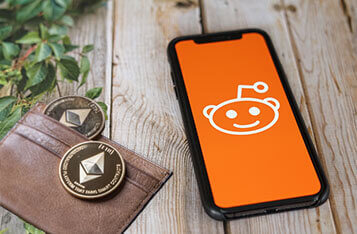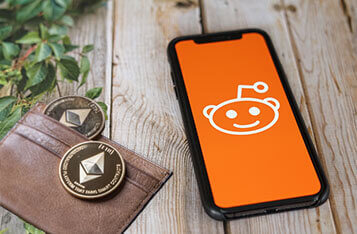 | Next >
Search More?