Ethereum is an open-source decentralized platform that introduced the concept of smart contracts into the blockchain space. Through these smart contracts, developers using the Ethereum network are able to create their own decentralized apps and tokens.
Related Posts (Tag: Ethereum)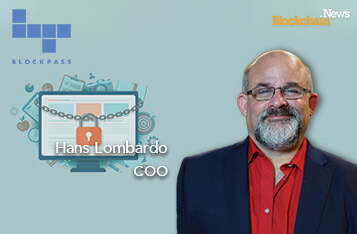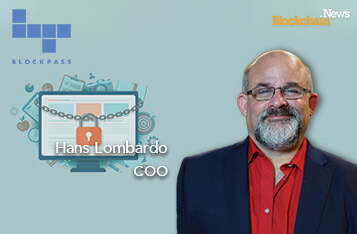 Exclusive: Blockpass COO, on the Significance of the FATF Travel Rule to VASPs
Personal identity is a fundamental human right according to Article 8 of the United Nation's Convention on the Rights of the Child. Identity is crucial to a functioning society and economy, however, there are 1.1 billion people in the world that do not have proof of identity and 45% of them are among the poorest 20% around the world. For enterprises, customer data protection can be proven costly as 2.8 billion consumer data records were exposed at an estimated cost of more than $654 million in 2018.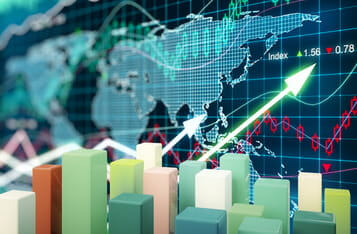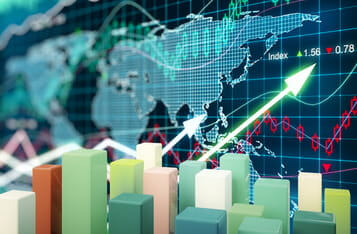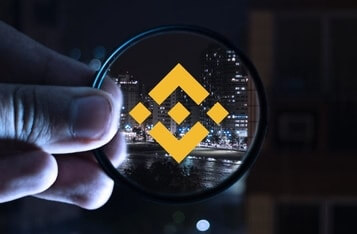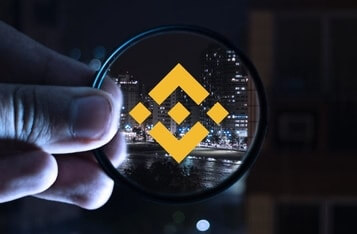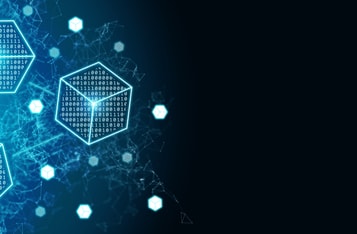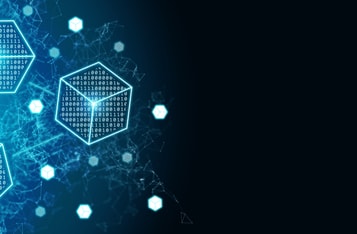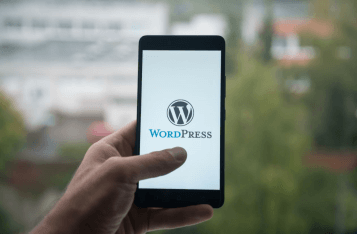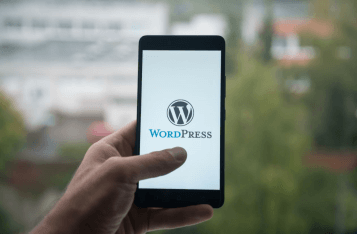 Building Decentralized Applications to Soon Become a Reality in WordPress
All decentralized applications will not be required to be built from scratch as this would greatly slow down the rate of adoption. For this reason, the Rue framework is gearing up to enable WordPress users to be able to transform their websites into platforms where they can easily build dapps.
Exclusive: How to Achieve Interoperability Between Polkadot and Bitcoin?
Claimed as the candidate of Decentralized Web 3.0 Blockchain interoperability platform, what makes Polkadot so popular? We are glad to speak with Jack Platts, Head of Collaborations of Web3 Foundation to share with us how Polkadot is interoperable with Bitcoin! He also explains the GRANDPA protocol of Polkadot and how Polkadot can interact with Ethereum!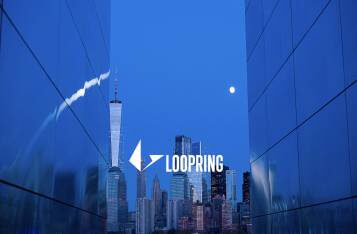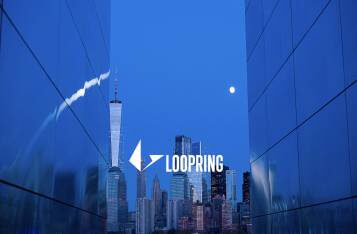 Exclusive: Bitcoin Cash: The Best Crypto to Promote Economic Freedom?
Why economic freedom is so important to the modern society? Spoken at the keynote of Block Live Asia 2019, Roger Ver (a.k.a. Bitcoin Jesus) shared his views on the latest development of Bitcoin Cash (BCH). We have the privilege to speak with Roger, which he revealed the latest privacy features on BCH! He also explained why BCH is the best cryptocurrency to promote economic freedom in the world in the first half of our interview.
ConsenSys on growing the Ethereum Ecosystem
ConsenSys described itself as "a global organism" that is constantly adapting to support and cultivate the Ethereum ecosystem. We were glad to speak with Charles D'Haussy, Director of strategic initiatives at ConsenSys about his advice and experience with Ethereum-based project.
| Next >
Search More?