What is Vechain
VeChain is a blockchain application platform offering tools for enterprise applications. A typical product of VeChain is the Blockchain-as-a-Service ("BaaS") platform, called ToolChain. With ToolChain, you ca produce lifecycle management, supply chain process control, data deposit, data certification, and process certification. The VeChain project started in June 2015. The CEO of VeChain is Sunny Lu.
---
Related Posts (Tag: VeChain)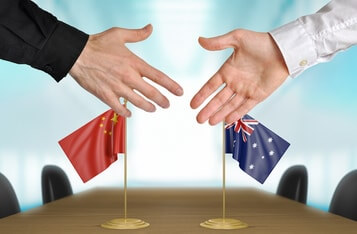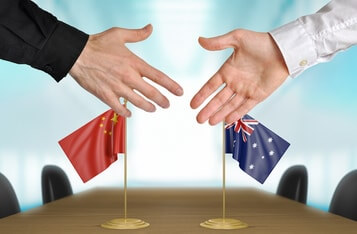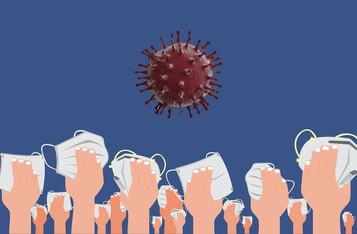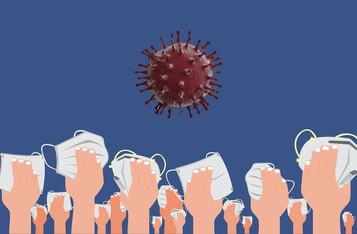 Could IBM's Blockchain Platform be the Solution to Disrupted Healthcare Supply Chains Caused by the Coronavirus Pandemic?
IBM's Rapid Supplier Connect leverages the existing IBM's blockchain platform, Trust Your Supplier, which is a blockchain-based trusted digital identity and supplier information that simplifies the supplier onboarding and supplier management processes while reducing risks. IBM is allowing qualifying suppliers to use Rapid Supplier Connect free of charge until August 31. New York's largest nonprofit healthcare group, Northwell Health recently joined IBM's Rapid Supplier Connect Network, a blockchain project that aims to tackle the disrupted healthcare supply chains caused by the coronavirus pandemic.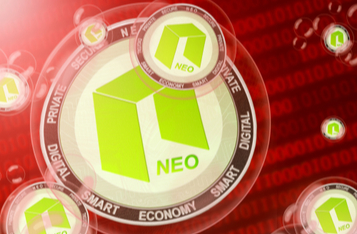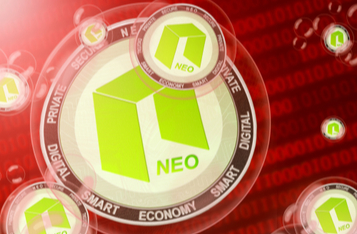 Is NEO About To Crash? Developers Unleash 1.6 Million Tokens
Launched in 2014 as Antshares and later rebranded as NEO in 2017, the leading Chinese-based technology platform could now witness a massive price fluctuation in the market as its developers have unleashed 1.6 million NEO tokens which represent 2.3% of its total circulating supply.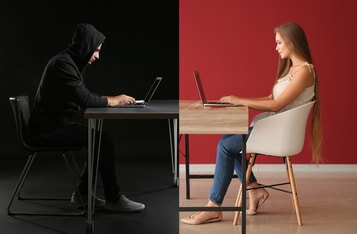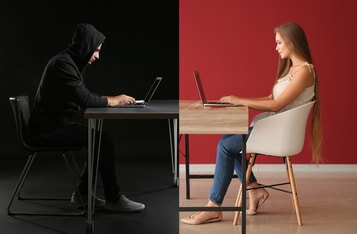 Love is in the Chain: Could Blockchain be the Solution to People's Dating Woes?
The dating scene, as it exists today, is a minefield. Fake profiles, catfishing, scammers, and just plain old rudeness puts many people off the very act of dating. But a relatively recent newcomer into the tech field might just be the solution to the inherent problems of today's dating environment. Can blockchain technology dating's best friend?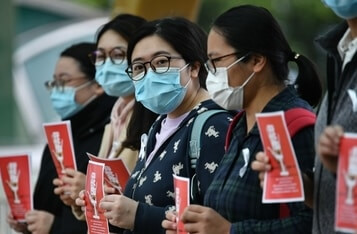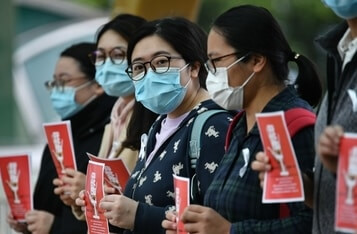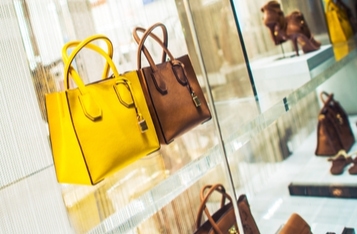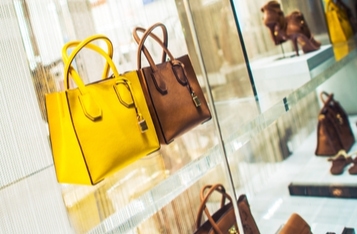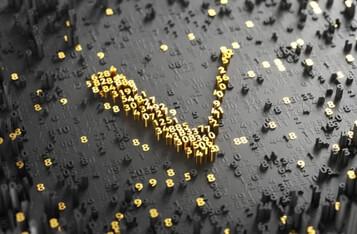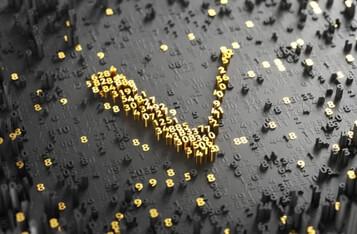 Search More?