Algorand is the first open, permissionless, pure proof-of-stake (POS) blockchain, with immediate transaction finality, without forking. Algorand was created by cryptography pioneer, Turing award winner and MIT professor, Silvio Micali. The Algorand blockchain token is called "ALGO".
Related Posts (Tag: Algorand)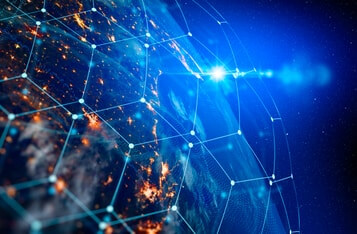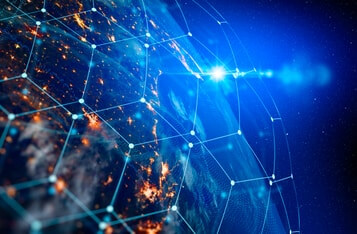 Algorand's Blockchain Based COVID-19 Global Survey Shares Real-Time Public Pandemic Data
Algorand, the first pure proof-of-stake (POS) blockchain created by cryptography pioneer and Turing award winner Silvio Micali, has launched a global Coronavirus (Covid-19) survey. The company published a blog post on March 27 announcing its 'IReportCovid' survey app. The aim of the survey is to compile a public database to share information on the spread, status, and symptoms of the COVID-19 pandemic and give updates in "real-time."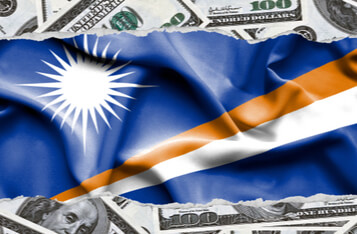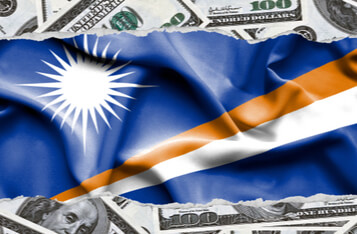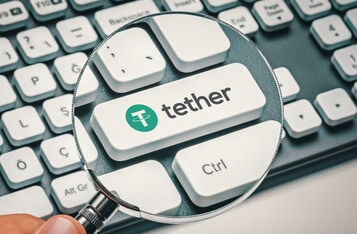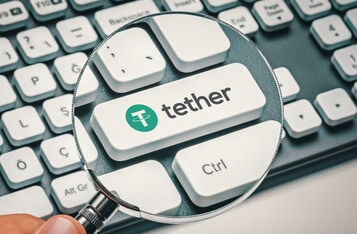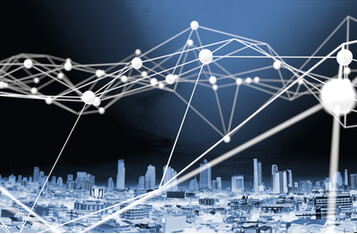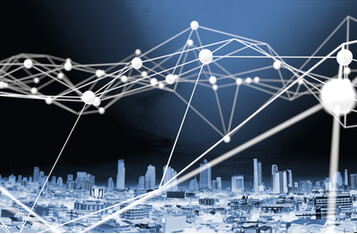 Fintech Startup Monerium Seeks to Issue E-Money on Algorand Blockchain
The role of e-money is on the rise and continues to challenge bank deposits and cash. The recent partnership between Fintech Firm Monerium and Algorand Blockchain company presents a whole picture of the relevance of e-money as a more convenient means of payments and financial transactions.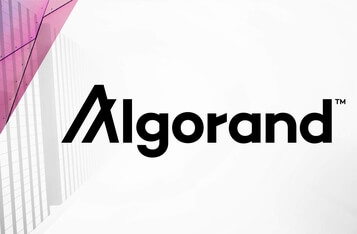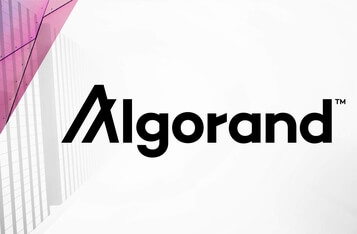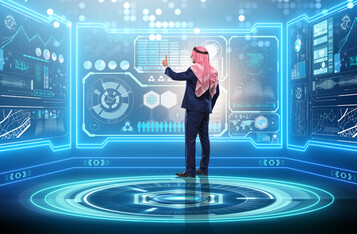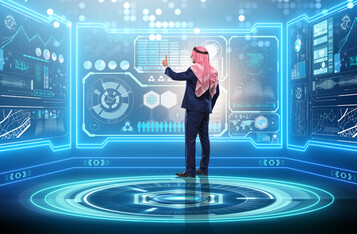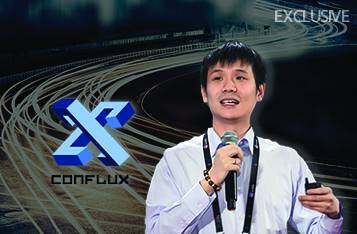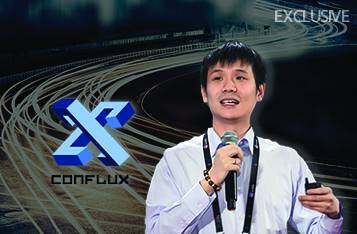 Exclusive: Why Sharding is a Bad idea to Solve Blockchain Trilemma?
In Part 2 of the interview, Fan Long shares with us the technical breakthrough of Conflux Chain, including the use of tree graph and directed acyclic graph! Long also compares Conflux Chain with competitors like Algorand and he explained to us why sharding is a bad idea to solve blockchain trilemma!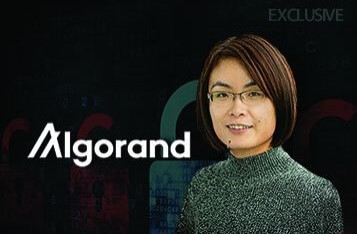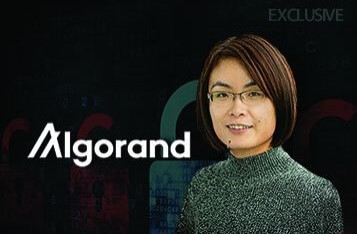 Exclusive: How to Ensure Random Numbers in Public Blockchain?
Following Part 1 of our interview, Jing Chen of Algorand further teaches our readers on how to ensure the randomness of a number in public blockchain! She also evaluates the existing Proof-of-Stake (POS) protocols: Delegated VS Bonded VS Pure POS!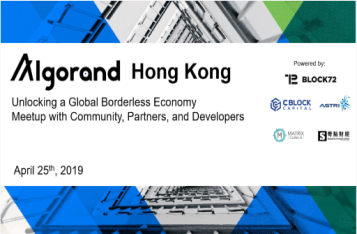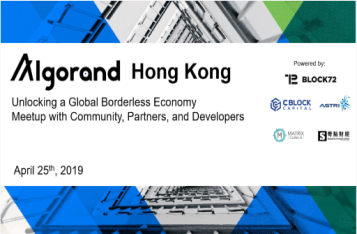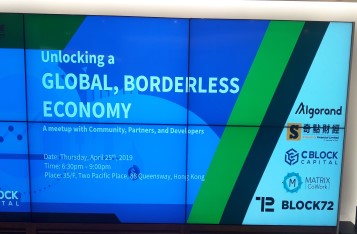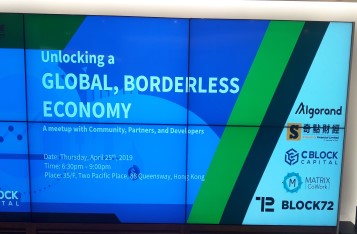 Check Out What Happened in Algorand Hong Kong Meetup!
The Algorand team is coming to town! As hosted by C Block Capital 25 April, the Algorand meetup gathered blockchain dApp teams, community partners and financial professionals to discuss on the blockchain trilemma and how Algorand can effectively address the issues.
| Next >
Search More?