A peer-to-peer cryptocurrency based on the Scrypt proof-of-work network. Sometimes referred to as the silver of bitcoin's gold. Litecoin was an early bitcoin spinoff or altcoin, founded by Charlie Lee in October 2011. Litecoin was a fork of the Bitcoin Core client, differing primarily by having a decreased block generation time (2.5 minutes) and the increased maximum number of coins alongside different hashing algorithm (Scrypt, instead of SHA-256).
Related Posts (Tag: Litecoin)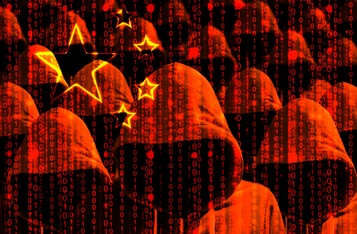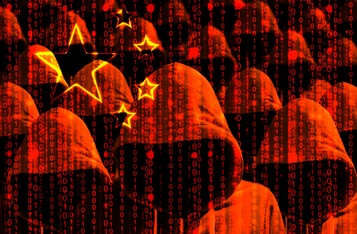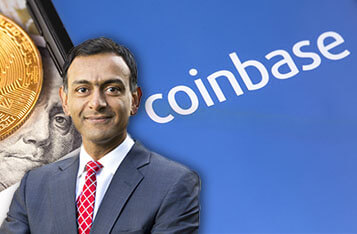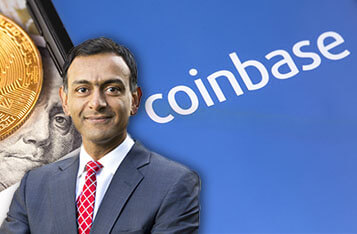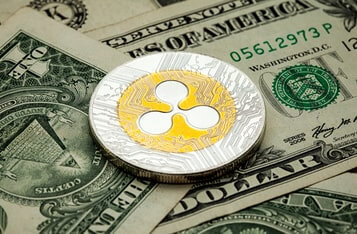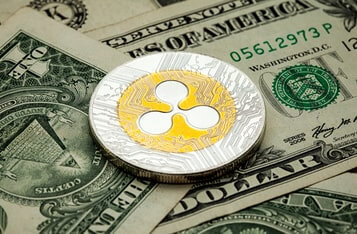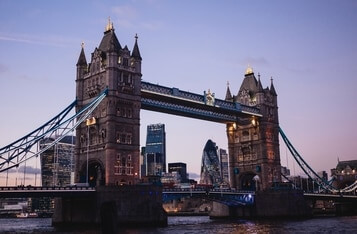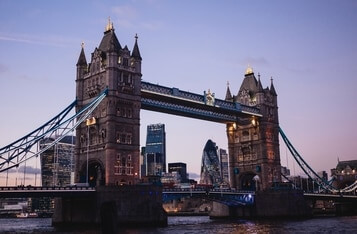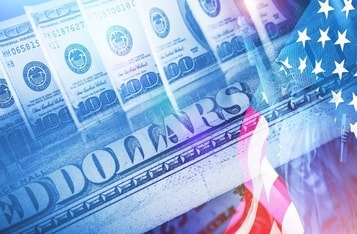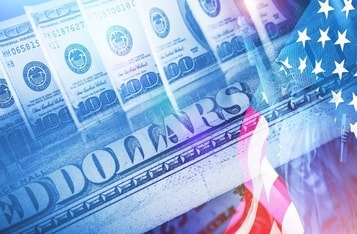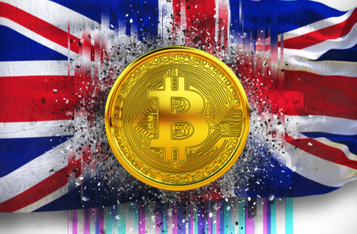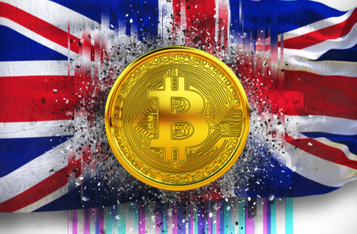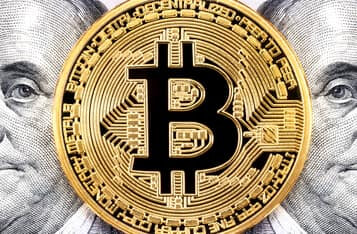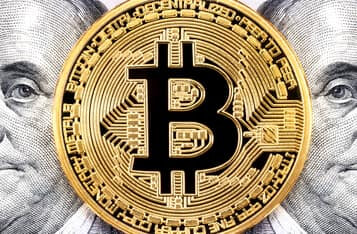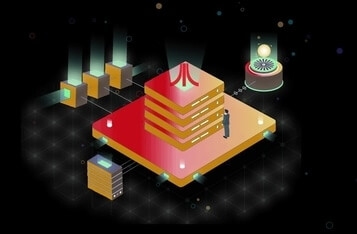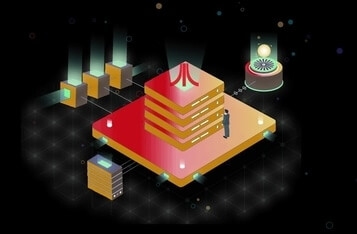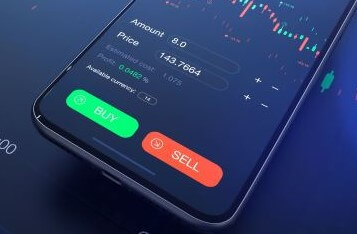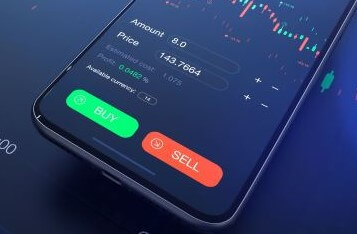 May 18: Are leverage traders waking up from their bad dream on March 12?
A sea of green across crypto on Monday Asia morning with BTC recovering close to $10k again from its low on Friday at $9,150. This broad based rally includes some overshoots such as ETH, BSV and BCH all up 6% or more in the last 24 hours. Interesting headline over the weekend that could inflict some short-term pain: another mega $1bn crypto ponzi WoToken has been taken down by the Chinese police.
| Next >
Search More?