Mike Novogratz Intends to Donate Most of His Bitcoin Holdings to Charity, But With a Condition
Mike Novogratz, the Chief Executive Officer, and founder of Galaxy Digital asset management company has stated that he would be donating most of his Bitcoin (BTC) holdings to charity. The ever-positive Bitcoin whale made this known on Thursday when he acknowledged that he began investing in crypto and Bitcoin because he saw their revolutionary tendencies.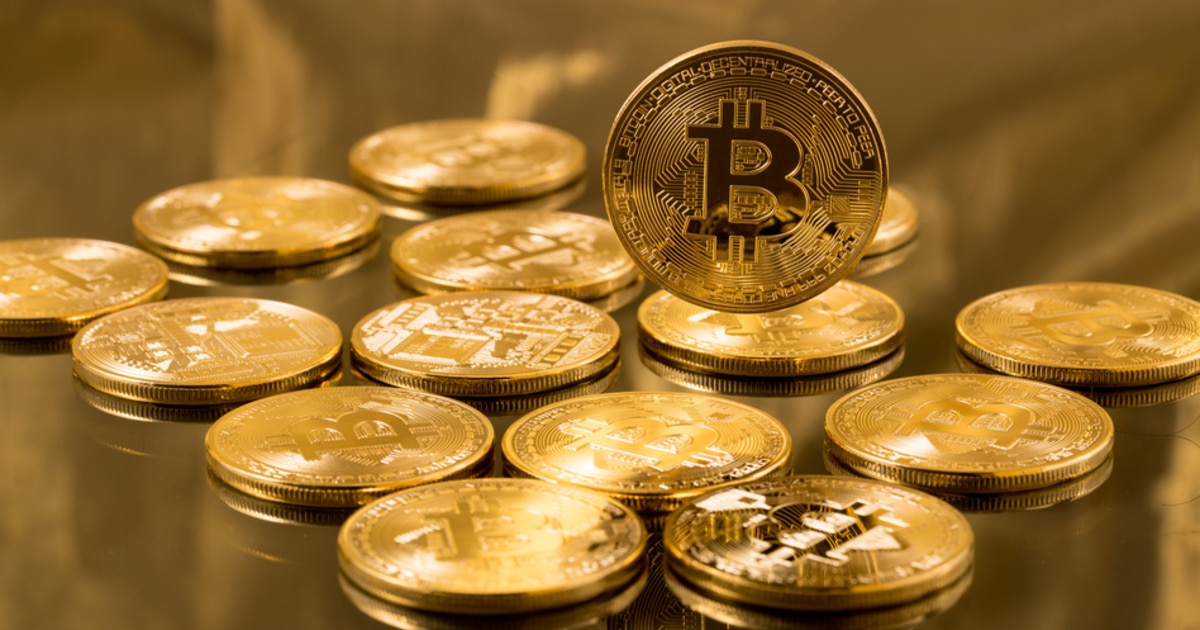 Shortly thereafter, he was asked by a twitter user @RealGilgaMensch, whether he would donate his Bitcoins when the price of the premium digital currency hits $100,000, and he simply replied saying, "Most of it."
Mike Novogratz is one of Wall Street's veterans and by far one of the prominent advocates for Bitcoin and digital currencies. The billionaire investor has often advised global investors to invest in Bitcoin as well as other digital currencies in their portfolios. As Blockchain.news reported, Mike Novogratz recently advised that investors should watch out for Bitcoin and gold, and back in 2017, he told the press that 20% of his net worth was in Bitcoin and Ethereum.
As prominent as Novogratz is in shaping the perception of institutional investors about Bitcoin (BTC), his recent revelation with the likelihood to give out most of his Bitcoin holdings to charity has been received with mixed reactions. While some commended the thought, others have pointed the loophole in the promise as it is dependent on when the price of Bitcoin (BTC) would hit $100,000.
With Bitcoin price currently at $10,837 at the time of writing, the journey to a $100,000 seems far off the horizon, but Novogratz himself has refused to lose hope in Bitcoin. Trailing the recent market fluctuation, Mike Novogratz recanted saying, "I still love cryptocurrency as hard assets. I think being short the dollar still makes a whole lot of sense."
In anticipating the appreciation in Bitcoin price, Novogratz recently said that the continued printing of fiat currencies by central banks will eventually lead to the price of Bitcoin appreciating, a move that may be ameliorated with the launch of Central Bank Digital Currencies (CBDCs).
Image source: Shutterstock
---

Read More