Cryptocurrency Description
Cryptocurrency is a new form of currency. It is securely encrypted using cryptographic techniques, which serves as the medium of exchange to record financial transactions, control the unit of issuance and verify asset transfers.
---
Related Posts (Tag: cryptocurrency)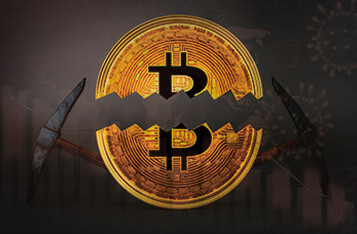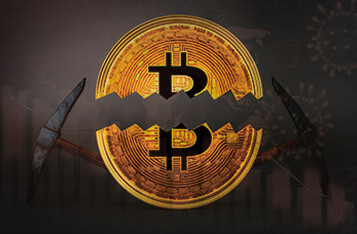 Can We Expect a Bitcoin Bull Run Amid the Upcoming Bitcoin Halving and Coronavirus Pandemic?
The next Bitcoin halving is expected to take place in May 2020. Each time Bitcoin halving takes place, the number of Bitcoins entering circulation every 10 minutes, also known as block rewards will fall to half, to 6.25 from 12.5 in May. As the amount of supply, Bitcoins are decreasing, the demand most likely will stay the same, but possibly lead to an increase in Bitcoin's price. Experts believe that there will be less Bitcoin available in the market if the miners will be selling less of the cryptocurrency.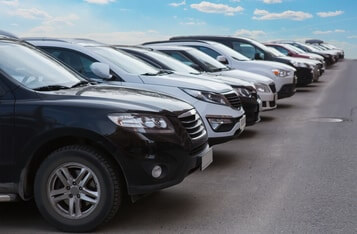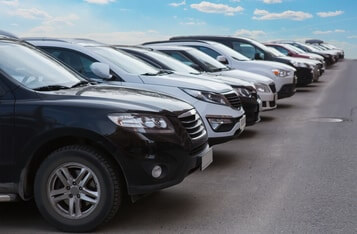 Over 100 Car Dealers to Accept Crypto Payments in the UK Boosting Crypto Adoption
At least 100 car dealers in the UK have inked a partnership with London-based AutoCoinCars, the nation's market leader in trading cars with cryptocurrencies. Through the strategic collaboration, clients will be able to purchase cars using cryptos in some of the biggest car dealers in the UK, such as Benz Bavarian, Saxton4x4, and Redline Specialist Cars.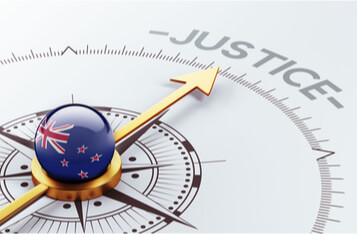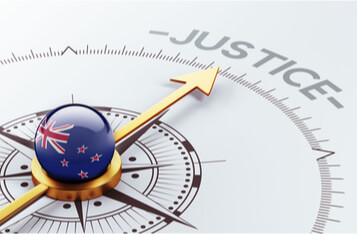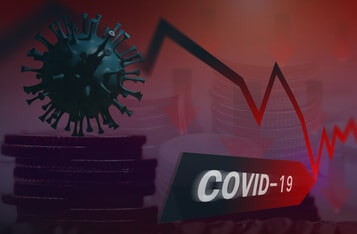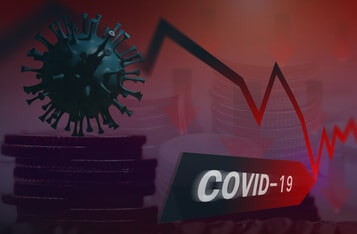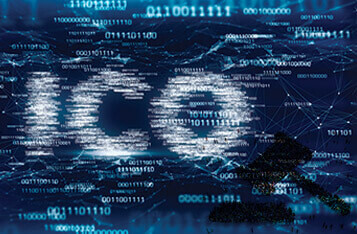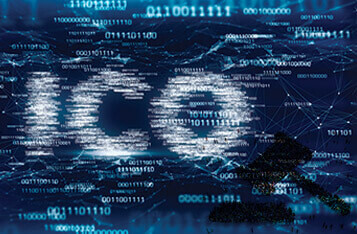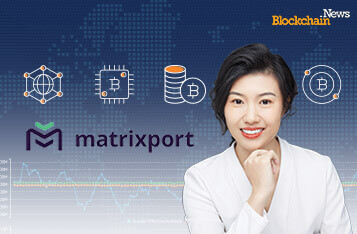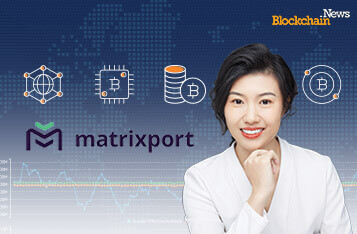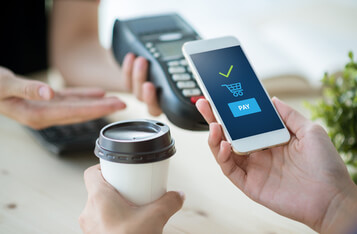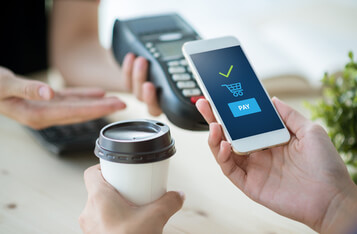 The End of Physical Cash is an Inevitable Reality and Not to be Feared Says Union Bank President
As the world tries to come to terms with the coronavirus outbreak, recently Edwin Bautista chief executive and president of UnionBank of the Philippines revealed how digital services could support consumers as they increasingly self-isolate themselves or have to work remotely for an extended timeframe. The fintech leader projected the end of cash as the coronavirus crisis provokes banks to fast track the shift towards digital. But will the end of physical cash become a reality? The trend towards cashless remains inevitable as the current events seem to accelerate this process.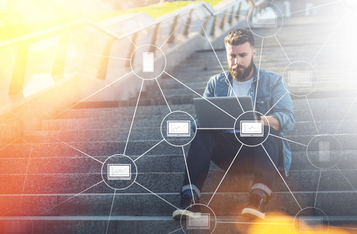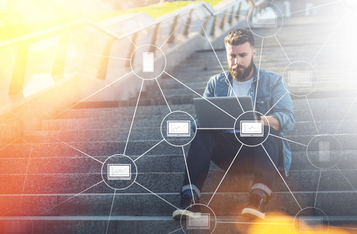 Blockchain for Emails: What are the Benefits?
Blockchain has an array of benefits that could solve some of the problems in the email marketing field. Eliminating spam and enhancing privacy are some of the major benefits of this technology.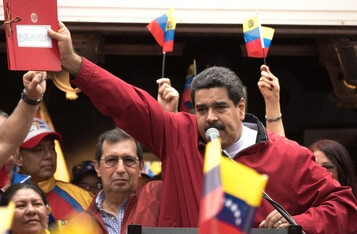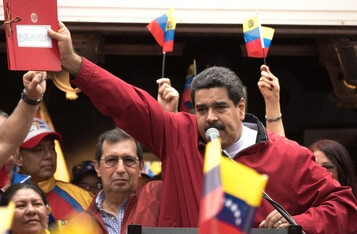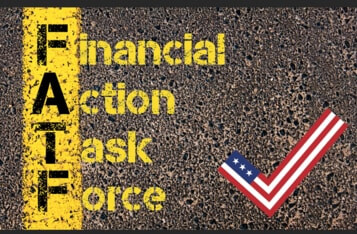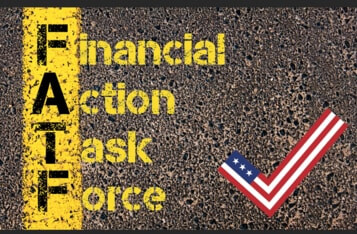 | Next >
Search More?