Cryptocurrency Description
Cryptocurrency is a new form of currency. It is securely encrypted using cryptographic techniques, which serves as the medium of exchange to record financial transactions, control the unit of issuance and verify asset transfers.
---
Related Posts (Tag: cryptocurrency)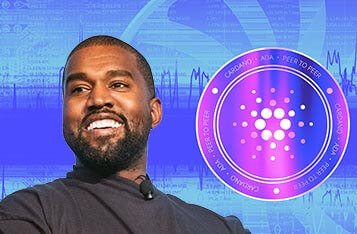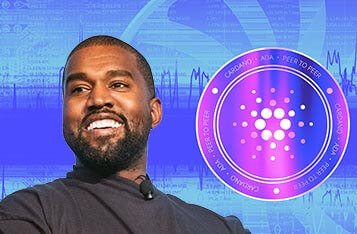 Charles Hoskinson to Airdrop Kanye Coin and Pierce Coin to Demonstrate Cardano's Multi-Asset Standard
With just one more day to go with the availability of participants being able to interact with the Shelley mainnet launched on June, 30; Charles Hoskinson, the founder, and CEO of Input Output (IOHK), the blockchain engineering firm behind the Cardano blockchain, took it to his "Ask me anything" (AMA) session on Youtube, addressing the recent news on the US Presidential candidates, Kanye West and Brock Pierce.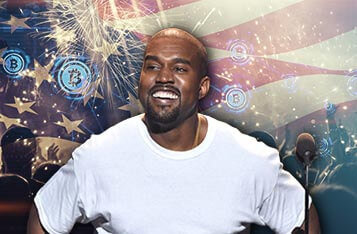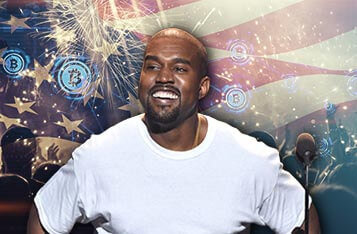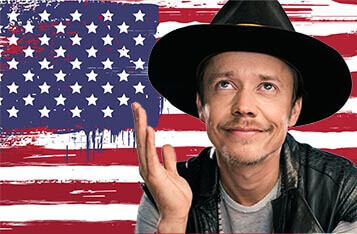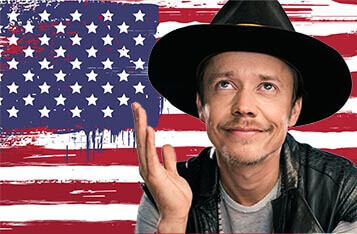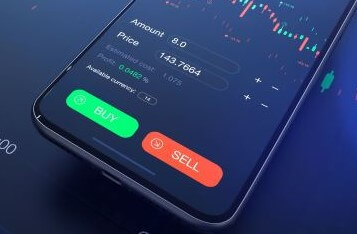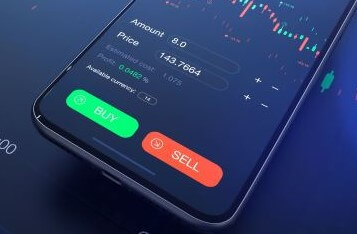 Jul 6: Make it or Break it?
BTC managed to close above $9k and getting bid early as Asia opens up with stocks in the region moving higher. We did see $9K getting breached twice over the weekend but bears haven't had enough strength to push for a sustained move lower.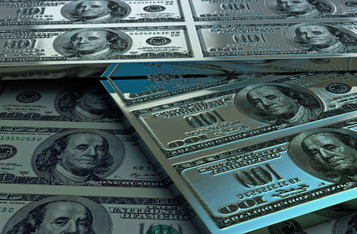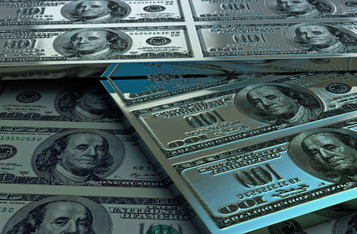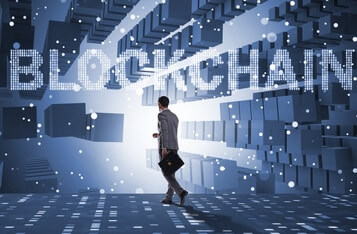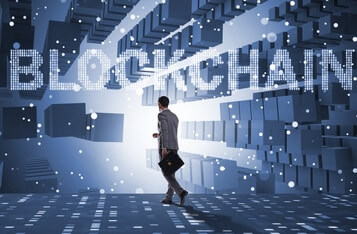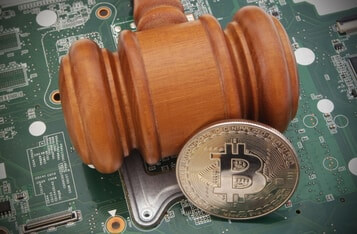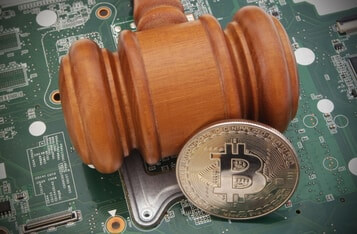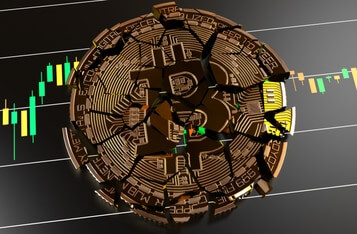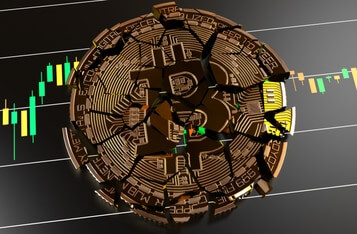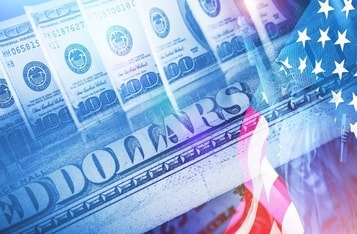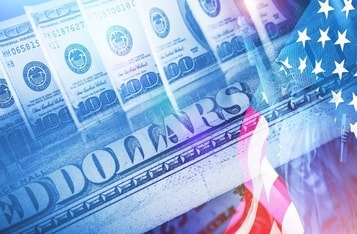 | Next >
Search More?