Billionaire Investor Mike Novogratz Refuses to Lose Faith in Bitcoin
On Monday, 14th September 2020, during an interview on CNBC's "Squawk Box," Mike Novogratz, the CEO and founder of crypto-focused merchant bank Galaxy Digital asset management company talked about why he still loves cryptocurrencies as a hard asset despite a pause in the latest crypto market rally.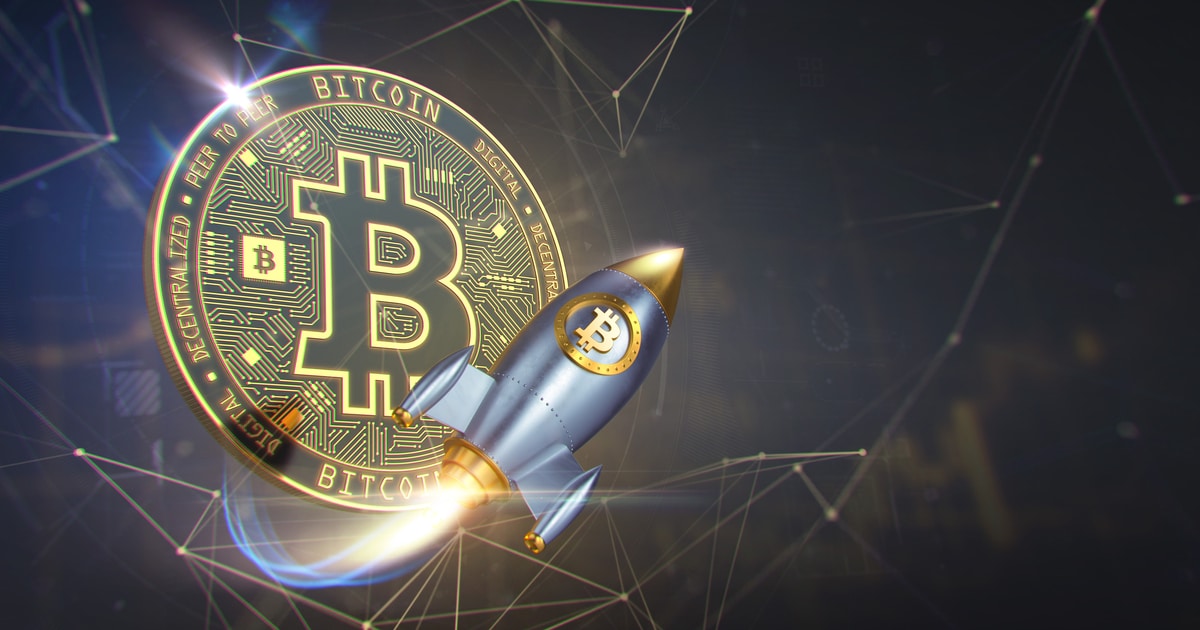 Novogratz has long been an advocate for Bitcoin and sees it as digital gold. During the interview, he took the opportunity to profess his love for Bitcoin. He said: "I don't see our deficits miraculously collapsing. I still have a big Gold position. I still love cryptocurrency as hard assets. I think being short the dollar still makes a whole lot of sense."
The Biggest Threat Facing Bitcoin
Last Friday, the US Department of The Treasury announced that the country's deficit surpassed $3 trillion for the first time in history. It is projected to hit $3.3 trillion by the end of this budget year.
The U.S federal deficit hit $3 trillion due to aggressive fiscal and monetary stimulus. The U.S federal reserve resorted to printing more money in order to deal with a huge fiscal deficit. Novogratz once described "Money growing on trees" as the biggest threat to the world's largest cryptocurrency. In other words, the biggest threat that any government could pose to Bitcoin is to decide to launch a budget surplus, therefore undermining one of the main value propositions of the world's largest cryptocurrency.
When the government began printing money to facilitate a trillion-dollar stimulus package, investors such as Paul Tudor Jones begin turning to the scarce cryptocurrency to hedge against inflation.
While Bitcoin's rally in August was partially attributed to the weakening U.S Dollar Index (DXY), the most current pause also coincided with the recent greenback's temporary revival.
Novogratz stated that he prefers Bitcoin under this current financial situation, describing it as an "amazing environment" to buy the leading cryptocurrency. With "money growing on trees", "another possible trillion-dollar stimulus package", and "global money printing orgy", Novogratz says that this is the year for bitcoin.
Investing in Cryptocurrencies
The billionaire investor Mike Novogratz thinks that global investors should hold Bitcoins in their portfolios. In his recent advice last month, he said that investors should watch Bitcoin and gold. He is a well-known investor and a famous hedge fund manager. He is a big believer in cryptocurrencies, and in 2017, he told the press that 20% of his net worth was in Bitcoin and Ethereum. He is also known for his price predictions. In 2017 December, Novogratz predicted the bear market prices and continues making price predictions.
Image source: Shutterstock

Read More