Cryptocurrency Description
Cryptocurrency is a new form of currency. It is securely encrypted using cryptographic knowledge. The movement of cryptocurrency is typically in blockchain. But it is not a necessity as stablecoins can be issued by central banks without blockchain.
---
Related Posts (Tag: cryptocurrencies)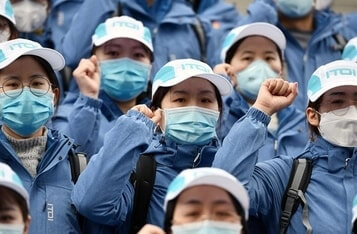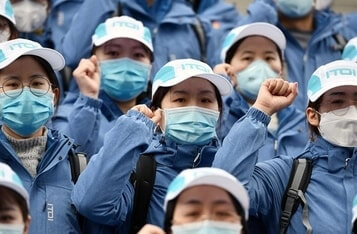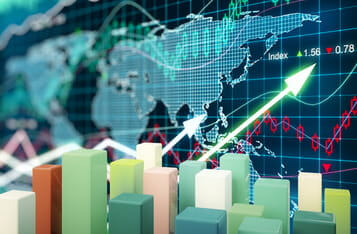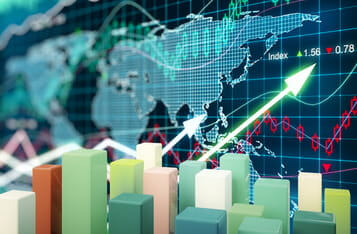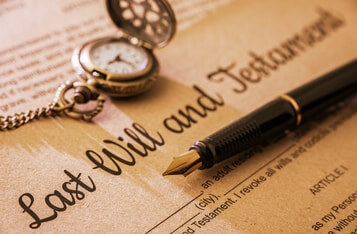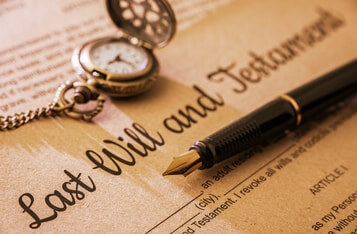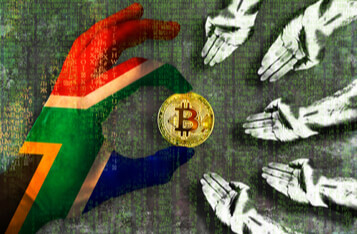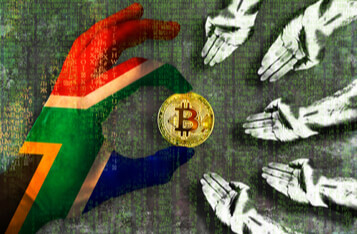 South African Reserve Bank to Strictly Regulate Cryptocurrency in 2020
The South African Reserve Bank (SARB) is planning on introducing new regulations on cryptocurrency, which according to Kuben Naidoo, SARB deputy governor, will be fully implemented and enforced in the first quarter of 2020 and it brings to an end a deliberation that started since 2014.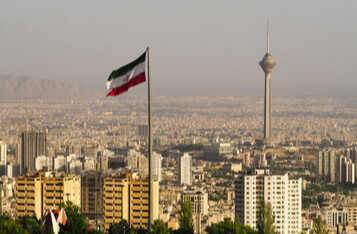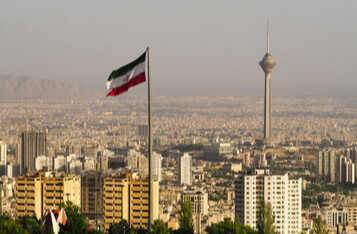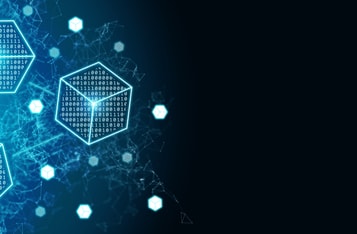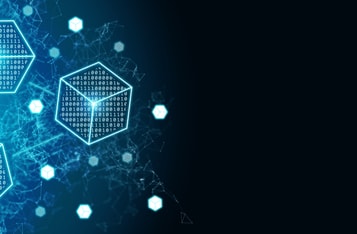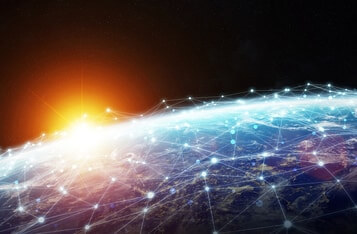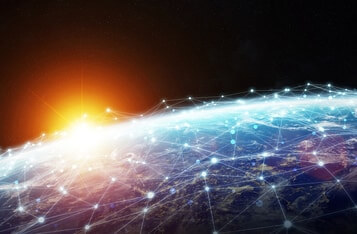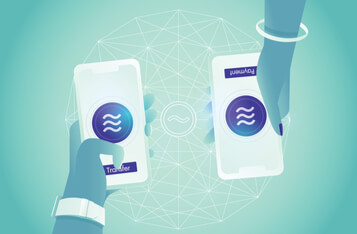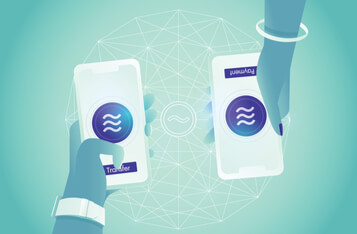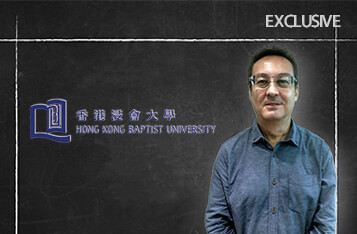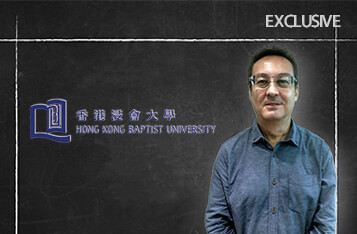 Exclusive: What are Top 5 FinTech Career Advice for Graduates?
Prof. Aris Stouraitis presents how Master of Science in Finance (FinTech and Financial Analytics) offered by Hong Kong Baptist University strives to nurture interdisciplinary talents and he offers the top 5 career advice for graduates who wish to work in FinTech and blockchain industry!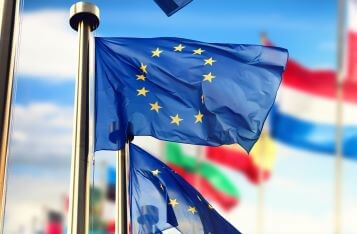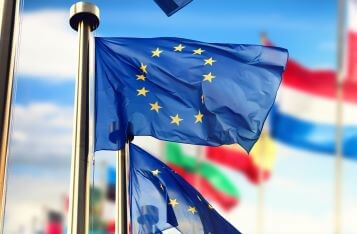 | Next >
Search More?