Cryptocurrency Description
Cryptocurrency is a new form of currency. It is securely encrypted using cryptographic techniques, which serves as the medium of exchange to record financial transactions, control the unit of issuance and verify asset transfers.
---
Related Posts (Tag: cryptocurrencies)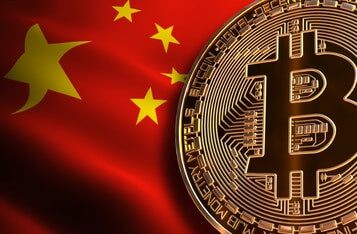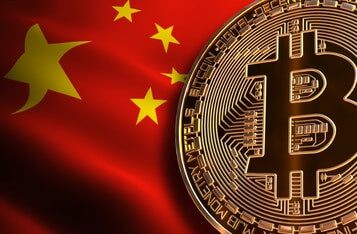 Chinese Police Discover Illegal Bitcoin Mining Activity in Mysterious Graves
Police in China recently discovered illegal Bitcoin mining, which was buried underneath a local cemetery. Power losses within the area caused the initial suspicion. A Chinese oil field company submitted a tip to the local police requesting them to investigate suspicious power losses in the northern city of Daqing, Heilongjiang province. The police officers arrived at the scene and spotted mysterious two grave mounds lying in the field.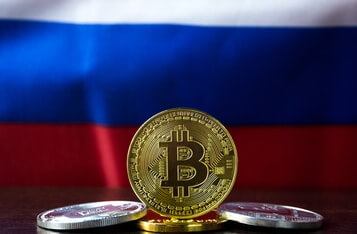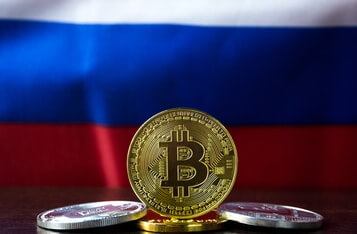 Russians are Rushing to Buy Bitcoin as COVID-19 Pandemic Continues
As governments around the world continue to battle ill-effects of the ongoing COVID pandemic, Bitcoin is turning out an investment of choice among developing and emerging economies. Officials from the Russian chapter of Binance, Garantex, and EXMO shared insights with the Russian publication, confirming the growth in users originating from the country. All the bourses have mandatory KYC policies in place, meaning the reported figures are accurate.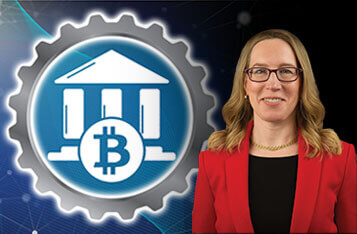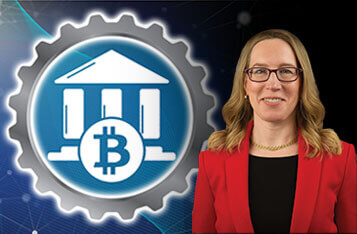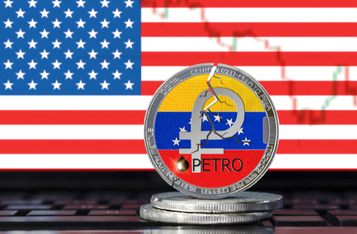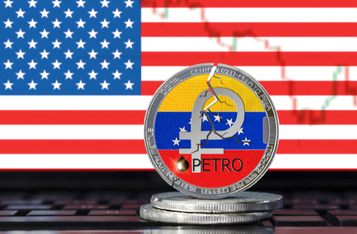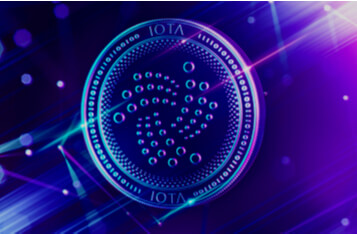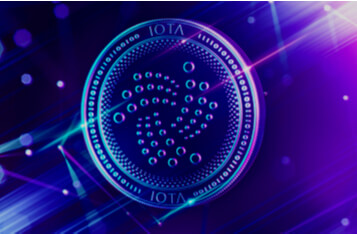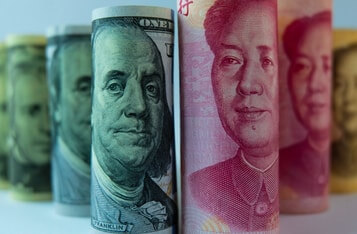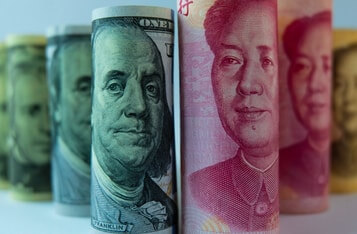 Goldman Sachs' Yuan Crash Forecast Could Affect Bitcoin Price, Bull Run Ahead?
Goldman Sachs is expecting the Chinese yuan to fall to its lowest since 2008 in the coming months due to the existing US-China trade war, and now the US potential sanctions on China over its feud over Hong Kong. US President Donald Trump has announced earlier that he will be looking to end preferential treatment for Hong Kong in terms of trade and visa-free travel, due to the new security law for Hong Kong approved by Beijing. The yuan has been forecasted by Goldman Sachs to fall to 7.25 per dollar during the next three months before recovering to 7.15 per dollar over six months, then to 7 per dollar in the next year. As the firm sees the yuan falling to its 2008 low, the potential for Bitcoin to experience an explosive price rally has been raised.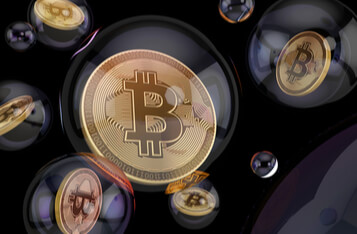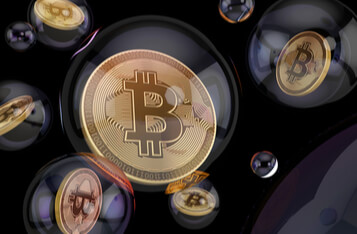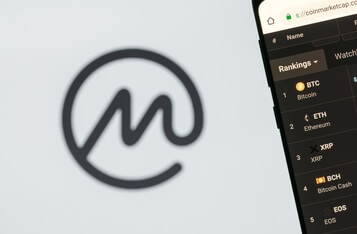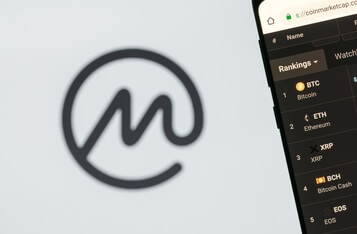 CoinMarketCap Introduces Algorithmically Ranked Crypto Trading Pairs to Eradicate Volume Inflation
CoinMarketCap, a leading crypto data tracker, has gone a notch higher by presenting a new ranking system based on an innovative algorithm powered by machine learning. According to the company's blog post, this new approach will enable users to make more profound trading decisions when it comes to market pairs. The new approach presented by CoinMarketCap seeks to revamp its current single metric ranking network to a combined one that will handle at least 22,000 market pairs covering more than 5,500 cryptocurrencies.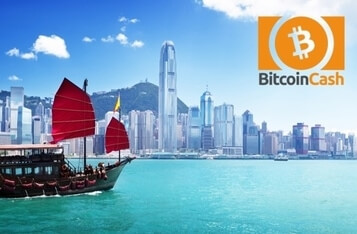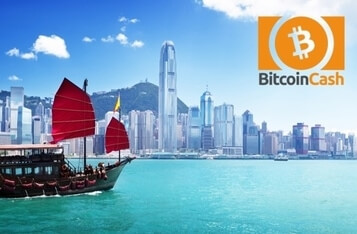 Hong Kong Vending Machines Accept Bitcoin Cash not Bitcoin Boasts Roger Ver
Bitcoin Cash (BCH) advocate Roger Ver recently took to Twitter to highlight a Hong Kong vending machine which accepts BCH and Ether as payment options but not Bitcoin. After asking why BCH was preferred over BTC, Ver was accused by popular YouTube Bitcoin influencer Tone Vays and trader Willy Woo of paying for Bitcoin's omission.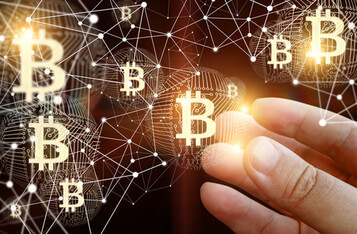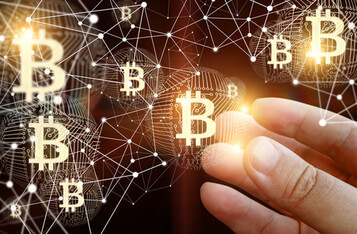 | Next >
Search More?