The most well-known cryptocurrency, based on the proof-of-work blockchain. Bitcoin was created in 2009 by a mysterious creator, Satoshi Nakomoto, and its technology outlined by the white paper titled "Bitcoin: A Peer-to-Peer Electronic Cash System."
Related Posts (Tag: BTC)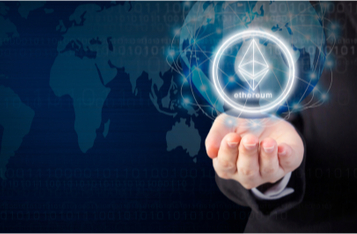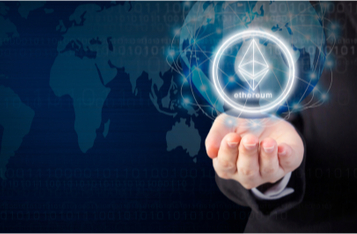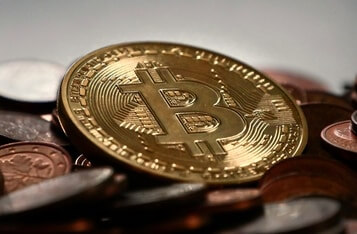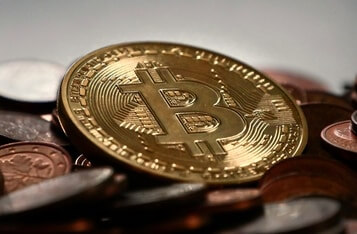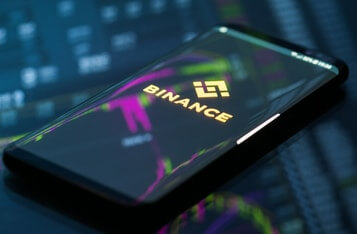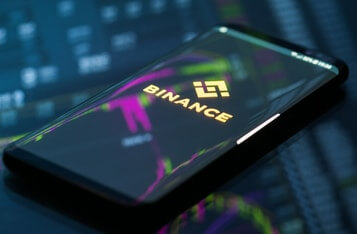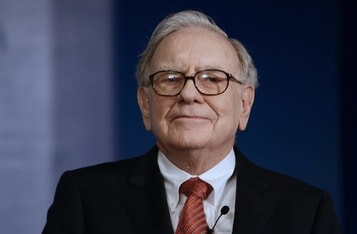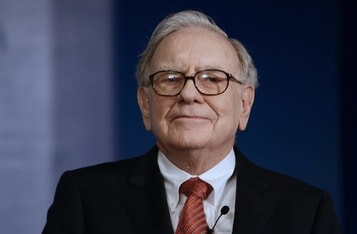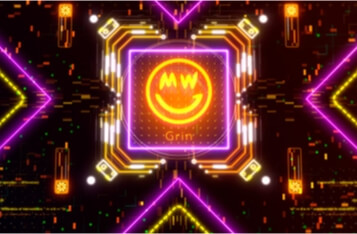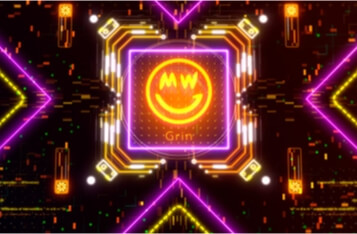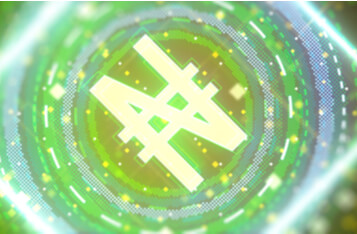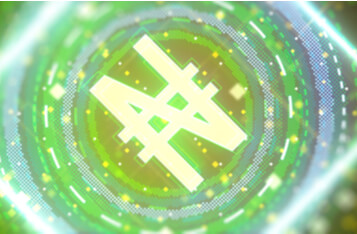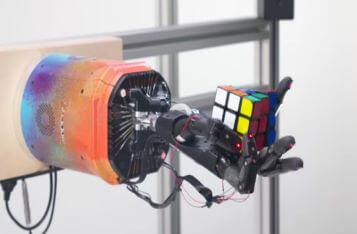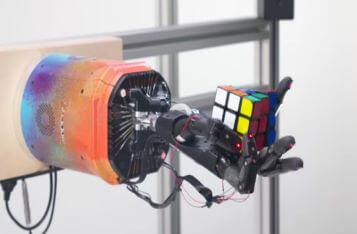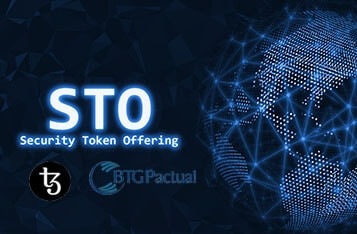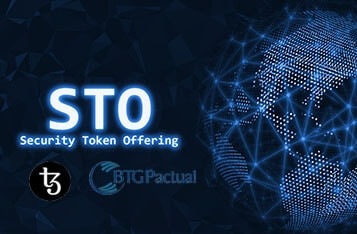 Latin America's Largest Investment Bank Boosts Tezos with 1Bn STO
Banco BTG Pactual S.A. (BTG Pactual), the largest investment bank in Latin America, plans to conduct a deal pipeline of over $1 bn security token offerings (STO) onto the Tezos blockchain. The announcement was revealed by the joint press release published on the website of Tezos Foundation on 3 July.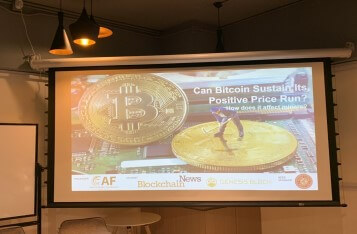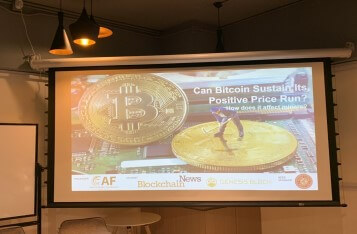 What are the 3 Challenges and Predictions for Bitcoin Mining?
Various blockchain and financial professionals joined our event "Can Bitcoin Sustain Its Positive Price Run? How does it affect miners?" on 23 May 2019 held in Genesis Block, Hong Kong. This event looked at the current investment landscape and regulatory challenges on Bitcoin mining and a hot topic for all BTC holders: What is the price of Bitcoin going forward?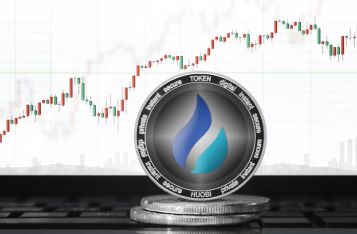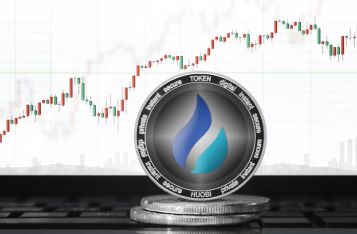 Huobi Joined the OTC Trading Race, Who Will Win?
Huobi launched a regulated over-the-counter (OTC) service for institutional investors. The newly launched OTC service supports both fiat-to-crypto and crypto-to-crypto transactions, covering USD, GBP, EUR, BTC, ETH, and other cryptocurrencies.
| Next >
Search More?