The most well-known cryptocurrency, based on the proof-of-work blockchain. Bitcoin was created in 2009 by a mysterious creator, Satoshi Nakomoto, and its technology outlined by the white paper titled "Bitcoin: A Peer-to-Peer Electronic Cash System."
Related Posts (Tag: BTC)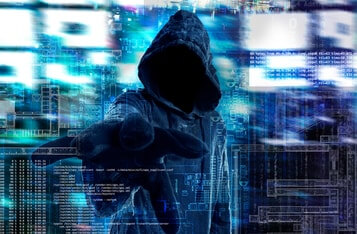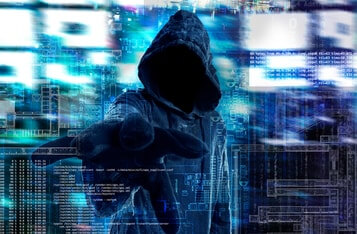 Europol Places Bitcoin Mixer Wasabi Wallet on its Radar for Promoting Dark Web Transactions
The general regulatory difficulty experienced by Bitcoin and altcoins lie in the skepticism of regulatory agencies due to their cryptographic nature. Transactions are generally obscured as privacy is the watchword. This creates a source of concern as the likelihood of the currencies being used in dark web transactions is high. Monitoring agencies have been able to fight this partly by ensuring companies or firms that will be involved with digital currencies adhere to some compliance clause.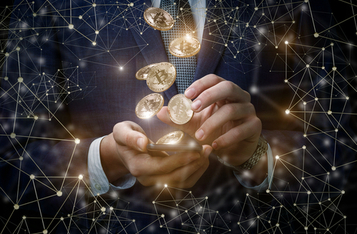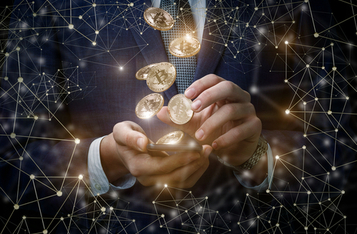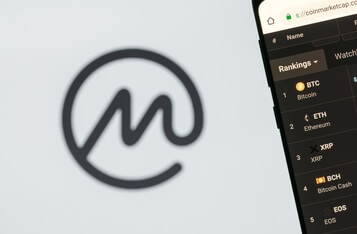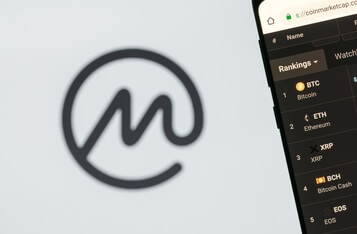 CoinMarketCap Introduces Algorithmically Ranked Crypto Trading Pairs to Eradicate Volume Inflation
CoinMarketCap, a leading crypto data tracker, has gone a notch higher by presenting a new ranking system based on an innovative algorithm powered by machine learning. According to the company's blog post, this new approach will enable users to make more profound trading decisions when it comes to market pairs. The new approach presented by CoinMarketCap seeks to revamp its current single metric ranking network to a combined one that will handle at least 22,000 market pairs covering more than 5,500 cryptocurrencies.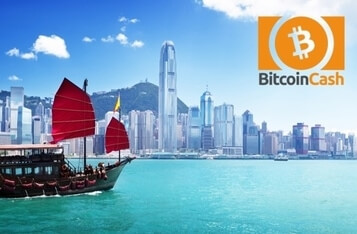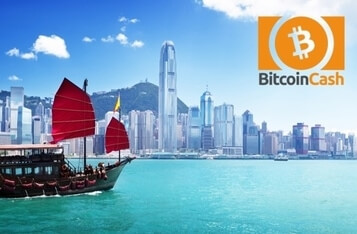 Hong Kong Vending Machines Accept Bitcoin Cash not Bitcoin Boasts Roger Ver
Bitcoin Cash (BCH) advocate Roger Ver recently took to Twitter to highlight a Hong Kong vending machine which accepts BCH and Ether as payment options but not Bitcoin. After asking why BCH was preferred over BTC, Ver was accused by popular YouTube Bitcoin influencer Tone Vays and trader Willy Woo of paying for Bitcoin's omission.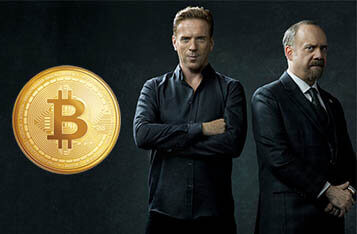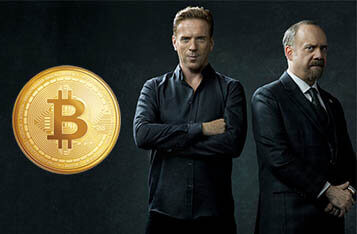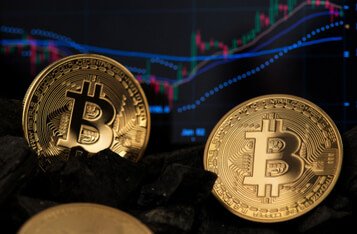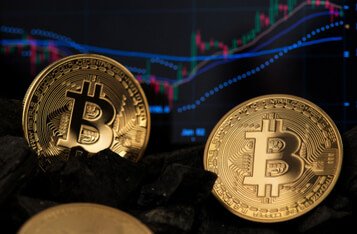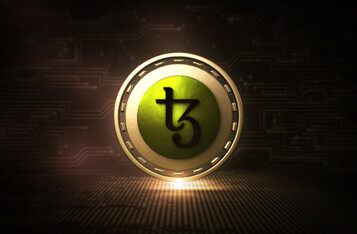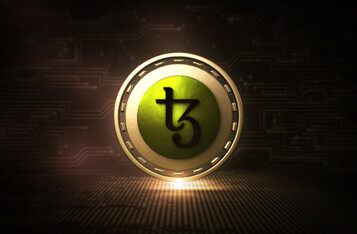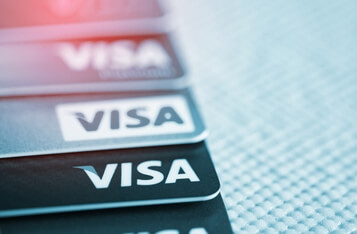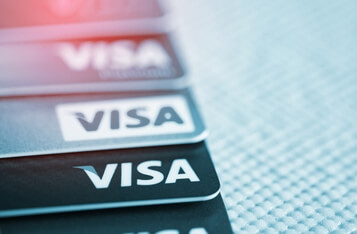 Visa Applies for Blockchain-Based Digital Currency Patent to Potentially Remove Physical Currency
Visa has filed a patent application to create a blockchain-based digital currency on a centralized computer, according to a publication by the US Patent and Trademark Office (USPTO). The patent was originally filed in November 2019, and was described as "Digital Fiat Currency." The US dollar was mentioned as one of the fiat currencies to be used potentially, although the patent could also apply to other central bank digital currencies including the pound, yen, and the euro.
| Next >
Search More?