Bithumb CEO Summoned by South Korean Authorities Following Police Raid on Offices
The Chairman of the Board of Directors of Bithumb Holdings, Lee Jung-hoon has been summoned by the Seoul Metropolitan Police Agency's Intelligent Crime Investigation Unit.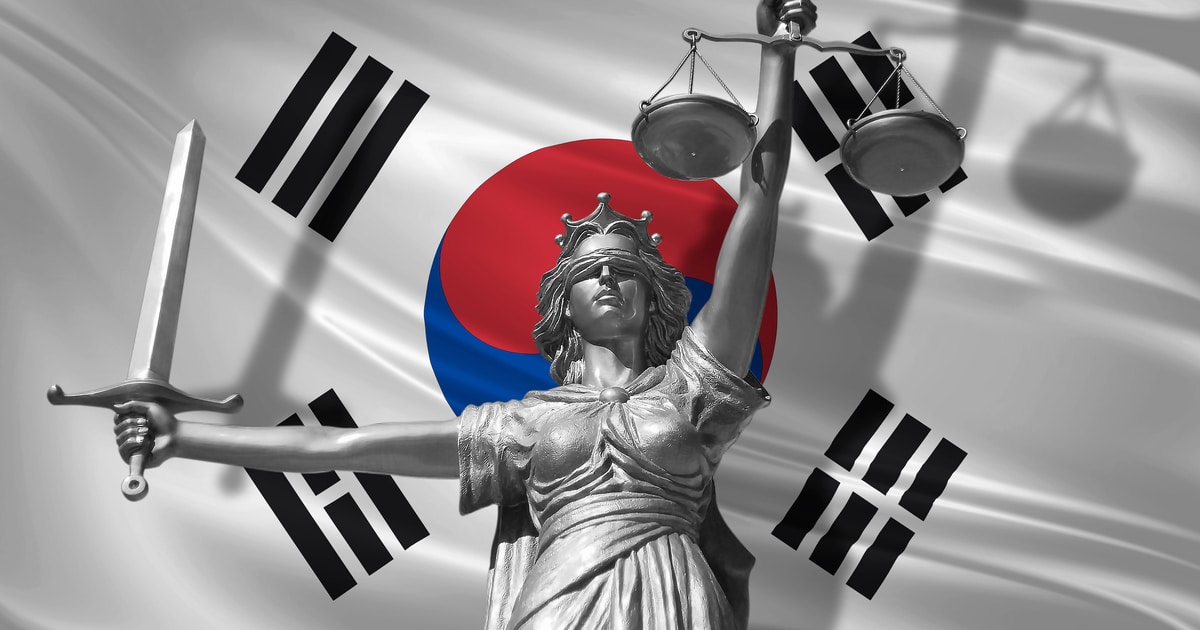 Per reports from South Korea's Yonhap News Agency, Chairman Lee was summoned on allegations of defaulting to list the controversial token called BXA tokens.
As Blockchain.news previously reported, the genesis of Bithumb and Lee's tussle with the authorities was fueled by the BXA tokens reportedly issued by the Blockchain Exchange Alliance (BXA) and the Singapore-based BXA consortium. The Blockchain Exchange Alliance was reportedly due to be taken over by a Singapore-based South Korean firm, but the deal fell through when the firm defaulted on payment. A condition of the takeover was an obligation for Bithumb to list the BXA token, which it never did following the default.
As Bithumb refused to list the token, its initial value of about 30 billion Korean Won (US$25.8 million) raised in its Initial Coin Offering began to drop, a situation that angered investors.
Prior to the summons of Chairman Lee ,who is also being investigated for Property Theft, the South Korean police have raided the office of the country's largest cryptocurrency exchange by volume on two occasions.
Bithumb is one of Two Korean Exchanges Raided By Authorities
While the investigations into Bithumb are yet to be concluded following the incessant raid of the exchange by the authorities, Conbit, the nation's third-largest cryptocurrency exchange was also raided by the police for alleged arbitrage manipulation of Bitcoin (BTC), Ripple (XRP), and Ethereum (Eth) transaction volume.
Following the raid of Coinbit, the authorities were able to uncover about 99% trade manipulation resulting in the exchange earning an unfair income to the tune of 100 billion won, approximately $84 million. Despite these irregularities in the country's top exchanges, South Korea still remains a top crypto hub with the government's interest in developing its own CBDC picking up momentum in recent times.
Image source: Shutterstock
Read More