South Korean Police Raid Bithumb Crypto Exchange For Second Time in BXA Token Fraud Case
Bithumb, the largest cryptocurrency exchange in Korea has been raided for a second time in five days by the Seoul Metropolitan Police Agency's Intelligent Crime Investigation Unit in connection to the BXA token fraud allegations against its Chairman.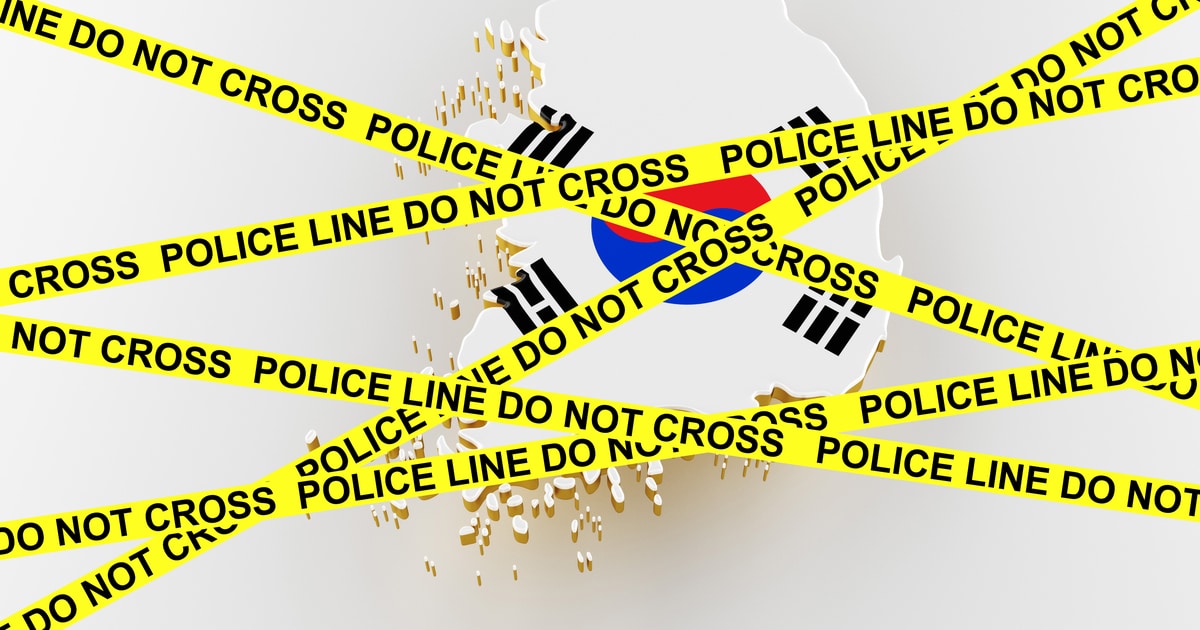 Following an initial raid on Bithumb headquarters in Seoul on Sept. 2 in connection with fraud charges, South Korean police returned for an additional search and seizure at the crypto exchanges head office in Gangnam-gu on Sept. 7.
According to local publication Seoul Shinman, this time a police official was able to confirm that the latest search of the head office aims to provide evidence to support the allegation against Bithumb Korea and Bithumb Holdings Chairman, Lee Jung-hoon.
The allegations against the Chairman are in relation to a controversial token called BXA—issued by the Blockchain Exchange Alliance (BXA) and the Singapore-based BXA consortium.

The Blockchain Exchange Alliance was reportedly due to be taken over by a Singapore-based South Korean firm, but the deal fell through when the firm defaulted on payment. A condition of the takeover was an obligation for Bithumb to list the BXA token, which it never did following the default.

Ever since the failed takeover, the BXA token has plunged in value after raising over $24 million in its initial coin offering (ICO) which was heavily bought into by South Korean investors. The investors in South Korea believe that Bithumb failing to list the token makes the exchange responsible for their losses.
Lee Jung-hoon has since been accused of fraud by the investors who allege that the Bithumb Holding Chairman colluded with BK Group Chairman Kim Byung-gun to raise the $24 million and tank the project.
Image source: Shutterstock
Read More