South Korean Police Raid Bithumb Crypto Exchange Headquarters On Fraud Allegations
South Korean Police have raided the headquarters of Bithumb, South Korea's largest cryptocurrency exchange on trading volume, reportedly as part of a wider investigation into embezzlement and fraud.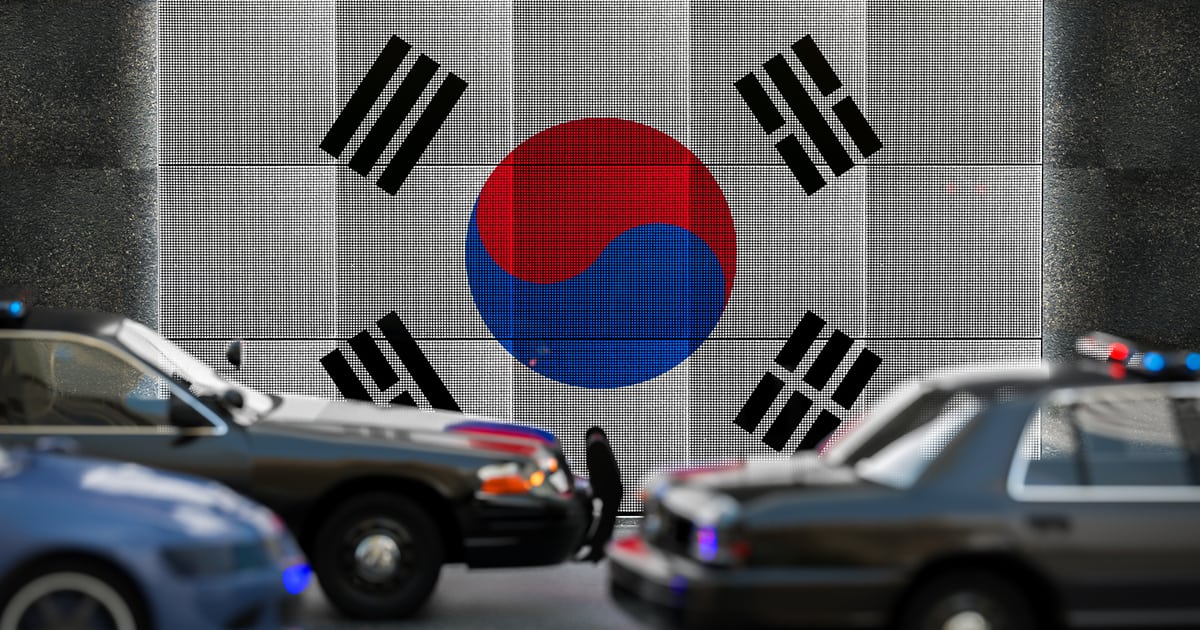 According to a local media outlet, Newsis reported that on Sep. 2, law enforcement officers from the Seoul Metropolitan Police Agency's Intelligence Unit raided and searched Bithumb's central offices in Seoul—confiscating data and seizing computers.
The South Korean police have not yet issued an official statement on the specifics of their investigation into the crypto exchange giant Bithumb. However, both Newsis and a second prominent South Korean media outlet believe that the raid is in relation to a controversial token called BXA—issued by the Blockchain Exchange Alliance (BXA) and the Singapore-based BXA consortium.
The Blockchain Exchange Alliance was reportedly due to be taken over by a Singapore-based South Korean firm, but the deal fell through when the firm defaulted on payment. A condition of the takeover was an obligation for Bithumb to list the BXA token, which it never did following the default.
Ever since the failed takeover, the BXA token has plunged in value after raising over $24 million in its initial coin offering (ICO) which was heavily bought into by South Korean investors. The investors in South Korea believe that Bithumb failing to list the token makes the exchange responsible for their losses.
A group of BXA investors has been trying to push ahead with a legal case against Bithumb executives Lee Jung-hoon and Kim Byung-gun. Lee is the chairman of the board of directors of Bithumb Holdings and Bithumb Korea.
Newsis also reported that South Korea's police are also looking into possible violations of the country's Foreign Exchange Transaction Act and the Capital Market Act.
South Korean Crypto Crackdown
Bithumb is the second major Korean crypto exchange to be raided in less than as many weeks. As reported by Blockchain.News on Aug. 27, the Seoul Metropolitan Police Agency alleges that Coinbit has gained unfair income to the tune of 100 billion won, approximately $84 million following 99% trade volume deceit of cryptocurrencies like Ripple (XRP), Ethereum (ETH), and Bitcoin (BTC).
Following an insider's tipoff about the malicious ongoings at Coinbit in May, the police sprung into action by confiscating hardware and searching Coinbit's properties, including the exchange headquarters office.
The authorities revealed that they gathered concrete evidence against Coinbit's owner Choi Mo and the management team for manipulating the market price and inflating trade volume using a tactic called bicycle transactions, whereby multiple ghost accounts were used in buying and selling coins inside the exchange. This deception was unraveled after 99% of the total sales emerged to be transactions without withdrawal and deposit details.
Image source: Shutterstock
Read More