Abra's CEO Confirms 50% of His Investment Portfolio is Now in Bitcoin
Bill Barhydt, the Chief Executive Officer (CEO) of Abra, a crypto wallet service provider has revealed that approximately 50% of his investment portfolio is now in Bitcoin (BTC). The revelation made by Barhydt through his Twitter handle came after the historic week wherein Bitcoin recorded its highest price for 2020 at approximately $13,200.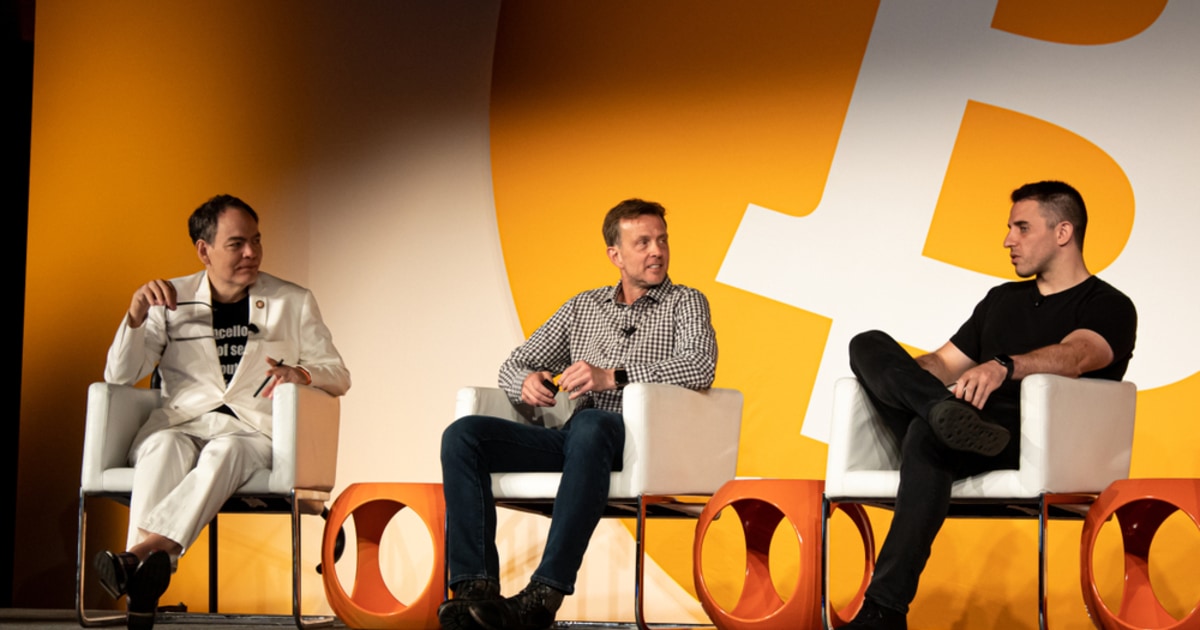 There has been a massive institutional adoption of Bitcoin in recent times with many renowned CEO's taking a position in the premier digital currency as most see a promising future for the coin amidst the inflationary rise of the United States Dollar caused by the COVID-19 pandemic.
While every CEO has a specific reason for either investing or increasing their Bitcoin portfolio, Barhydt stated that he believes:
"Bitcoin is the best investment opportunity in the world right now. There are three reasons I believe this to be true today.... Fundamentals, Technicals, and Sentiment."
Per the fundamentals, Barhydt said that the 21 million caps of bitcoin, its decentralized nature, stock to flow as well as the upcoming improvement in "privacy features" were the point of attraction for him. He also noted that the technicals backing bitcoin's imminent surge are strong while the increased embrace of the coin will be seen as the sentiments around the coin grows.
Abra is a crypto-financial services app that gives users exposure to cryptocurrency and stock investments and has attracted funding from industry giants including the Stellar Development Foundation that injected $5 million into the company as reported by Blockchain.News back in May.
Barhydt now joins the likes of Paul Tudor Jones, CEO, and founder of Tudor Investment Corp, Nasdaq listed MicroStrategy Incorporated as well as Jack Dorsey of Square Inc who recently pumped liquidity into Bitcoin. Expectations for Bitcoin's price to increase as much as five folds by 2023 seems to explain why most of these institutional investors are being bullish on the coin at this time.
Image source: Shutterstock
Read More