Stellar Development Foundation Injects $5 Million Into Crypto Wallet Abra to Leverage Products Expansion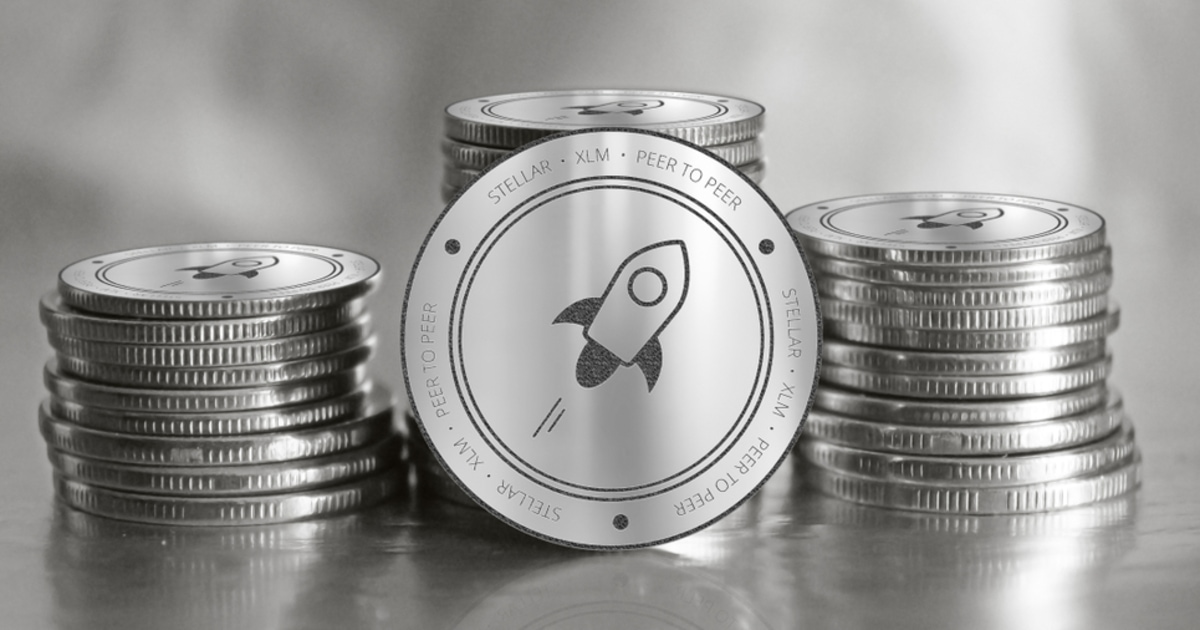 The Stellar Development Foundation has invested $5 million to crypto investment app Abra. Now Abra will integrate the Stellar blockchain into its platform and also leverage Stellar-based products.
Abra is a crypto-financial services app that gives users exposure to cryptocurrency and stock investments. On the other hand, The Stellar Development Foundation is a non-profit, which supports the development of the Stellar network.
Working together to take crypto access mainstream
The Stellar Development Foundation said that its investment would help Abra to expand its services and products on the Stellar network. Abra CEO Bill Barhydt stated that his team will leverage Stellar's ability to use traditional banking infrastructure as it builds yet more banking tools.
Baryhdt said, "Our goal is to democratize access to financial services. As we integrate with Stellar, we're going to be able to build the next generation of banking (infrastructure)." He said that Abra would continue to offer Bitcoin as a core asset in the company's system since Bitcoin remains the most popular crypto asset in the Abra app for both Android and iPhone users.
The Stellar Development Foundation chief Denelle Dixon stated that the $5 million investment would bring value to both the Stellar network and Abra's expanding portfolio of financial services. Dixon commented, "This investment marks the beginning of our partnership to work together towards creating equitable access to financial services that also create new, innovative business opportunities for the Stellar network."
Abra is a crypto wallet provider platform that harnesses Bitcoin and smart contracts and uses crypto-collateralized contracts as a gateway into price exposure for other financial assets and products. Using Stellar would enable Abra to have broader capabilities and a wider reach in its offerings.
However, it remains unclear regarding what specific offerings Abra intends to build on Stellar. Lomesh Dutta, Vice President of Growth at Abra said that the company would announce product details concerning its partnership with Stellar in the coming months. Currently, Abra provides an investment app, which enables users to invest in over 100 cryptocurrencies, including stocks and exchange-traded funds.
Abra was founded in 2014 as a Bitcoin remittance mobile app. Since then, the San Francisco-based company has steadily added more coins and crypto services and also attracted more venture funding as its team gets financial links around the globe. The company is backed by high profile investors like American Express Ventures, electronics manufacturing giant Foxconn, and others. The $5 million that Stellar Foundation offers in this week is an addition to over $30 million that Abra has raised to date.
Franklin Templeton to enable money fund shares on Stellar Network
Apart from being recognized as a competitor to Ethereum, Stellar network is considered as one of the blockchain platforms with the most potential. Stellar is an open-source, decentralized protocol for cryptocurrency to fiat money transfer that allows cross-border transactions between pair of currencies. Stellar has been partnering with several entities to develop business landscapes around the world. Last September, Franklin Templeton, an American asset management firm, chose Stellar to tokenize government money market funds on the Stellar network. In other words, the American asset management firm chose the Stellar network to maintain and record the ownership of the fund's shares so that to enhance transparency and minimize settlement times, including other benefits to shareholders. This clearly demonstrates that Stellar is a famous, well-respected, and reputed platform.
Image via Shutterstock 
---

Read More