Square Announces Its Purchase of 4,709 Bitcoins for $50 Million
Today, Square announced that it has bought 4,709 bitcoins for $50 million. The announcement said, "Square believes cryptocurrency is an instrument of economic empowerment and provides a way to participate in a global monetary system, which aligns with the company's purpose."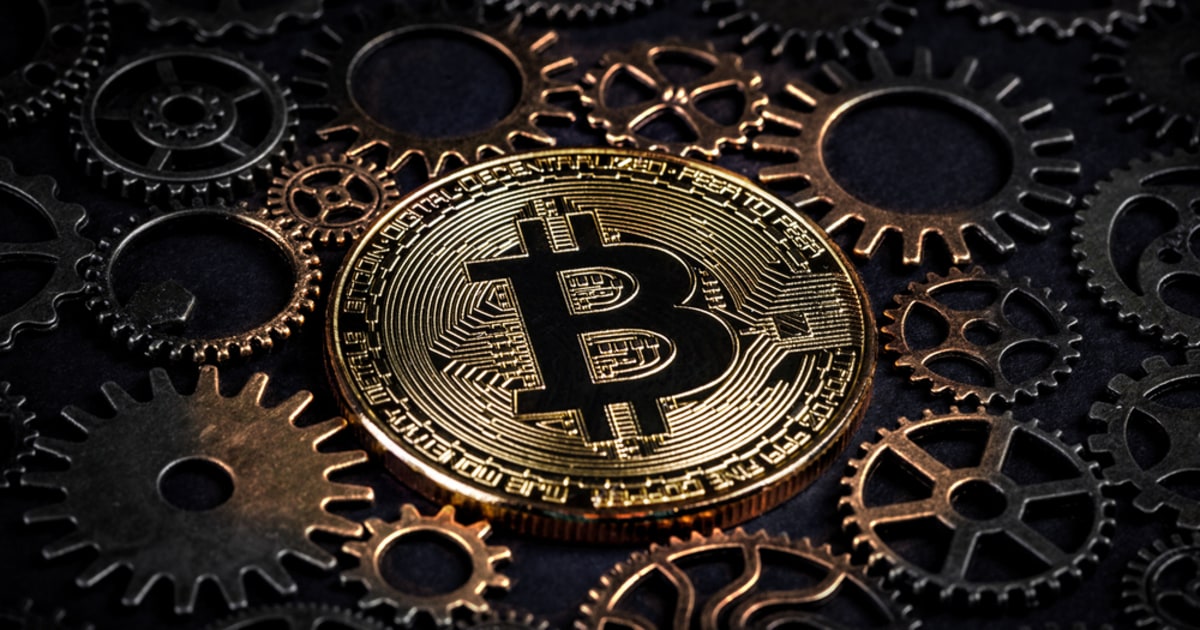 Square has contributed to the boom of Bitcoin and cryptos in facilitating Bitcoin adoption and application. Square previously launched Bitcoin trading two years ago, which also enables the purchase and selling of Bitcoin. Square's Chief Financial Officer, Amrita Ahuja said:
"We believe that bitcoin has the potential to be a more ubiquitous currency in the future. As it grows in adoption, we intend to learn and participate in a disciplined way. For a company that is building products based on a more inclusive future, this investment is a step on that journey."
Jack Dorsey is the CEO of both social media platform Twitter and Square. Dorsey has long been a huge Bitcoin and blockchain advocate and believes that "Bitcoin is the best currency". Square's decision to purchase Bitcoin could highly be possible that it was influenced by Dorsey's views on the world's largest cryptocurrency.
Square's purchase of Bitcoin comes after other institutions joining the crypto sphere. Last month, NASDAQ listed and the world's largest intelligence firm, MicroStrategy bought 16,796 additional Bitcoins for $175 million. It has purchased a total of 38,250 Bitcoins at a price of $425 million.
Considering that the currency devaluation has accelerated due to economic stimulus plans, Bitcoin with a fixed amount and beyond government controls has been becoming a good investment target like safe-haven asset gold.
Image source: Shutterstock
Read More