NASDAQ Listed MicroStrategy Buys Up Additional $175 Million in Bitcoin
Bitcoin centric NASDAQ listed MicroStrategy has shored up its Bitcoin (BTC) portfolio by investing an additional $175 Million in the safe haven digital asset.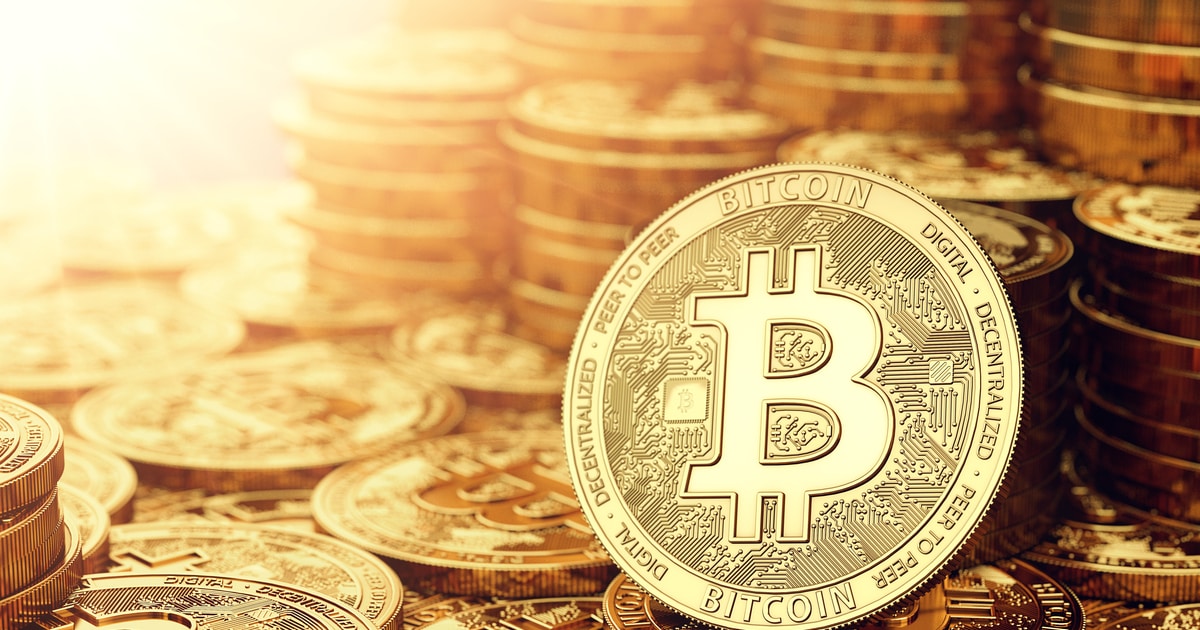 MicroStrategy's latest investment came after reports emerged that the company is likely to increase its Bitcoin stake from the initial investment of US$250 million it made back in August.
The company's Chief Executive Officer Michael J. Saylor confirmed this latest investment. He stated in a tweet:
"On September 14, 2020, MicroStrategy completed its acquisition of 16,796 additional bitcoins at an aggregate purchase price of $175 million. To date, we have purchased a total of 38,250 bitcoins at an aggregate purchase price of $425 million, inclusive of fees and expenses."
The move by MicroStrategy to diversify the company's excess cash liquidity into bitcoin (BTC) as a hedge fund was undeterred by the recent price dip in the premier digital asset. While the price of bitcoin (BTC) has dipped below the $10,000 support level, it is currently experiencing a rebound.
Favoring BTC as a Store of Wealth
As the coronavirus looms, investors around the world were plunged into the dilemma of picking hedge funds in the wake of devaluing fiat currencies. As a boycott to Gold, the choice of cryptocurrencies particularly bitcoin (BTC) as the desired hedge against inflation has been widely reported.
In making a more convincing case for bitcoin (BTC), added saying that "Bitcoin is digital gold – harder, stronger, faster, and smarter than any money that has preceded it. We expect its value to accrete with advances in technology, expanding adoption, and the network effect that has fueled the rise of so many category killers in the modern era."
MicroStrategy's move to hedge its cash reserves using bitcoin (BTC) has stirred a complimentary move among Wall Street investors including billionaire Paul Tudor Jones. The foremost investor believes that the continuous printing of more money to cushion the coronavirus effects will spike inflation, making fiat currencies unattractive in comparison with digital assets like Bitcoin.
Image source: Shutterstock
Read More