SEC Report Reveals MicroStrategy "May Increase" its Bitcoin Holdings Beyond Initial Purchase of $250 Million
The world's largest intelligence company, Microstrategy has revealed in its United States Securities and Exchange Commission (SEC) report that it "may increase" its Bitcoin (BTC) holdings. Microstrategy purchased $250 million worth of Bitcoin in August.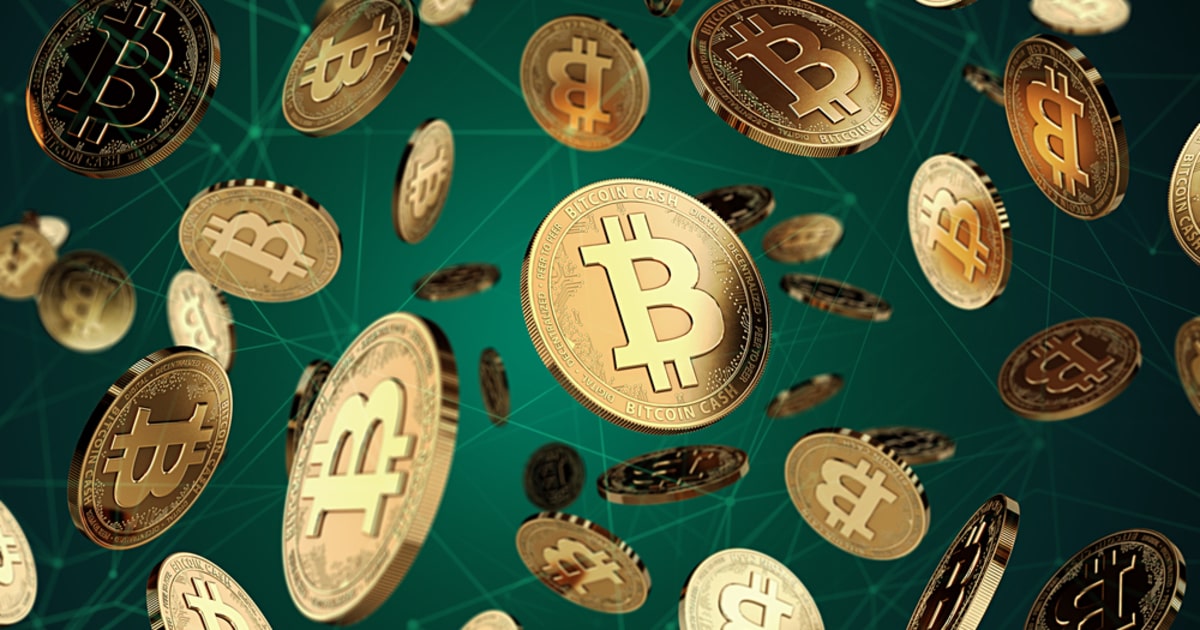 The publicly-traded billion-dollar software firm announced that it has purchased 21,454 Bitcoins as part of its new capital allocation investment strategy. Microstrategy's CEO, Michael J. Saylor explained the firm's final decision to invest in Bitcoin was due to the macro factors affecting the current economic and business landscape. With the pandemic and global political issues posing risks to the depreciation of fiat money, Microstrategy believes that holding Bitcoin is the way to go.
According to an SEC disclose report, Microstrategy's board of directors decided to make Bitcoin the company's primary reserve asset. Microstrategy may purchase more Bitcoins beyond its original purchase of 21,454 BTC, $250 million including fees. The report read:
"Bitcoin held by the Company, with bitcoin serving as the primary treasury reserve asset on an ongoing basis, subject to market conditions and anticipated needs of the business for Cash Assets, including future potential share repurchase activity. As a result of this new Policy, the Company's holdings of bitcoin may increase beyond the $250 million investment that the Company disclosed on August 11, 2020."
Microstrategy's CEO previously stated in the announcement of its original purchase of the world's largest cryptocurrency that Bitcoin is a dependable store of value and an attractive investment asset with more long-term appreciation potential than holding cash. He added:
"Bitcoin is digital gold – harder, stronger, faster, and smarter than any money that has preceded it. We expect its value to accrete with advances in technology, expanding adoption, and the network effect that has fueled the rise of so many category killers in the modern era."
Bitcoin's price has plunged in the past few weeks, even breaking the $10,000 support level, however, it has made a slight recovery since. Bitcoin's price is trading at $10,730 at press time, according to Binance. BTC's price has been trading up around 4 percent in the last 24 hours and could continue to see gains if more institutions including MicroStrategy announce bullish news.
MicroStrategy formally recognized Bitcoin as the firm's primary treasury reserve asset on an ongoing basis, on Sept. 11.
Image source: Shutterstock
Read More