Cryptocurrency Description
Cryptocurrency is a new form of currency. It is securely encrypted using cryptographic techniques, which serves as the medium of exchange to record financial transactions, control the unit of issuance and verify asset transfers.
---
Related Posts (Tag: Cryptocurrencies)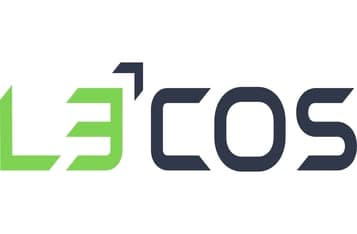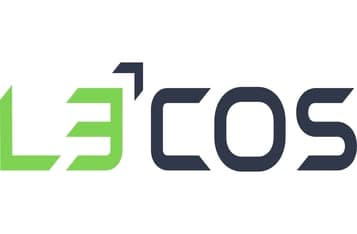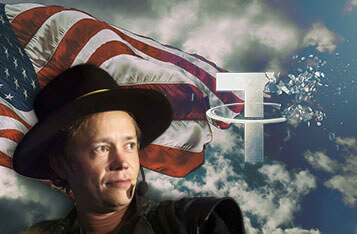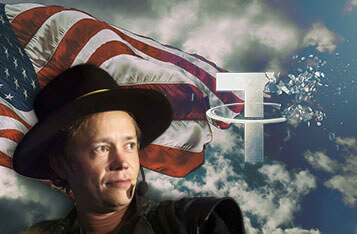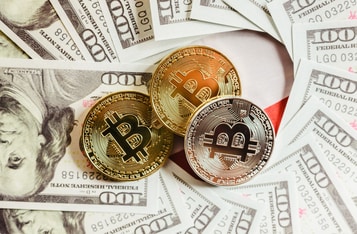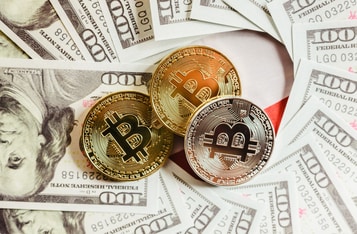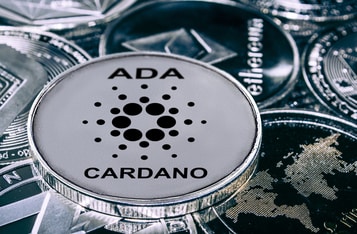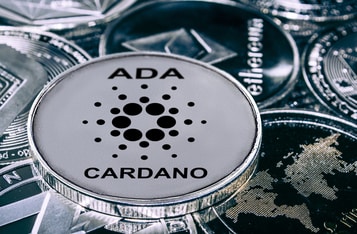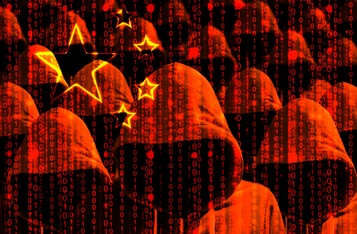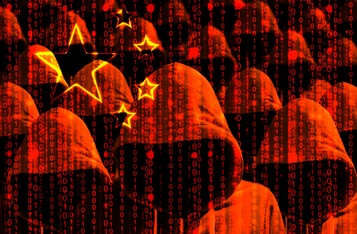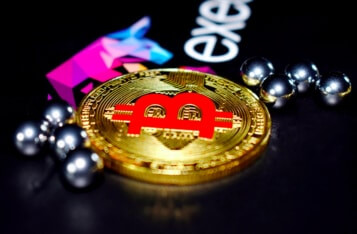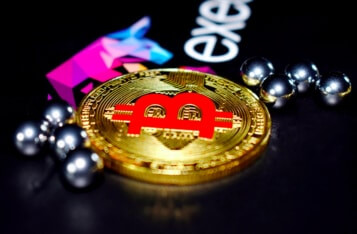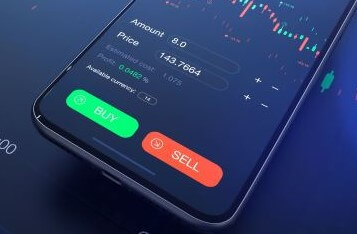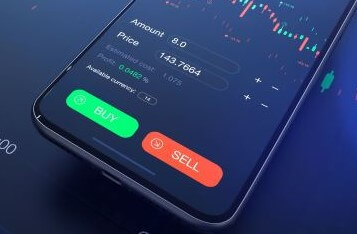 Jul 10 Trading Analysis: When bitcoin sneezes, the crypto world catches a cold
With escalating covid19 cases in some US states (esp Florida, Texas, California and etc - it's very hard to ignore that when the cases keep rising), Oil now back to below $40, lack of any macro news tonight and some technical exhaustion signs on equity indices, I think US stocks will trade weak tonight; and I think there is a likelihood that S&P will likely close near the BIG 3k level.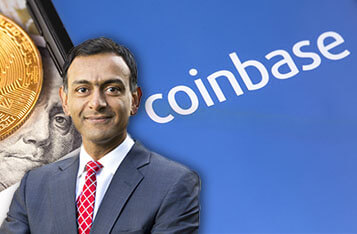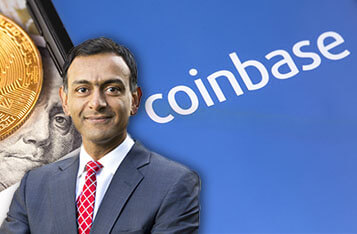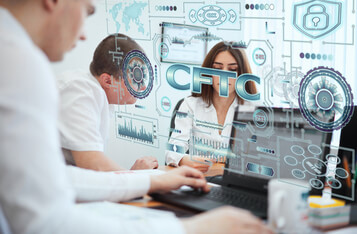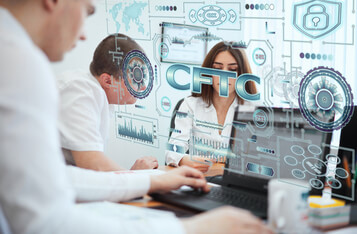 | Next >
Search More?