Pakistani Judge Challenges Federal Authorities Over Cryptocurrency Ban
Justice Muhammad Iqbal Kalhoro of the Sindh High Court (SHC), the highest Judicial body in the Pakistani province of Sindh has challenged the federal government, the State Bank of Pakistan (SBP), and the Federal Investigation Agency (FIA) over the SBP's ban on cryptocurrencies in 2018.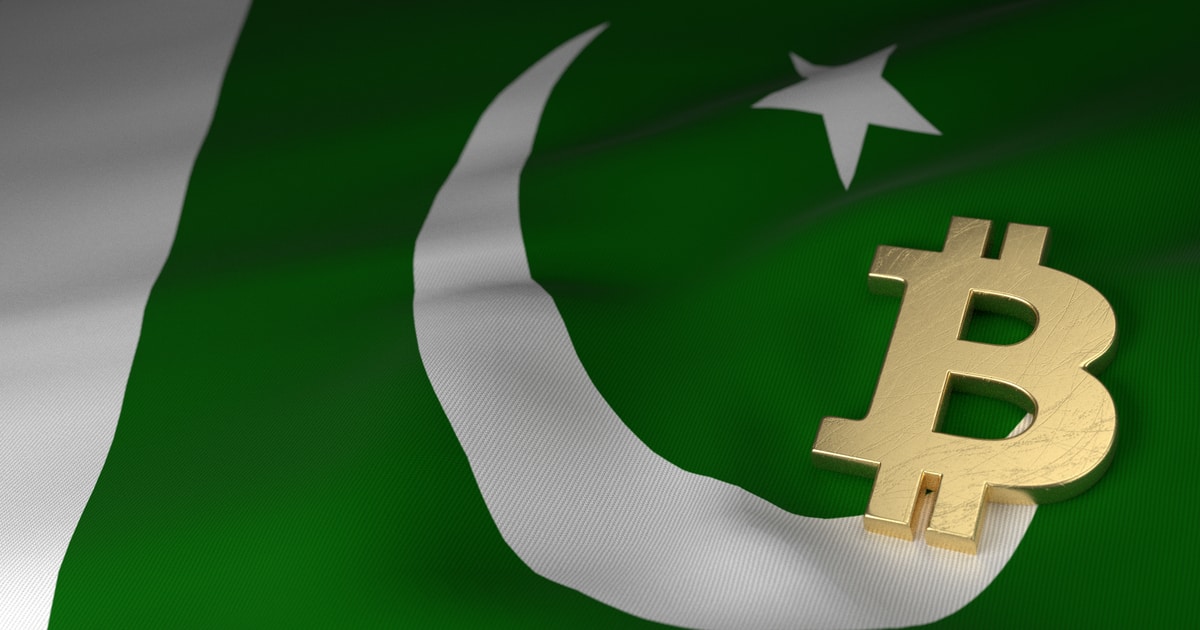 According to a report from local news channel Arynews TV, Justice Kalhoro believes Pakistan lags behind other nations with respect to the adoption of modern technology.
According to the sources, Justice Kalhoro asked, "Why is cryptocurrency outlawed in Pakistan when it is being used globally?" However, SBP lawyers have denied claims of banning cryptocurrencies, stating that digital assets are merely unregulated in the country.
Persistent in his line of questioning, Justice Kalhoro further demanded explanations to know why digital assets are still not allowed by the quoted authorities when using them constitutes nothing illegal. The court thus directed the authorities to place on record international laws regarding cryptocurrency.
In a stance similar to neighboring India who is renowned for clamping down against cryptocurrencies, Pakistan's apex bank, the State Bank of Pakistan issued a persistent warning against the use of digital currencies for trading activities as they are not legal tender, according to Arynews.
Executives and Judiciary Often Sees Crypto Regulations Differently
In some countries of the world with strict regulations on cryptocurrencies, the classification of bitcoin (BTC), as well as other digital assets, sometimes hits off differently between the judiciary and other regulating authorities.
While India's regulators placed a ban on digital assets and currencies as Blockchain.news reported, the Country's Supreme Court has made concerted efforts to block the ban, all to no avail.
The move by Justice Kalhoro of the Sindh High Court (SHC) is similar in precedence to that of the Indian Supreme Court and with the court's respondents having till November 5, Pakistanis may continue to resort to P2P crypto transactions on platforms like LocalBitcoins.
Image source: Shutterstock
Read More