LocalBitcoins Deploys Elliptic's Blockchain-Powered Tracking Tools for Enhanced Surveillance
Leading peer to peer (P2P) Bitcoin trading platform LocalBitcoins has partnered with Elliptic, a global provider of crypto asset risk management solutions, to tame the headache of its illegal usage through blockchain-enabled monitoring tools.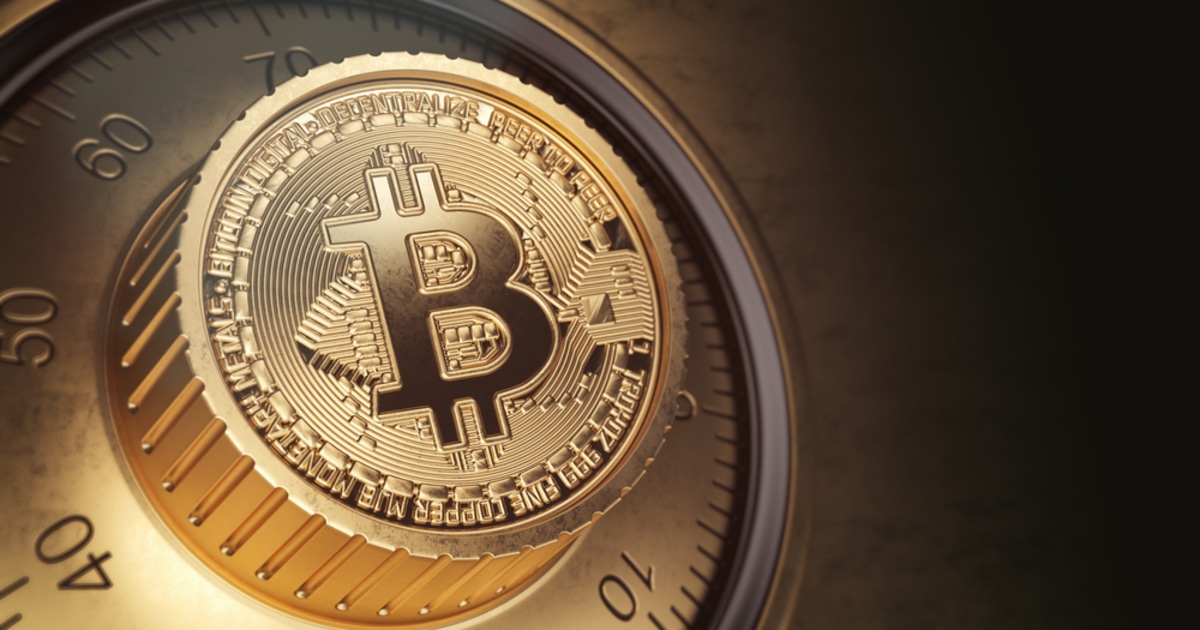 Elliptic has had a reputation for offering crypto compliance solutions to enterprise crypto-financial institutions and businesses.
Screening crypto transactions
Through the strategic collaboration, Finland-based LocalBitcoins will comply with regulations, such as know-your-customer (KYC) and the European Union's Fifth Money Laundering Directive (5AMLD). The P2P platform will use Elliptic Lens and Elliptic Navigator to screen crypto wallets and transactions, respectively.
According to a recent analysis by cryptocurrency intelligence company CipherTrace, LocalBitcoins has been a popular marketplace of receiving illegal funds. It, therefore, seeks to remove this reputation by deploying the blockchain monitoring tools.
Suspicious transactions continue wreaking havoc in the crypto space. Nevertheless, blockchain-based solutions are being touted as game-changers. For instance, CipherTrace has unveiled a predictive risk-scoring model to flag down money laundering of cryptocurrencies.
Anti-money laundering controls
According to Elliptic's co-founder and chief scientist, Tom Robinson, P2P platforms in the crypto space have not been left behind. They are making notable strides in adopting new regulatory measures by initiating more technology-enabled and stringent anti-money laundering controls.
He added, "By choosing Elliptic, LocalBitcoins have demonstrated their commitment to eliminating illicit use of their platform."
On the part of LocalBitcoins CEO, Sebastian Sonntag, he acknowledged, "Elliptic will enable us to achieve the highest levels of compliance while increasing operational efficiency and reducing costs. We will continue to invest heavily in AML and KYC to maintain a secure and trusted platform for our valued customers."
Image source: Shutterstock
---

Read More