India Considers New Law to End Crypto Trading Despite Numerous Overturns by the Supreme Court
The Indian government is planning to bring in a new law to ban cryptocurrency trading, following the prohibition of banks and financial services to provide services related to crypto.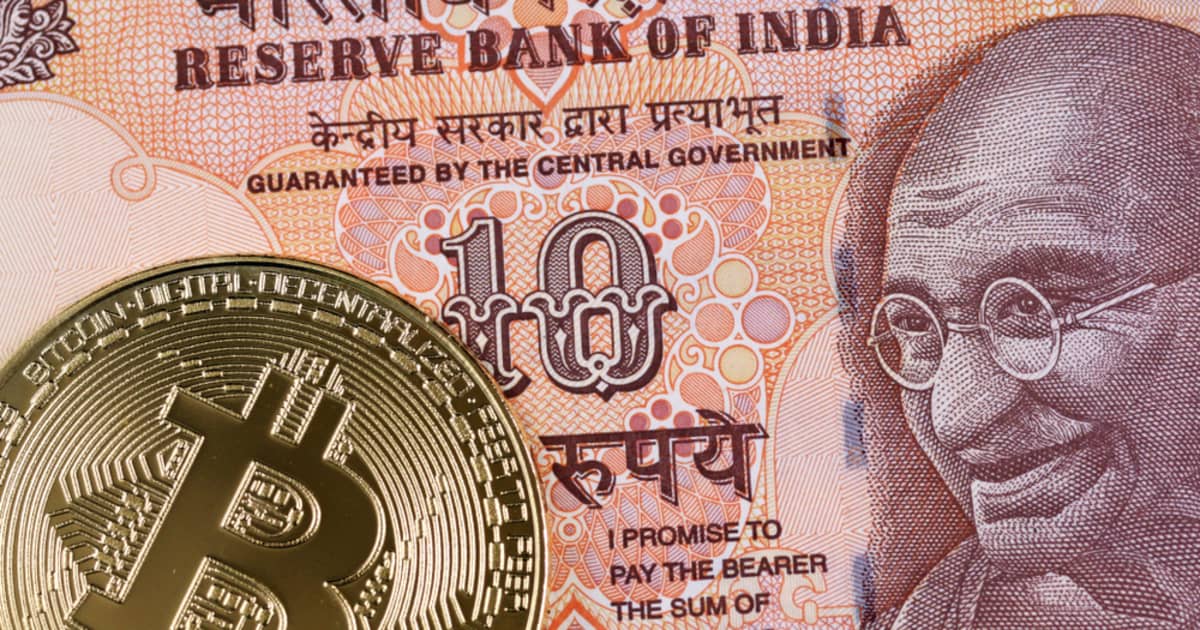 India's government has been following its plan, to ban cryptocurrencies in the country, as it was previously revealed in June, that the Finance Ministry has invited other ministries to discuss a draft on the crypto ban.
The government was considering a legal framework, which it believes is more effective than a circular from India's central bank. A circular from April 2018 from India's central bank, the Reserve Bank of India (RBI) prevented local banks from providing banking services to individuals or companies dealing with digital assets.
In March 2020, the Supreme Court of India overturned the banking ban on cryptocurrencies imposed by the RBI as unconstitutional and allowed all banks in the country to provide banking services to crypto firms.
There have been numerous attempts to overturn the crypto ban in India by its Supreme Court. The government has been consulting with the law ministry, the ministry of information and technology, and the RBI for a framework that will end cryptocurrency trading in India. An Indian government official said:
"We are working on it. After inter-ministerial consultations, it (the note) would be presented to the cabinet for approval. Once Parliament resumes for the session, we are hoping to get it ratified."
Crypto trading in India soared by 400% during COVID-19 lockdown
With the ongoing COVID-19 pandemic, India's cryptocurrency trading industry has seen an increase of 400 percent over the last few months.
Crypto investors were initially worried about a potential ban of crypto in India. Rumors of a law set to terminate cryptocurrency use in India have been circulating for quite some time.
CEO and founder of WazirX – an Indian crypto trading platform – Nischal Shetty said that his crypto company had seen a four-time increase in sign-ups.
Another key factor contributing to crypto trade increasing in popularity in India is the Supreme Court's (SC) decision not to ban cryptocurrency earlier in 2020.
Image source: Shutterstock
Read More