Despite Crypto Market Onslaught, These Altcoins Stayed Bullish
The past week saw a comprehensive and encompassing onslaught in the crypto market ecosystem as the combined market capitalization plunged to $1.56 trillion, the lowest level that has been recorded since February 24.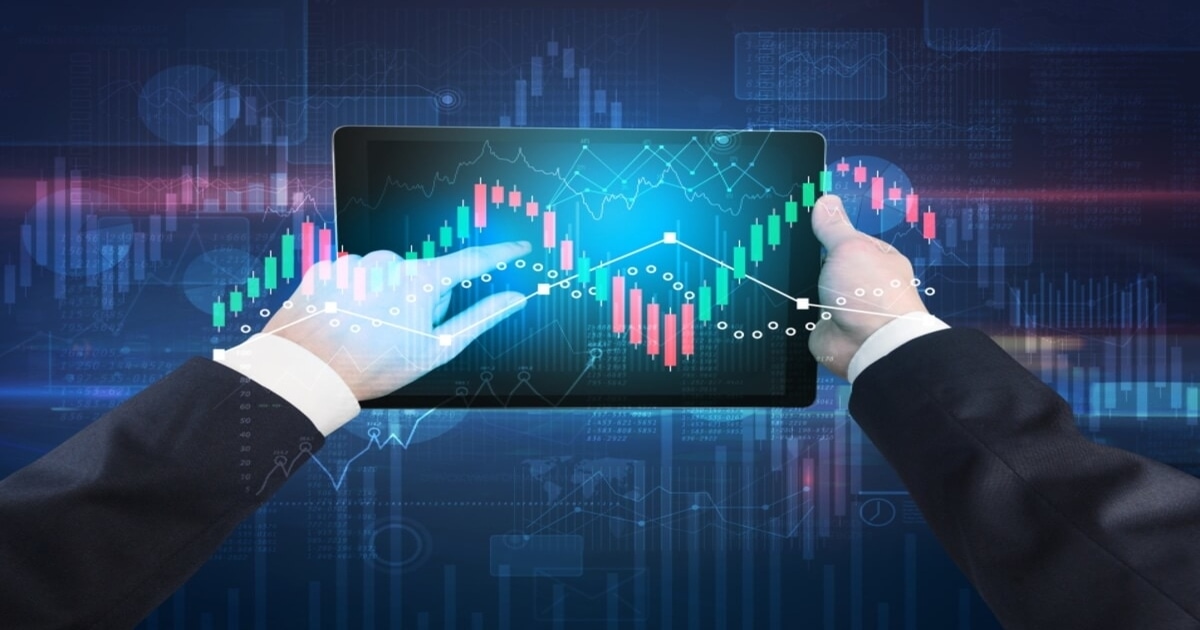 Investors are no longer oblivion of the fact that the continuous increase in interest rates by the US Federal Reserve is poised to channel funds out of the crypto ecosystem into the traditional market, and they are pricing in the cryptocurrencies based on this reality.
However, not all of the top altcoins saw a plunge in their value in the Week-to-Date (WTD) period. Here are three of the most resilient coins which printed good growth amid a sweeping bearish slump.
Tron (TRX)
Tron is the native cryptocurrency of the Tron blockchain protocol, and it is one of the most digital currencies being shilled by the popular investor, Justin Sun. The coin is changing hands at $0.08735, up 4.10% in the past 24 hours and by 28.98% in the trailing 7-day period. A new utility was added to the coin with the introduction of USDD, an algorithmic stablecoin that was floated by the Tron DAO Reserve.
Algorand (ALGO)
Algorand is one of the most versatile and scalable blockchain protocols around today. With a growth of 22.04% at the time of writing to $0.7334, it was obvious that investors saw the upside potential in the new role of the protocol as it was named the official blockchain partner of the FIFA world football governing body for the coming world cup competition. With its cheap price, investors are optimistic about a good uptrend in the near term.
Curve DAO Token (CRV)
The Curve DAO Token is the native token of the Curve platform for stablecoins that uses an automated market maker (AMM) to manage liquidity. The CRV is arguably one of the most resilient tokens to survive the past week's onslaught as it is up 17.43% to $2.41 per token according to data from CoinMarketCap. The platform and the token are now considered one of the banner protocols in the Decentralized Finance (DeFi) world.
Image source: Shutterstock
Algorand to Lead FIFA's Digital Strategy in New World Cup Partnership
Read More