The availability of assets is determined by the ability for that asset to be converted into cash without dramatically affecting market prices.
Related Posts (Tag: liquidity)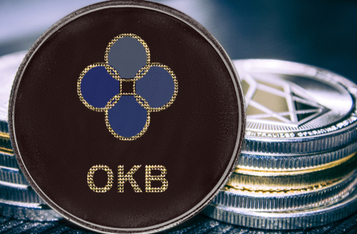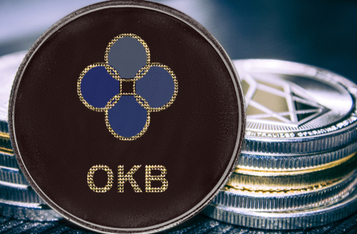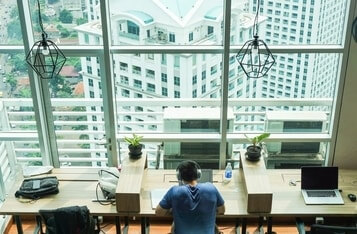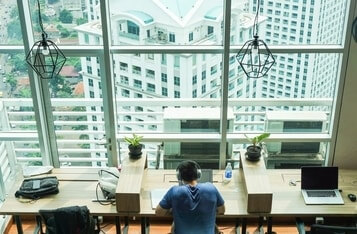 South Korean Shared Workspace Company Turns to a Blockchain-Powered Real Estate Platform
Sparkplus, a South Korean office sharing company, has announced a partnership with tech startup Kasa Korea for a blockchain-enabled real estate funding platform. Through the strategic collaboration, Sparkplus seeks to revolutionize Seoul's sharing economy through a decentralized network that would enable people without much money to collectively and indirectly fund real estate.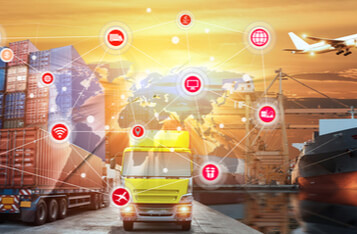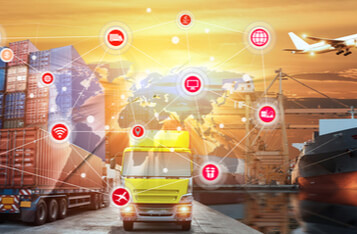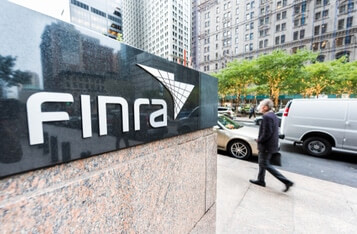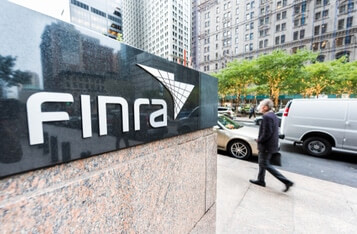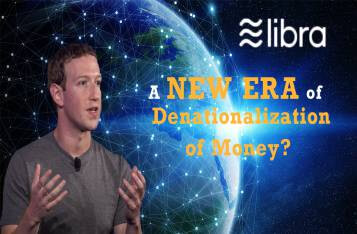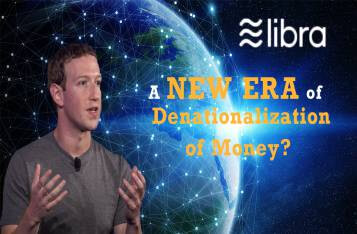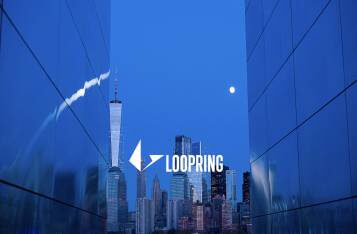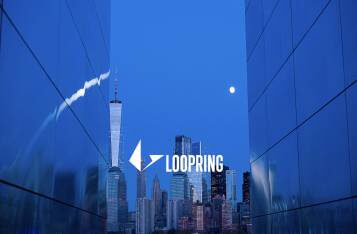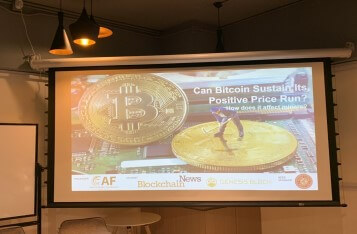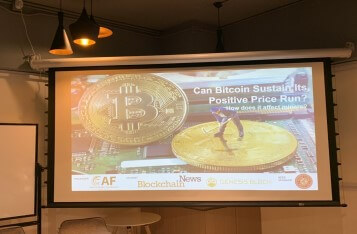 What are the 3 Challenges and Predictions for Bitcoin Mining?
Various blockchain and financial professionals joined our event "Can Bitcoin Sustain Its Positive Price Run? How does it affect miners?" on 23 May 2019 held in Genesis Block, Hong Kong. This event looked at the current investment landscape and regulatory challenges on Bitcoin mining and a hot topic for all BTC holders: What is the price of Bitcoin going forward?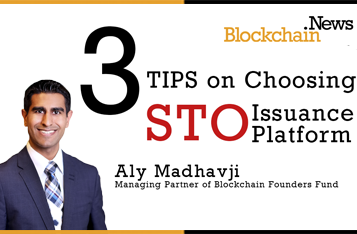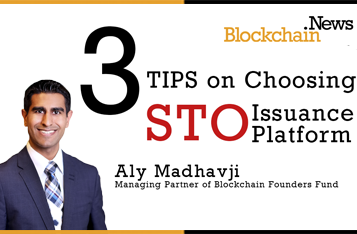 3 Tips on Choosing STO Issuance Platform
We spoke with Aly Madhavji, the Managing Partner of Blockchain Founder Fund (Blockchain FF) with a portfolio of blockchain and crypto companies. He outlines the investment philosophy of Blockchain FF as well as the three criteria of a successful platform for security token offerings (STO). As an award-winning author in millennial development, Aly also shares with us the socio-economic impact of blockchain in the developing countries.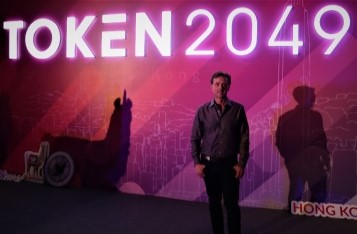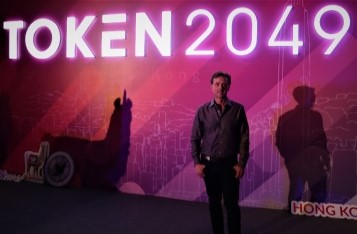 Bill Barhydt, CEO of Abra, on the Potential of Facebook Coin towards Mass Blockchain Adoption
As held in Hong Kong Mar 13-14, Token 2049 gathered crypto leaders and financial professionals to discuss the role of blockchain towards global financial inclusion. During the session "The Push Towards A Billion Crypto Users", Bill Barhydt, CEO of Abra, highlighted the needs and importance of the underserved population, which is essential to drive mass adoption of blockchain. We are delighted to interview with Bill, which he further stresses the role of Abra towards global financial inclusion, as well as his insights in Facebook coin and ICO regulations to our readers.
| Next >
Search More?