The availability of assets is determined by the ability for that asset to be converted into cash without dramatically affecting market prices.
Related Posts (Tag: liquidity)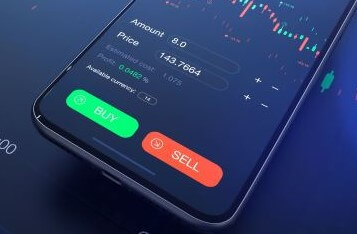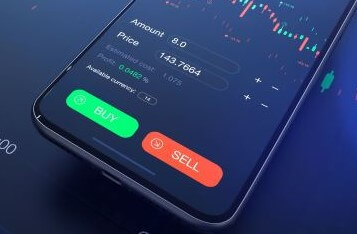 Jun 03: Crypto is not for the faint-hearted
Welcome to the world of volatility. Crypto never sleeps. Bitcoin got whipsaw squeezing shorts to trade above $10,400 on Monday only to get smashed down to $9,300 with fresh longs capitulated (see chart below).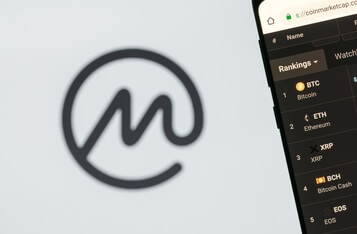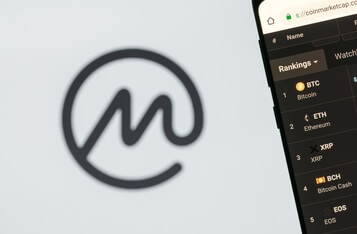 CoinMarketCap Introduces Algorithmically Ranked Crypto Trading Pairs to Eradicate Volume Inflation
CoinMarketCap, a leading crypto data tracker, has gone a notch higher by presenting a new ranking system based on an innovative algorithm powered by machine learning. According to the company's blog post, this new approach will enable users to make more profound trading decisions when it comes to market pairs. The new approach presented by CoinMarketCap seeks to revamp its current single metric ranking network to a combined one that will handle at least 22,000 market pairs covering more than 5,500 cryptocurrencies.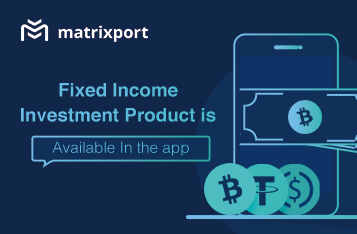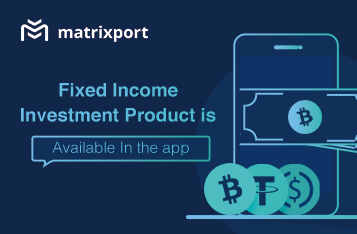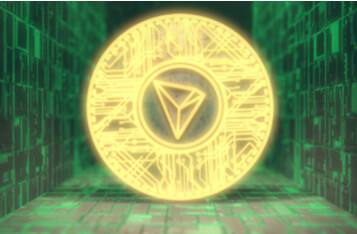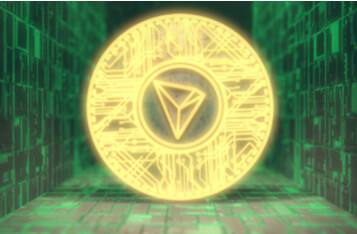 Justin Sun Tweets Tron just Issued $1.3 Billion in Tether, Here's What it Means for Crypto
While the broader cryptocurrency market is still reeling from a multi-year bear market since 2017, stablecoins like Tether are seeing action. Billions of dollars in USDT have been issued since its launch and the addition of Tron-backed stablecoin issuance, coupled with the now-concluded Bitcoin halving, signals a volatile period ahead for crypto traders and investors.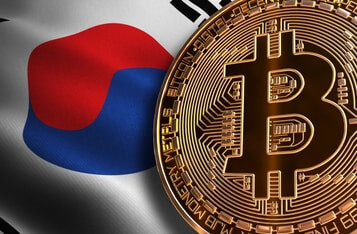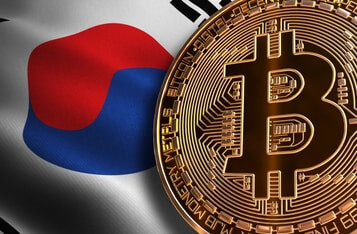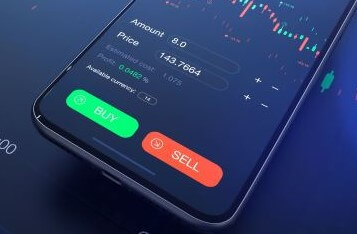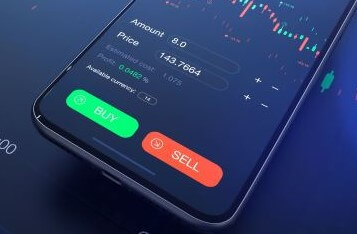 May 8: Are you betting on the fastest horse?
What a day to usher into the weekend. BTC traded past $10k for a bit and now over 7% higher in the past 24 hours. The clear catalyst was Paul Tudor Jones announcing that his $22 billion fund will be investing in BTC a low single digit % of assets because it's a great hedge against a "great monetary inflation". It also reminded him of gold in the 70s, and I thought this was the highlight "At the end of the day, the best profit-maximizing strategy is to own the fastest horse. Just own the best performer and not get wed to an intellectual side that might leave you weeping in the performance dust because you thought you were smarter than the market. If I am forced to forecast, my bet is it will be Bitcoin." It is also important to note this will largely remove much career risk of any hedge fund manager who wants to allocate into BTC today. Next wave of institutional buyers coming soon? Is that why CME listed futures open interest hit a record high yesterday?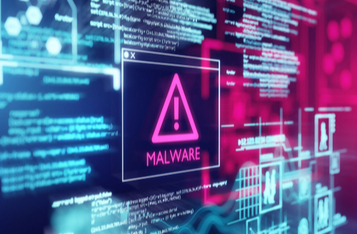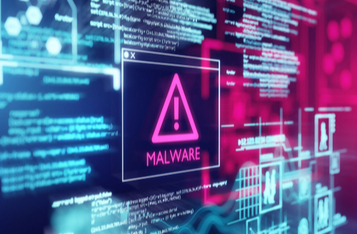 Binance, CoinMarketCap, BitPay, Coinbase, Paxful Among Android Apps Earmarked by Latest EventBot Malware
Cybereason, a US-based cybersecurity company, has detected an Android malware dubbed EventBot that has been targeting money transfer and banking apps. Coinbase, Bitpay, CoinMarketCap, Binance, Mycelium Wallet, Bitcoin.com, Paxful, and CoinGecko are among a list of Android cryptocurrency wallets and applications whose security might be compromised as they are in the vicinity of this malware.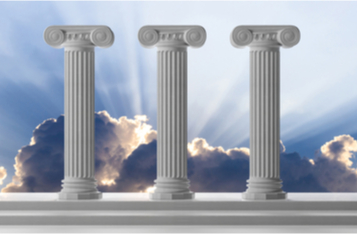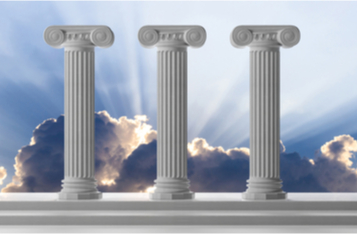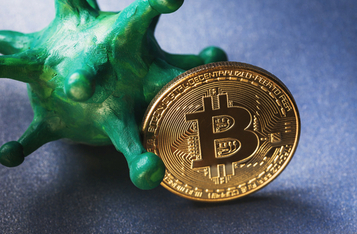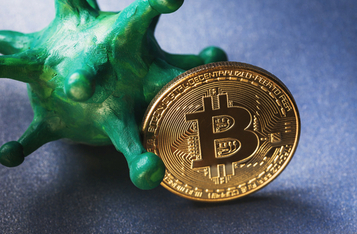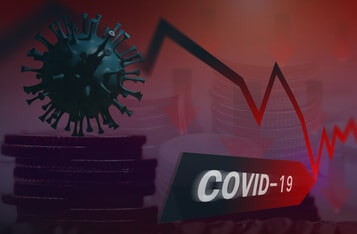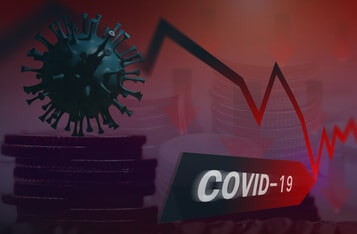 | Next >
Search More?