Justin Sun Proposes the Establishment of Tron DAO Reserve and to Launch USDD Stablecoin
Justin Sun, the founder of the Tron blockchain network, is stepping up his responsibility in the broader digital currency ecosystem with the establishment of the Tron DAO Reserve.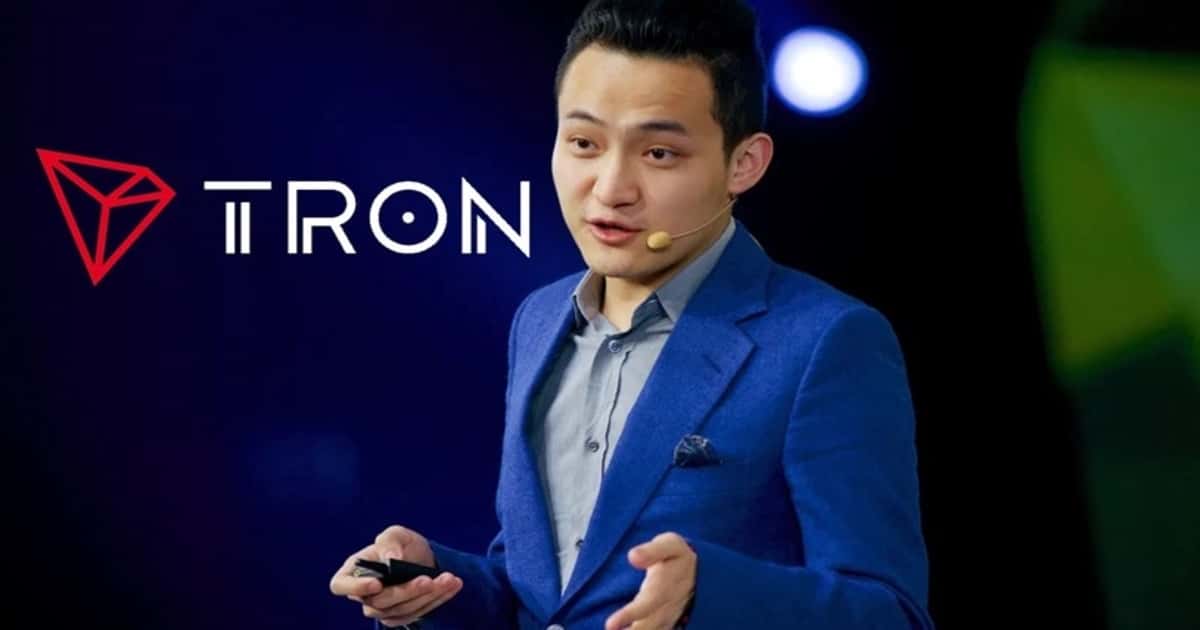 Sun unveiled the new Decentralized Autonomous Organization (DAO) in an open letter to the Tron community, citing how long overdue a reserve fund is floated to help cushion the broader industry from the shocks of the bear market and sudden price crashes.
Despite Tron being the frontrunner per its founding, Sun noted that the Tron DAO Reserve will service every blockchain protocol with the needed liquidity to stay in business when there is a major financial offset. He said the reserve will be kick-starting its operations with $10 billion, and he enjoined participants to contribute to the liquidity pool of the reserve.
"By setting up a decentralized blockchain reserve, we will be able to bring together the power of all blockchain practitioners through a DAO system and build this organization into the firmest protector of the blockchain industry and market. I believe this will be the best solution to any future crises," Sun wrote in the open letter.
Specifically, the Tron DAO Reserve "aims to safeguard the overall blockchain industry and crypto market, prevent panic trading caused by financial crises, and mitigate severe and long-term economic downturns." The Tron DAO Reserve will help to stabilize the exchange rates of both centralized and decentralized stablecoins that are resident on the Tron blockchain protocol "by setting risk-free interest rates and regulating the market through liquidity provision."
The participation in the DAO will include an incentivization model over time in a bid to reward liquidity providers contributing to the reserve.
Differences with Central Banking Reserve
The operational model of the Tron DAO Reserve has a lot of marked differences from the centralized banking-backed Reserve system that helps to cushion financial shocks amongst commercial banks. Besides the decentralized governance structure as outlined, the Tron DAO is billed to launch a new algorithmic stablecoin dubbed the USDD slated to go live on May 5.
The launch of the USDD stablecoin will help in furthering the role of the Tron ecosystem in stablecoin developments as it has done with Tether USDT.
Image source: Shutterstock
TRON Credited with Powering Record USDT Growth
Read More