DeFi and Exchange Tokens Participate in Crypto Bull Run
Though the broader cryptocurrency market is seeing a healthy correction after a week-long rally that pushed Bitcoin (BTC), Ethereum (ETH), and most altcoins to a new all-time high (ATH), the bullish run according to analysts is far from over.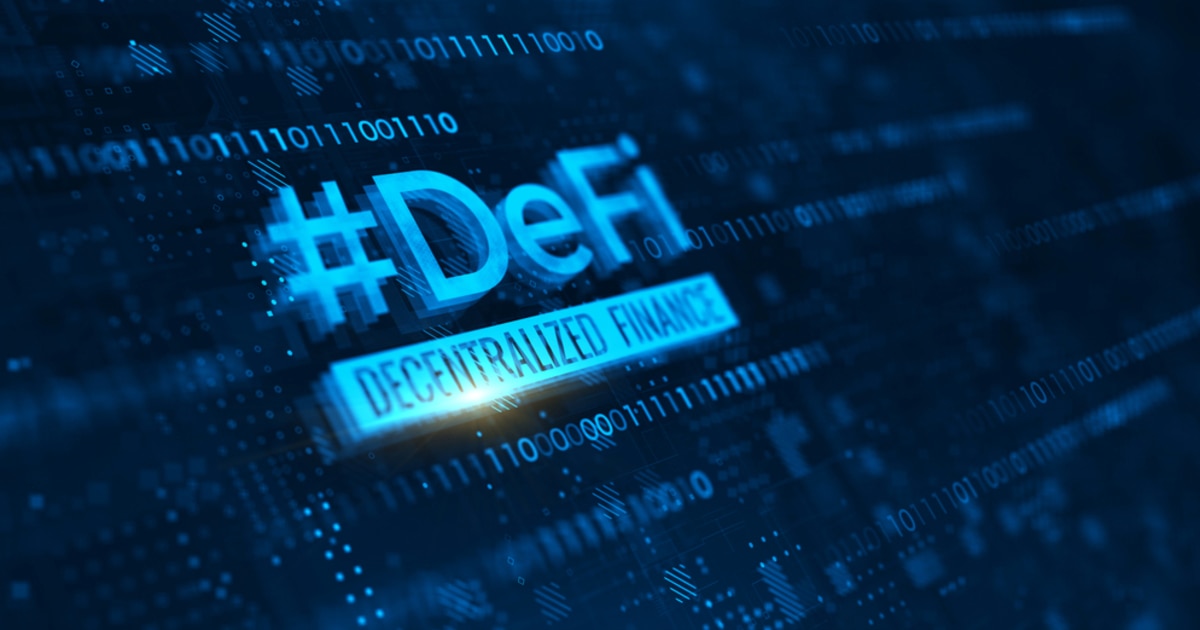 While the market showcases its strength by printing new record highs, the decentralized finance (DeFi) ecosystem, as well as exchange tokens, were not left behind in the push for new horizons.
DeFi and the Growing TVL
The Total Value Locked (TVL), a metric provided by DeFiPulse, a decentralized finance market aggregator has soared to new levels in April without signs of a potential slowing down. From a TVL of $20 billion at the end of December when the bull run was just starting, to a record $30 billion back in February, the total hoard of smart contracts being tracked by DeFiPulse now have a total of $59.12 billion, highlighting a steady flow of funds into the nascent mainstream finance killer.
The amount of Bitcoin locked in DeFi has also seen a steep rise from a low of 92,797 BTC in early April to 147,859 BTC today. The amount of Bitcoin flowing into the decentralized finance ecosystem also signifies a move by market bulls to HODL their holdings in hopes of a greater return at a later time.
Ethereum's growth in DeFi has been comparatively on a decline as investors seem to favor the lockup of their Ether in Ethereum 2.0 deposit contract. Today, a total of 10.2 million Ethereum coins are locked in DeFi, a dip from 10.785 million in early April. Large and by, DeFi is growing.
The Season of Exchange Tokens
Being central to the overall success of the cryptospace through the propagation of decentralized offering of crypto products, cryptocurrency exchange tokens have also received a reinvigoration amid the ongoing bull run.
Binance Coin is leading the rally after surging to an ATH of above $586.23 in the course of the week. Huobi Token (HT), Nominex token (NMX), Uniswap (UNI), and PancakeSwap (CAKE) amongst others also came off with impressive runs this week, and consistently since the turn of 2021.
Image source: Shutterstock
Read More