Total Value Locked in Ethereum 2.0 Deposit Contract Reaches a New All-Time High of $6.5 Billion
Ethereum is retracing back from some of the accrued gains it acquired at the beginning of the week, dropping by 2.30% to trade at $1,803.97 at the time of writing, according to CoinMarketCap.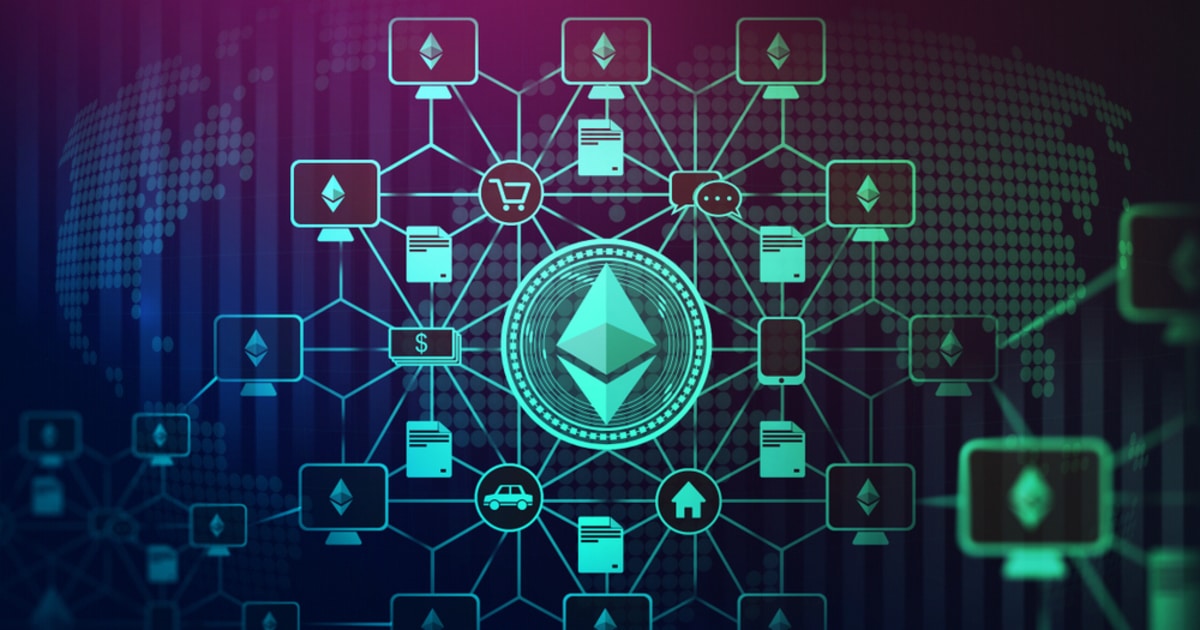 This price correction which in part is a response to the short-term sell-offs from market bears comes amid a growing valuation of the total value of the assets locked in the Ethereum 2.0 contract address.
Per the figures pulled from Glassnode, an analytics platform, the total value of locked assets in the Ethereum 2.0 deposit smart contract just reached an ATH of $6,467,550,120.47, surpassing the ATH of $6,442,945,942.67 was observed on 20 February 2021.
The Ethereum blockchain is one of the most troubled networks out there today with the challenge of high fees remarkably pushing users off to other competing networks like the Binance Smart Chain. The Ethereum Foundation has been in a constant search for a final solution to these high gas fees to the benefit and relief of over 3,000 decentralized applications that have made the network the foundation.
The roll-out of Ethereum 2.0 is one of the ways it is looking to achieve this. ETH 2.0 is a Proof-of-Stake (PoS) model that will offer scalability at a relatively low cost as the process of verifying transactions will shift from the miners to network validators - those staking Ether that is pushing the Ethereum 2.0 ambition towards reality.
Price falls or corrections are unavoidable in the crypto space, but the constant increment in the deposited value in Ethereum 2.0 is an indication that the true market bulls are unmoved by the fleeting price drops and have trust in the future prospects of the Ethereum network, especially when the PoS network will be fully operational.
Image source: Shutterstock
Ethereum's Berlin Hard Fork Anticipated for April
Read More