CoinMarketCap is the world's most-referenced price-tracking website for cryptoassets in the rapidly growing cryptocurrency space. Its mission is to make crypto discoverable and efficient globally by empowering retail users with unbiased, high quality and accurate information for drawing their own informed conclusions. CoinMarketCap is acquired by Binance on Apr 2 2020.
Related Posts (Tag: CoinMarketCap)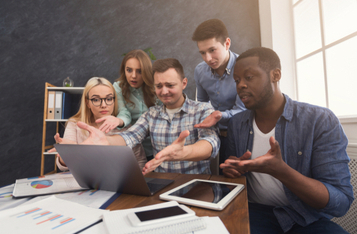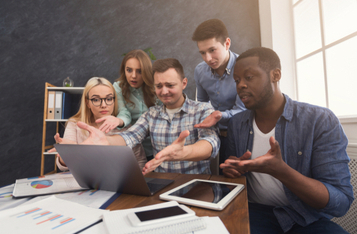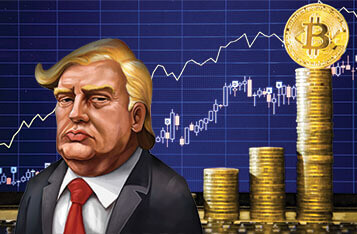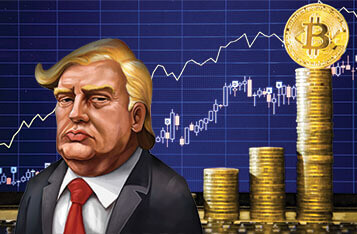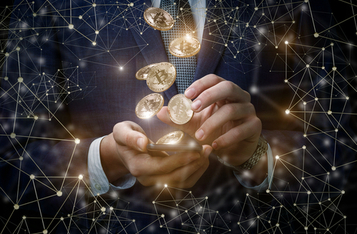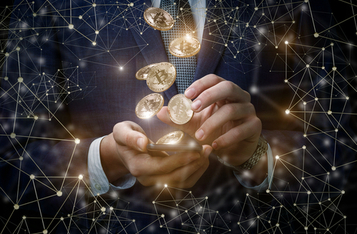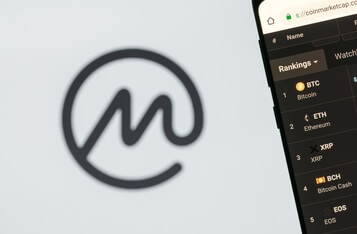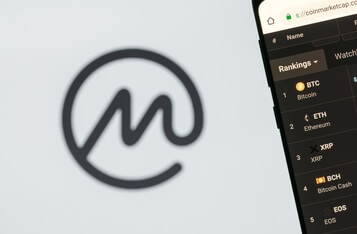 CoinMarketCap Introduces Algorithmically Ranked Crypto Trading Pairs to Eradicate Volume Inflation
CoinMarketCap, a leading crypto data tracker, has gone a notch higher by presenting a new ranking system based on an innovative algorithm powered by machine learning. According to the company's blog post, this new approach will enable users to make more profound trading decisions when it comes to market pairs. The new approach presented by CoinMarketCap seeks to revamp its current single metric ranking network to a combined one that will handle at least 22,000 market pairs covering more than 5,500 cryptocurrencies.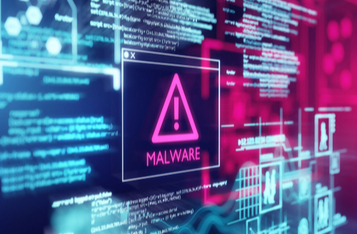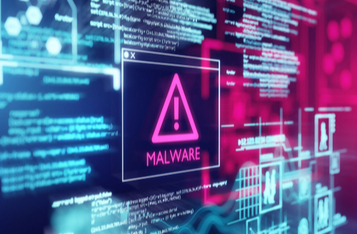 Binance, CoinMarketCap, BitPay, Coinbase, Paxful Among Android Apps Earmarked by Latest EventBot Malware
Cybereason, a US-based cybersecurity company, has detected an Android malware dubbed EventBot that has been targeting money transfer and banking apps. Coinbase, Bitpay, CoinMarketCap, Binance, Mycelium Wallet, Bitcoin.com, Paxful, and CoinGecko are among a list of Android cryptocurrency wallets and applications whose security might be compromised as they are in the vicinity of this malware.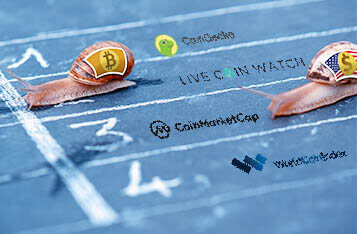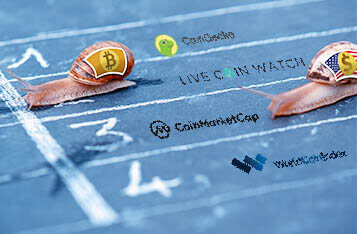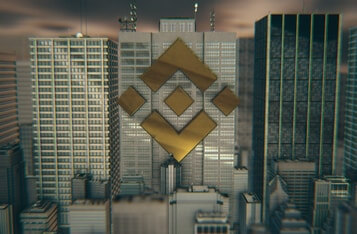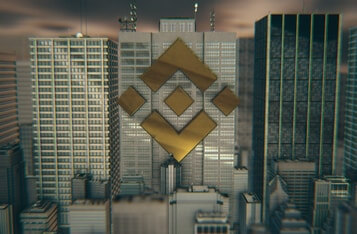 As it Happened: Binance Denies Ripping Off $1 million From a User's Account
Binance, one of the largest crypto exchanges based on trade volume, has hit back at embezzlement claims made in November 2018 after it froze a user's account with crypto assets worth $1 million. It claims that its actions were based on a tip-off by the South Korean police to return the funds to a scam victim.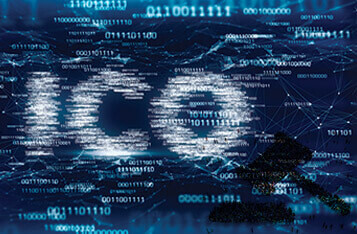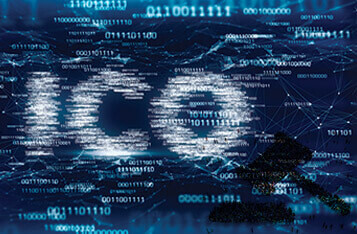 Binance Acquired CoinMarketCap: A Huge Boost to Binance "Super Exchange" Ecosystem
Binance, one of the largest digital asset exchanges in terms of trading volume and users, has officially announced the acquisition of CoinMarketCap for an undisclosed fee. According to the press release shared with Blockchain.News, the acquisition creates synergies for both companies in boosting cryptoassets adoption to global users.
| Next >
Search More?