CoinMarketCap is the world's most-referenced price-tracking website for cryptoassets in the rapidly growing cryptocurrency space. Its mission is to make crypto discoverable and efficient globally by empowering retail users with unbiased, high quality and accurate information for drawing their own informed conclusions. CoinMarketCap is acquired by Binance on Apr 2 2020.
Related Posts (Tag: CoinMarketCap)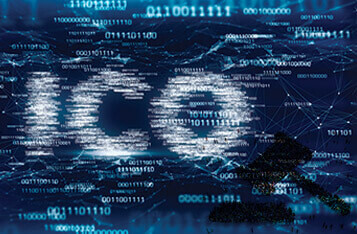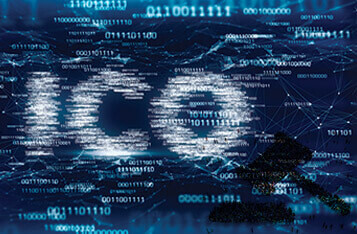 Binance Acquired CoinMarketCap: A Huge Boost to Binance "Super Exchange" Ecosystem
Binance, one of the largest digital asset exchanges in terms of trading volume and users, has officially announced the acquisition of CoinMarketCap for an undisclosed fee. According to the press release shared with Blockchain.News, the acquisition creates synergies for both companies in boosting cryptoassets adoption to global users.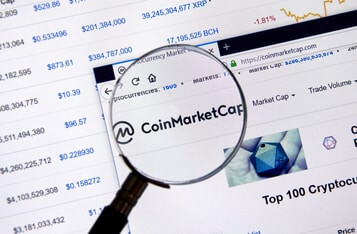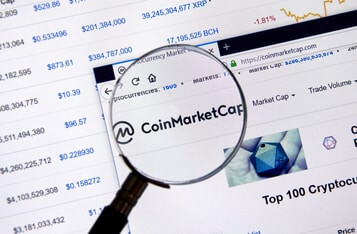 Binance Acquisition of CoinMarketCap for $400M Just a Stone's Throw Away
Binance, one of the largest crypto exchanges globally, is reportedly ready to splash out nearly $400 million USD to attain CoinMarketCap, the most popular crypto data aggregator. It is alleged that the deal is in the final stages, and it is just a matter of time before it is revealed later this week.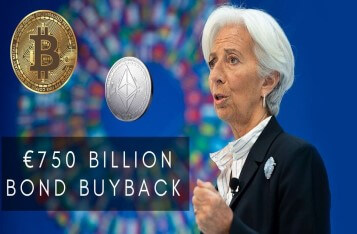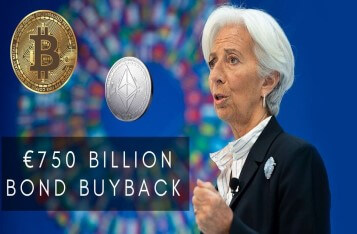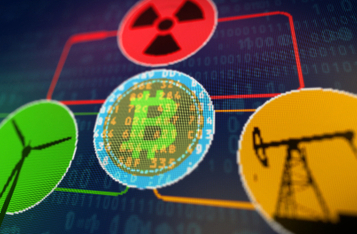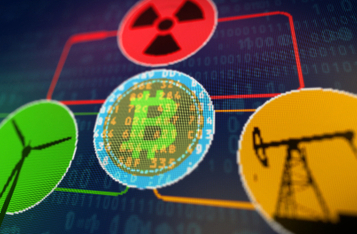 Why Energy Experts are Watching the Crypto Market Closely
Words like Bitcoin and Oil Market seem to have no correlation between them. However, given the kind of small world we are living in, there's more than meets the eye. Check out this article which explains the perfect correlation between Bitcoin and Oil Market and why energy experts are keeping a close watch on the crypto market.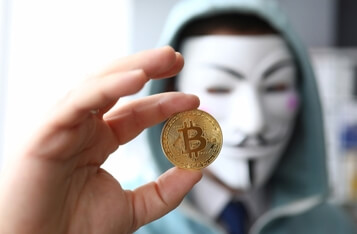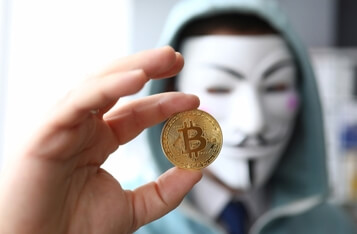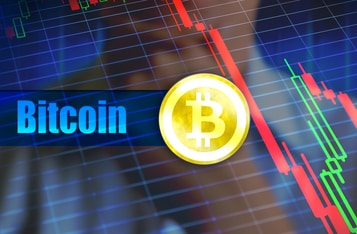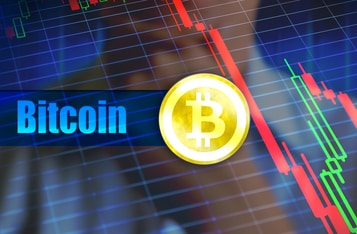 | Next >
Search More?