Binance Coin Sets New ATH as Binance CEO Hints at Token Burn
For the past 14 days, Binance Coin (BNB) has been on a bullish run, along with other exchange tokens.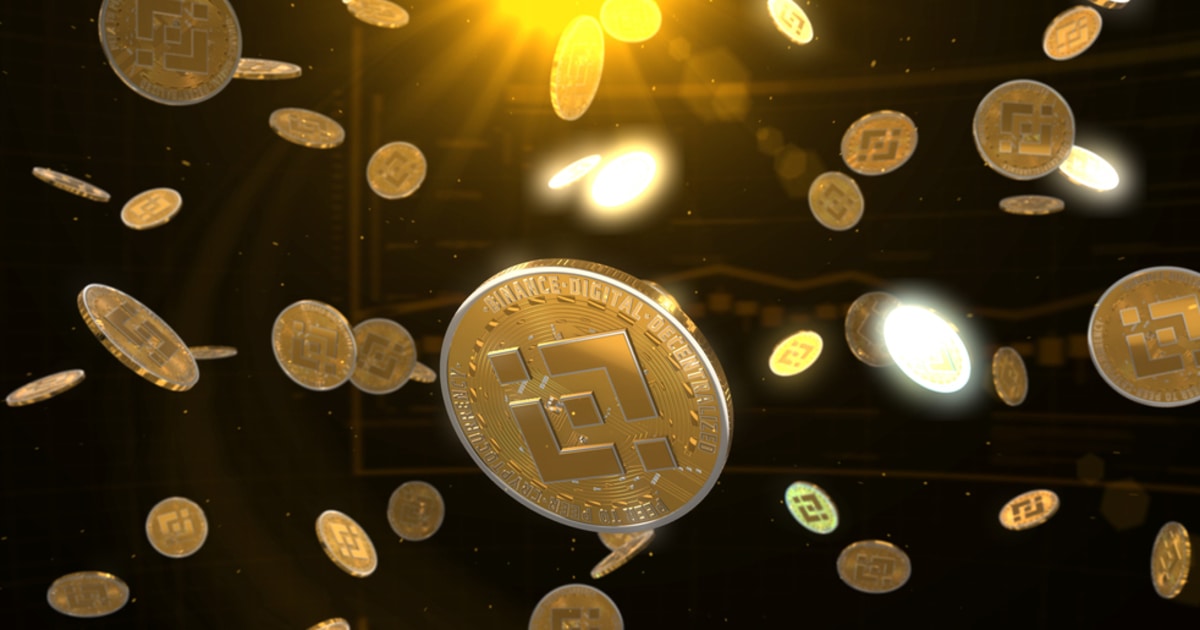 Binance Coin, native to the Binance cryptocurrency exchange, recently achieved a new all-time high (ATH) of $586.23. With this surge, Binance Coin now has a market capitalization of $87,636,815,416, cementing its position as the number 3 cryptocurrency by market capitalization.
The parabolic run in the price of BNB may be linked to two core factors, including the growth of the Binance Smart Chain (BSC), the exchange-backed decentralized finance (DeFi) network powering the emergence of new smart contracts. Also, Binance Chief Executive Officer Changpeng Zhao on Twitter hinted that Binance Coin may undergo token burns in the coming days, an action that is bound to further increase the coin's scarcity and subsequently, its valuation.
The run in the price of the coin signifies the jostling action by the buyers to stack up on the cryptocurrency. Their buying action may be justified seeing that BNB has soared over 300% in 2021, with many analysts predicting that the cryptocurrency will undergo even more gains.
Exchange Tokens are Generally Bullish
Besides BNB, other major cryptocurrency exchange tokens are also receiving appropriate price rejuvenation in what appears to be a market-wide rally. The native cryptocurrency of the FTX Derivatives Exchange token, FTX Token (FTT) also printed a new ATH of $53.96 at the time of writing. The coin has seen a growth of over 34% in the past week.
Kucoin Token (KCS) also witnessed a parabolic run over the weekend, marked by a growth of 17.1% in the past 24 hours to trade at $19.69. DeFi based exchange tokens are also not left in this bull run as Uniswap (UNI), SushiSwap (SUSHI), and PancakeSwap (CAKE) amongst others are also seeing a commensurate run in the price of their tokens respectively.
Image source: Shutterstock
Read More