Crypto Wallets Holding at least 1 Ethereum Hit a Monthly High Despite Price Correction
Ethereum (ETH) achieved a new milestone by surging past $2,000 across major exchanges over the weekend. Nevertheless, a pullback was imminent. The cryptocurrency has slumped by 22% in the past 24 hours to trade at $1,452 at the time of writing, according to CoinMarketCap.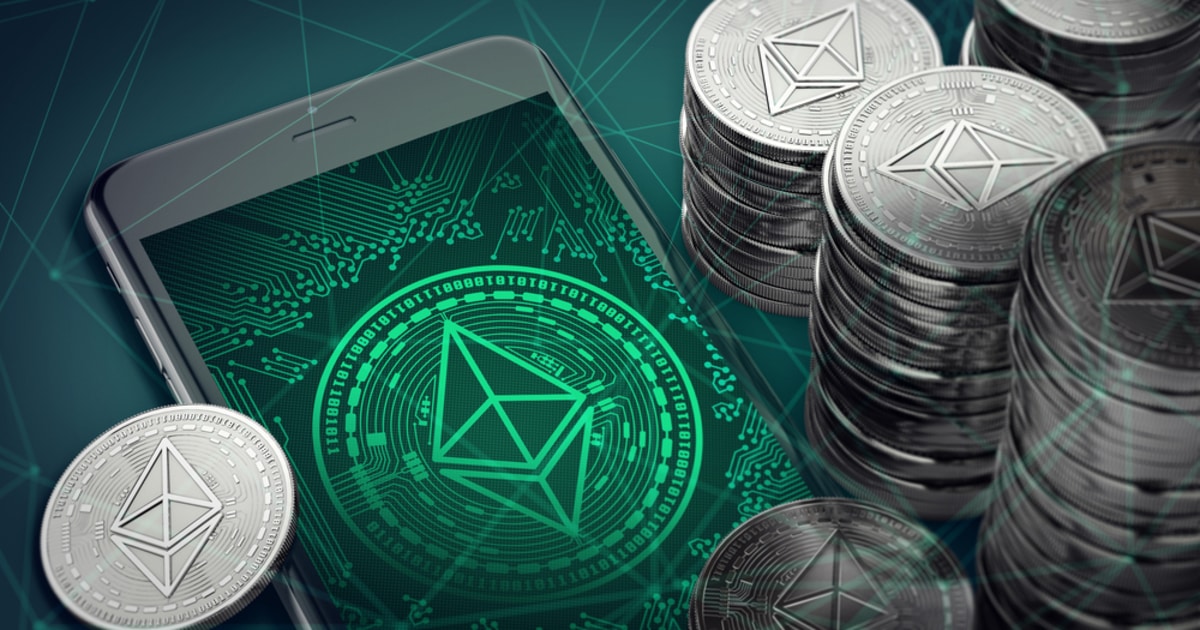 New data by on-chain data provider Glassnode reveals that despite this price correction, Ethereum addresses holding more than 1 ETH have hit a monthly high of 1,175,408.
The second-largest cryptocurrency has been enjoying a remarkable bull run as crypto whales have been showing interest in Ethereum because addresses holding more than $10,000 ETH ballooned to1,287 on Valentine's Day.
High ETH Gas fees are triggering a price plunge
In spite of the upward trek that Ethereum has been enjoying recently, its present price plunge is attributed to high gas fees, which are making decentralized finance (DeFi) unusable for the average trader.
ETH gas fees have hit an all-time high—with an average transaction fee of over $30, making DeFi almost entirely impractical for the majority of retail traders. DeFi, together with the launch of Ethereum 2.0, has been the driving force behind ETH's bull run as the latter seeks to offer a proof-of-stake consensus mechanism, a transition from the current proof-of-work protocol.
By making DeFi unattractive because of high transaction fees, Ethereum has experienced the repercussions, as evidenced by its nosediving price. Prior to this pullback, the total revenue in DeFi had surged to $800 million this month.
Despite the current price correction, crypto trader Michael van de Poppe believes that Ethereum is still undervalued compared to Bitcoin. He noted:
"Ethereum is approaching levels where I'm interested in, as I suspect ETH is still undervalued compared to BTC."
Time will tell whether the high Ethereum gas fees will be the straw that breaks the camel's back as users seek cheaper alternatives.
Image source: Shutterstock
Read More