"Buckle Up" For Bitcoin's Next Bull Run, Cameron Winklevoss Says
Gemini CEO and co-founder Cameron Winklevoss believes that the next Bitcoin bull run coming up will be "dramatically different," due to the innovative financial resources that crypto investors have access to nowadays and to the current economic infrastructure.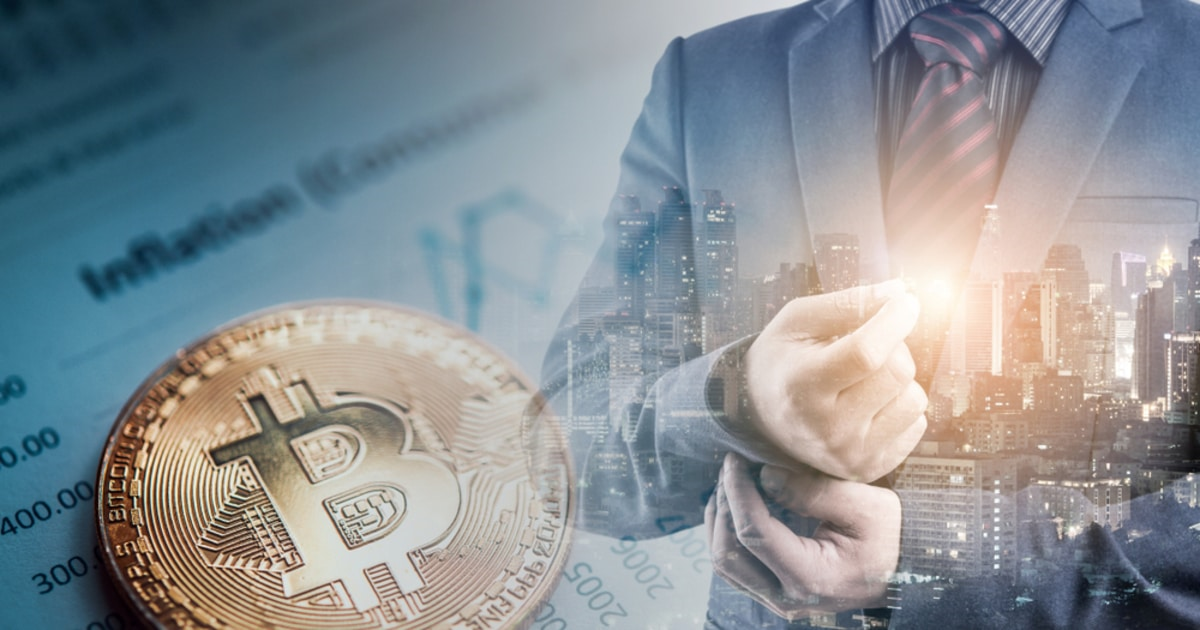 Winklevoss Anticipates Next BTC Bull Run
Compared to previous bull markets, the billionaire crypto philanthropist said that with the rise of infrastructure, the influx of capital, and better projects at hand, Bitcoin (BTC) is set for its next bull run:
"The next Bitcoin bull run will be dramatically different. Today, there's exponentially more capital, human capital, infrastructure, and high-quality projects than in 2017. Not to mention the very real specter of inflation that all fiat regimes face going forward. Buckle up!"
The Winklevoss brothers are on the same page regarding Bitcoin. Last week, Cameron's twin brother and co-founder of Gemini, Tyler Winklevoss, commented on the US Federal Reserve's economic stimulus strategy having a positive impact on Bitcoin and its pricing on the crypto market. Winklevoss stated that the Federal Reserve had set the stage for BTC's next bull run. He referred to the fact that the US government is actively printing money in bulk in order to deliver an economic stimulus package to its citizens, to provide pandemic relief.
Americans Use First-Time Stimulus Check for BTC
What seems to be interesting however, is that according to a report by Coinbase CEO Brian Armstrong, instead of using their funds towards goods and services, many Americans directd their first-time stimulus checks of $1,200 towards investing in BTC funds.
So despite coronavirus and the economic downfall happening worldwide, things appear to be looking up for the cryptocurrency market. Data points hint that crypto investors' capital have been on the rise. Furthermore, with the increase in regulatory policies and the clarity of them, the infrastructure of the crypto market has been improving considerably.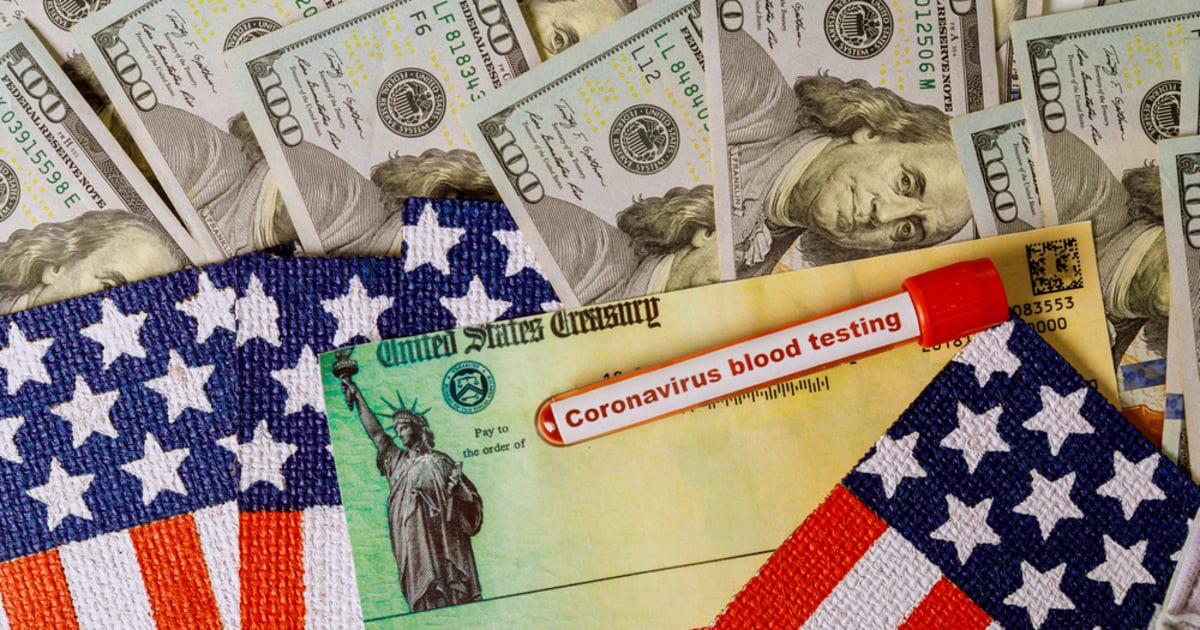 Why Was More Money Involved In the Last BTC Rally?
Researchers looked at two key points to explain why more money has been involved in the latest Bitcoin rally, where the dominant cryptocurrency underwent a huge surge.
First of all, Tether(USDT), the market capitalization of Tether, the biggest stablecoin on the cryptocurrency market, has surpassed $10 billion in assets. Secondly, Grayscale Investments, the big-time cryptocurrency investment firm, has recently achieved a new high in the Assets Under Management (AUM) department.
Stablecoin Tether On Top of Its Game
Tether has been up to now the biggest stablecoin on the crypto market. Investors worldwide have therefore relied a lot on the stablecoin to trade crypto. Countries with poor regulatory policies revolving around cryptocurrency regulation have favored Tether, as it is a stablecoin. With the rise in market cap of Tether to $10 billion, this may mean that cryptocurrency exchanges might be on the brink of a huge money influx, with more funds being used on them.
As to further explain why more money has been involved in the latest BTC bull run, researchers turn towards Grayscale's crypto-asset trusts as an explanation. The crypto asset trust funds of the large-scale investment firm are arguably the most utilized investment vehicles employed by businesses and networks looking to gain exposure to cryptocurrencies.
Grayscale Investments Reaches $5.1 Billion
Recently, the assets under management by Grayscale Investments have achieved a new record, reaching an all-time high of $5.1 billion.
On the subject matter, CEO of Grayscale Investments, Barry Silbert, said that Bitcoin has too much support from US government officials to ever be dismissed and shut down. The CEO thinks that blockchain firms' success with regulatory policies put forth by officials can be attributed to pro-blockchain groups, such as Blockchain Association. The latter is a group who has advocated for digital firms by appealing to the US Securities and Exchange Commission in the past.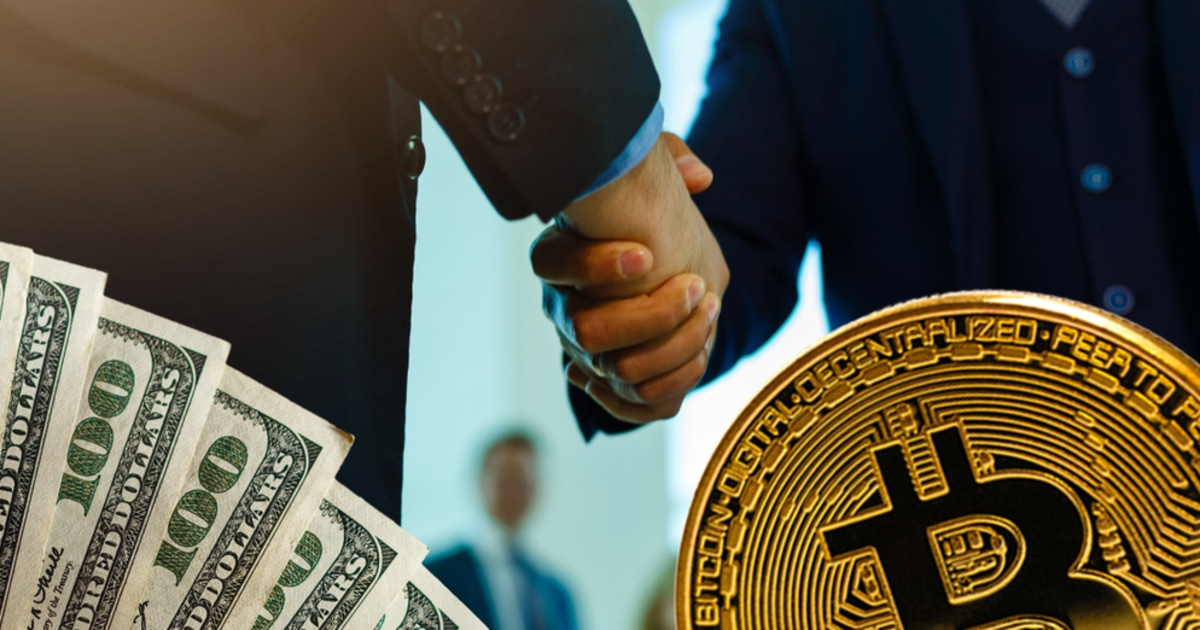 Silbert thinks that the blockchain industry has come a long way, with more and more investors looking at Bitcoin as an interesting hedge. In a Twitter post, he spoke about his own personal experience with his cryptocurrency investment firm. Silbert said that in 2013, when his company launched a Bitcoin investment fund, everyone thought they were crazy. "Well, look at us now...," he added.
This Week's Bitcoin Bull Run
Overall, projects and companies in the Bitcoin and crypto industry seem to be increasing in quality. With the latest Bitcoin rally that happened earlier this week, there seems to be an indication that the cryptocurrency industry is on the rise. Bitcoin surged past the $10,000 mark on Monday, creating a buzz in the financial industry.
CEO of financial consultancy firm deVere Group, Nigel Green, was even bold enough to state that the cryptocurrency is set to potentially "knock gold from its long-held position" of being a safe-haven asset.
Image source: Shutterstock
---

Read More