Description
USDT (a.k.a. Tether) is the cryptocurrency version or form of USD dollar issued by Tether Limited.

In the current monetary system, currency issuance is solely controlled by central banks. USDT claims to be backed by the reserve of US dollar. However, if the USDT is not fully backed, this can induce credit risks. For users, if their accounts of USDT are not regulated, this can lead to a loss of user's protection as well.

In the exclusive interview with BitFinex, Paolo Ardoino, CTO of Tether Limited explains his journey in USDT.
---
Related Posts (Tag: USDT)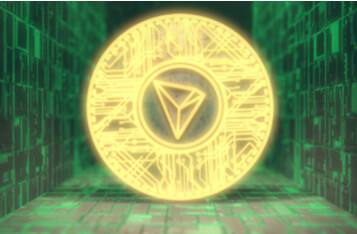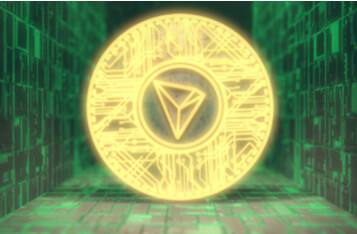 Justin Sun Tweets Tron just Issued $1.3 Billion in Tether, Here's What it Means for Crypto
While the broader cryptocurrency market is still reeling from a multi-year bear market since 2017, stablecoins like Tether are seeing action. Billions of dollars in USDT have been issued since its launch and the addition of Tron-backed stablecoin issuance, coupled with the now-concluded Bitcoin halving, signals a volatile period ahead for crypto traders and investors.
Bitfinex: The Crisis Tested Liquid Exchange King for Bitcoin and Ethereum Trading
During the March 12 stock market crash instigated by the coronavirus pandemic's disruption to the world economy, cryptocurrency exchanges experienced a massive sell-off of Bitcoin and Ethereum. When the liquidation panic finally settled down, Bitfinex emerged as one of the few exchanges that had been able to take the extreme volatility in stride.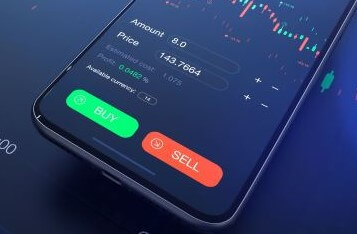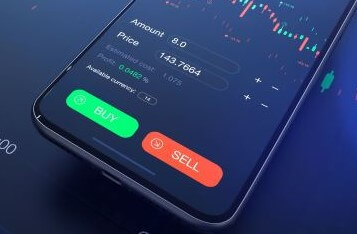 April 21: Essential Oil No More
Trading Crypto with Eugene is a series of daily commentary of market analysis and trading advice shared by Eugene Ng of Matrixport, a veteran trader with 10 years of experience in top-tier global investment banks. Hope you find it helpful.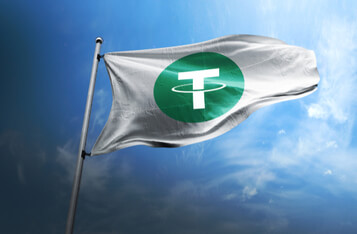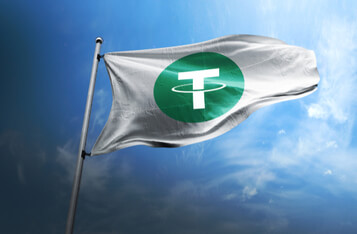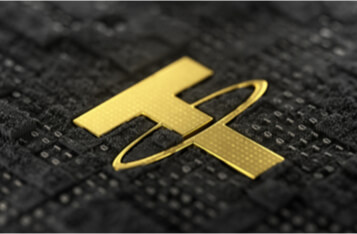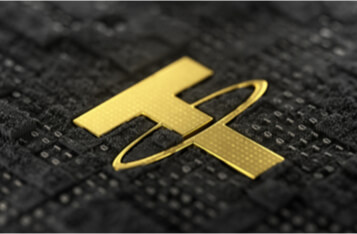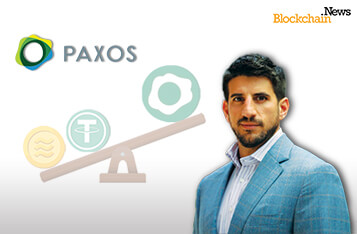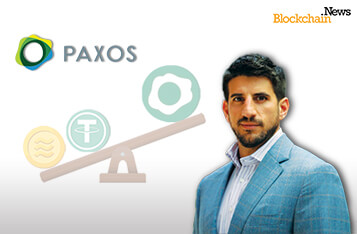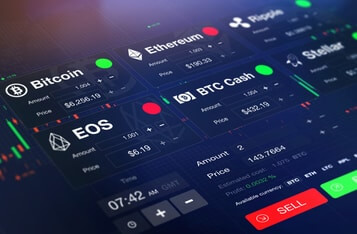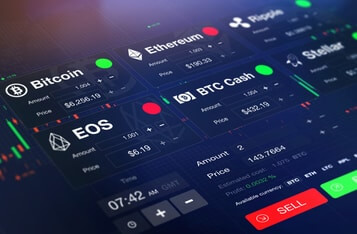 OKEx Launches USDT-Margined Futures Live Trading With Up To 100× Leverage
OKEx, the world's largest futures crypto exchange based in Malta, announced the launching of BTC/USDT margined trading on its futures platform with an enticing leverage rate of 0.01-100×. Following the fulfillment of their simulation which began on November 5, the margined futures trading was launched live on Nov. 14.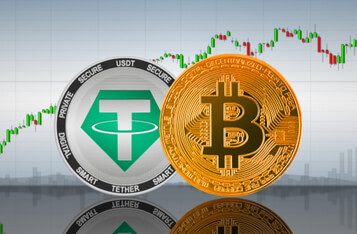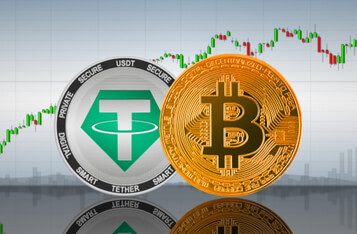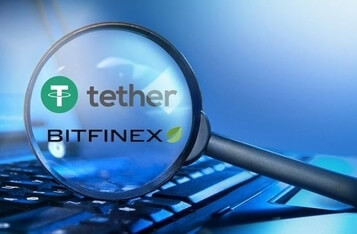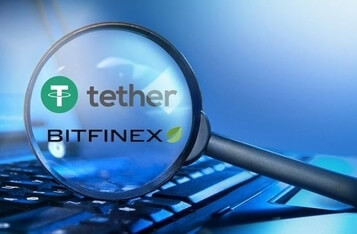 Search More?