BTC Surges after Elon Musk Discussed With North American BTC Miners
The price of bitcoin (BTC) rose by about 4% after Elon Musk, the founder and CEO of Tesla Inc., tweeted that he held active conversations with North American Bitcoin miners discussing the sustainability of the cryptocurrency.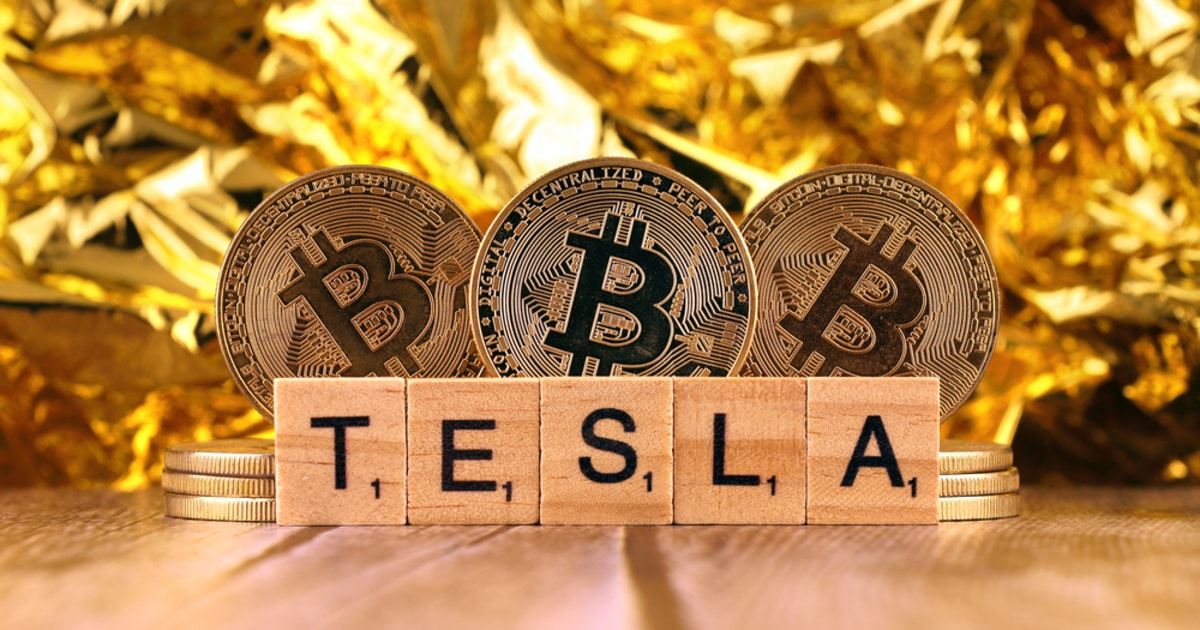 Bitcoin advanced its value to trade around $39,000 following the tweets on Monday, May 24. The largest cryptocurrency by capitalization once dropped its price to as low as $31,132 on Sunday.
Elon Musk and Michael Saylor tweeted on Monday, announcing that they held a call meeting event on Sunday, May 23, with major North America Bitcoin miners, including publicly traded companies, Hut 8 Mining Corp and Michael Novogratz's Galaxy Digital, to discuss the transparency of Bitcoin energy consumption. The call event was part of an effort to educate the cryptocurrency market that sustainable mining is possible and a priority.
The meeting between the Tesla CEO and Bitcoin miners of North America led to the establishment of the Bitcoin Mining Council, which will promote sustainability and standardize energy reporting.
Although the formation of the mining industry council might standardize energy consumption reporting, it will take years for several major miners to recalibrate where they source their energy.
Two weeks ago, Musk made a shocking tweet about Bitcoin mining and these prompted miners to pledge their commitments towards making the industry greener. Inspired by the Paris Agreement, several miners have joined the "crypto Climate Accord", a private-sector initiative to neutralize carbon footprints for the cryptocurrency industry by 2030.
Cryptocurrency Market hangs in the balance
Elon Musk has been a vocal advocate for Dogecoin and other cryptocurrencies in recent years, facilitating the surge of their prices several times over last year. The tech billionaire has been both blamed and thanked for his market-moving tweets in recent months and weeks.
In early February, Tesla purchased $1.5 billion worth of Bitcoin as part of its treasury reserve. In March, the car company accepted Bitcoin as a payment method for its motor vehicle sales and services. As a result, both announcements surged Bitcoin prices to climb above $50,000 per coin.
However, the price of Bitcoin drastically dropped to as low as $46,980 on May 13 after Elon Musk stated that the car manufacturing firm halted Bitcoin payments to purchase its vehicles, citing concerns over the increasing use of fossil fuels for crypto mining. The announcement came less than three months after Tesla started accepting Bitcoin as payment.
A further drop in Bitcoin price was seen as low as $31,132 per coin after China announced crackdowns on cryptocurrency mining and trading. China's authority cited tighter cryptocurrency regulation is required to protect the financial system.
Image source: Shutterstock
HSBC CEO: No Plans for launching Crypto Trading
---

Read More