Tesla Reverses Decision to Accept Bitcoin Payments, Citing Carbon Emission Concerns
The electric automaker Tesla Inc. has completely reversed its plans to accept Bitcoin (BTC) payments for its products, citing the digital currency's energy inefficiency as its reason. Taking to Twitter, Elon Musk, the Chief Executive Officer of Tesla and a big proponent of Bitcoin and crypto, shared the news via his official account.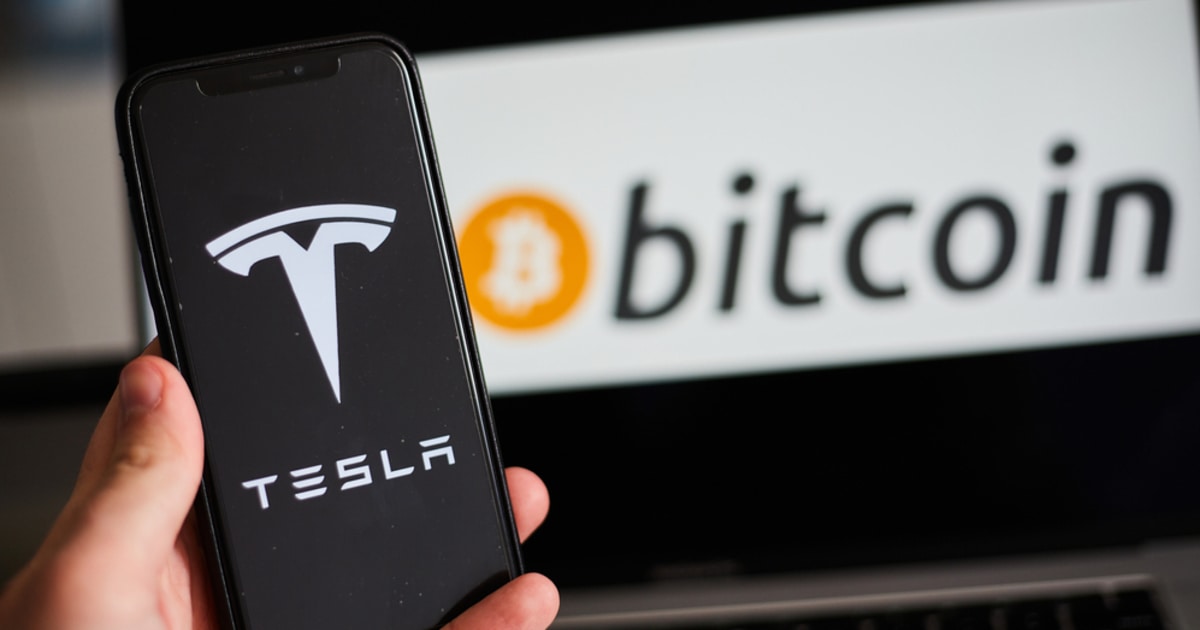 In a statement, Tesla said it is concerned about the "rapidly increasing use of fossil fuels for Bitcoin Mining and transactions, especially coal, which has the worst emissions of any fuel." Maintaining a positive carbon footprint is at the top of most tech firms' agenda. Being a firm that manufactures electric vehicles, Tesla leads the way in the transition from the use of fossil fuels to more sustainable energy options in cars.
However, the excess electricity generated by Bitcoin has resulted in it in being disregarded as an option for payments at Tesla. While the auto manufacturing company acknowledged the novelty of cryptocurrencies, the company said it believes the gains from these new asset classes should not come at the expense of the environment.
Musk said it will however not be selling its Bitcoin holdings and hinted that there may be a high chance of it revisiting the idea of accepting Bitcoin at a later date "for transactions as soon as mining transitions to more sustainable energy." Tesla is also in search of other cryptocurrencies that uses less than 1 percent of Bitcoin's energy.
The debate about the energy costs of Bitcoin is a dynamic one, with constant shifts in perspective. Inner Mongolia, one of the key regions renowned for Bitcoin mining has had to shut down its operations due to energy concerns. Tesla's move to rescind its decision of accepting Bitcoin took a toll on the cryptocurrency's price when the news broke out.
At the time of writing, Bitcoin is trading at $51,241.02, down 10.43% in the past 24 hours according to CoinMarketCap.
Image source: Shutterstock
Crypto Twitter Explodes as Elon Musk Announces Tesla Will Stop Accepting Bitcoin Payments
Read More