Bitcoin Advocate Cynthia Lummis Wins US Senate Seat in Wyoming State
Bitcoin advocate and Republican Cynthia Lummis has won the senate race in Wyoming after defeating Merav Ben-David, her Democratic challenger.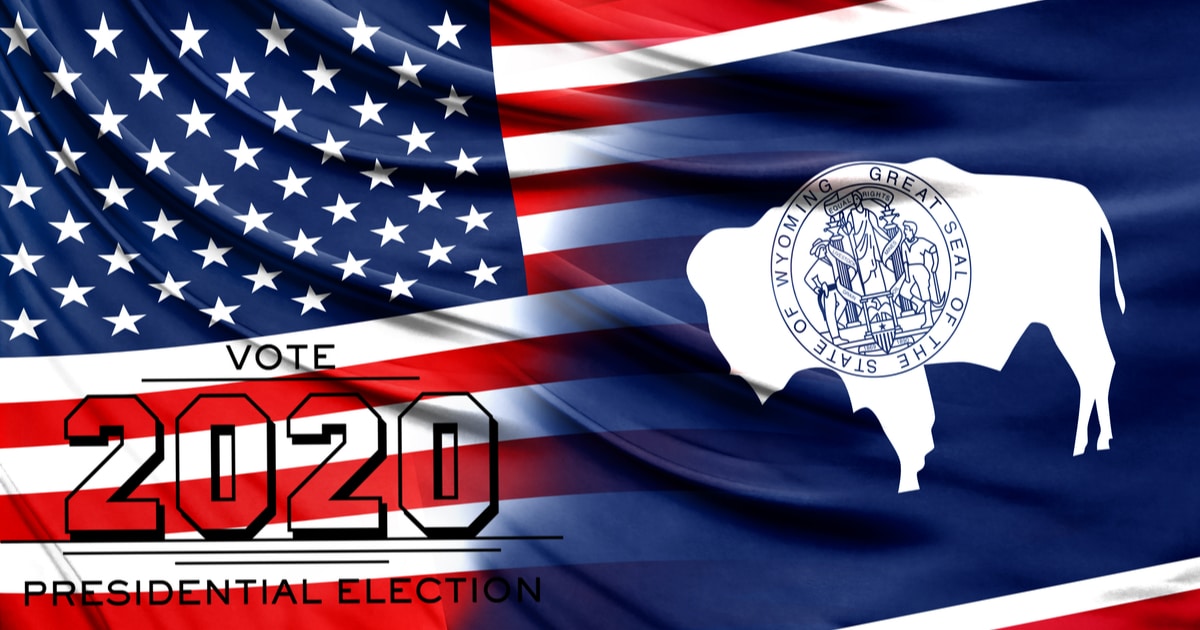 Lummis will now serve a six-year term as a US senator for the state of Wyoming. The senate-elect republican is an avid Bitcoin advocate, having first bought the cryptocurrency in 2013 when its price was worth around $300.
Lummis learned about Bitcoin from her son-in-law, the Head of Product of Unchained Capital crypto financial services company, while serving as the U.S representative for Wyoming's at-large district for eight years from 2009 to 2017.
Lummis promoted her election campaign based on President Trump's manifestos. Her campaign website focused on the promotion of an "American First" agenda to enable the elimination of abortions, protection of gun rights, promotion of good practices for agricultural regulatory inspections, and advancement of carbon capture and uranium mining technologies.
During her campaign events, Lummis majorly talked about the national debt, recognizing herself as a "fierce budget hawk" who would make continuous efforts to cut spending. Her concern was a money printing monetary policy and extravagant fiscal policy that could weaken the dollar's strength as a global reserve currency.
In September, during her campaign rally, Lummis said:
"I want to address America's debt when I go to the U.S. Senate. But I also want to protect the value that America's workers generate through their labor. We cannot continue to debase our currency and expect that the American workers' wages and savings will be unaffected."
She further acknowledged:
"I bought my first Bitcoin in 2013 because I believe in the economic power of scarcity and the potential for Bitcoin to address some of the manipulations in our financial system."
It is interesting to see that Wyoming has sent a Bitcoin advocate to the senate, the upper house that normally has few members interested in cryptocurrency, unlike the lower house (the House of Representatives).
Federal Institutions Beginning to Recognize Cryptocurrencies
In February, Wyoming enacted 13 bills that aim to promote a regulatory environment conducive to blockchain and cryptocurrency innovation. Within this year, the state issued bank charters to two crypto firms (Kraken crypto exchange and cryptocurrency startup Avanti Financial Group) to provide financial services that bridge between fiat and cryptocurrencies. Wyoming is the first state in the U.S to grant such licenses in the country. This sends a clear message that federal and state banking agencies have started recognizing that cryptocurrencies are not only here to stay, but also are an important part of the financial system.
Caitlin Long, Avanti CEO and founder, sent a congratulatory message to Lummis for her election win.
Image source: Shutterstock
Read More