Caitlin Long's Avanti Becomes the Second Crypto Bank in the US, Open for Commercial Clients in Early 2021
Avanti Bank has recently become the second cryptocurrency company to get a banking license in the United States. The Wyoming State Banking Board recently voted for granting Avanti Bank and Trust, a bank charter, which allows Avanti to have the same powers as national banks in the country.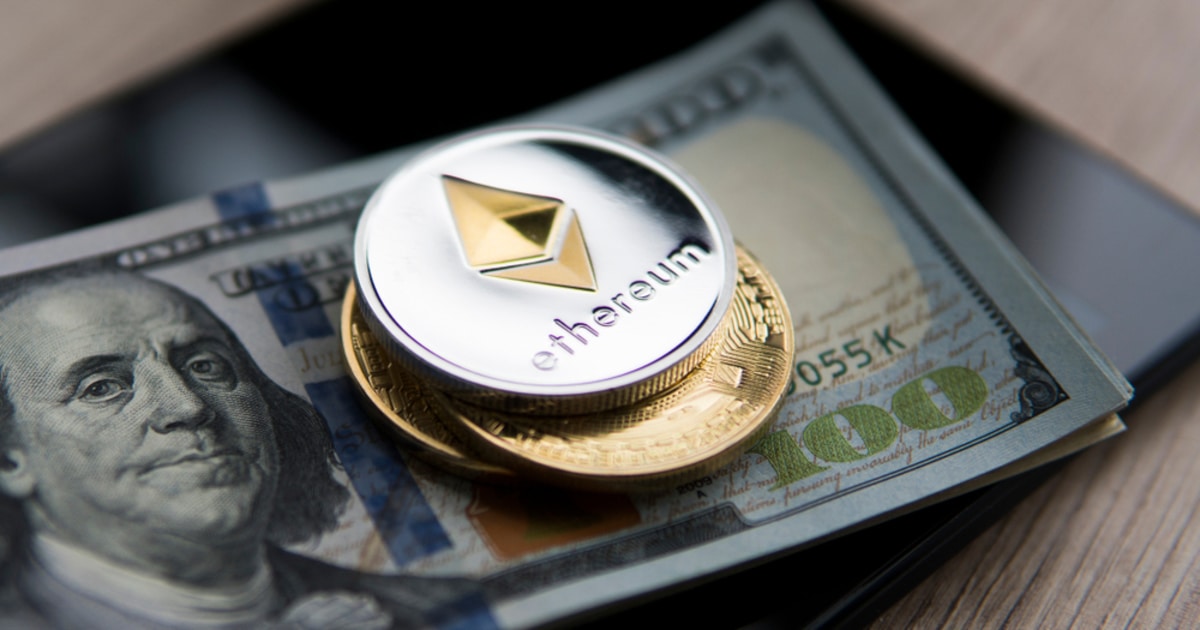 With this approval, Avanti has become the second crypto firm to receive a banking license, after Kraken crypto exchange was also authorized by the Wyoming State Banking Board last month.
According to Avanti, the bank aims to provide services including a tokenized US dollar, called "Avit," as well as custody services for digital assets. Avit will be issued on liquid, a Bitcoin sidechain developed by Blockstream and on Ethereum, for programmable smart contracts. Avit would be the first bank to issue a digital asset on Liquid. The Liquid network allows Bitcoins to be moved around more quickly than on the Bitcoin blockchain.
Avanti previously confirmed a partnership with Blockstream, stating that the firm is the bank's technology partner. Avanti's Avit is one of the several bank-led innovations in the cryptocurrency space. Goldman Sachs has also considered issuing its own digital asset.
The firm also aims to provide commercial accounts in early 2021. In an official press release, Caitlin Long, the founder and CEO of Avanti said:
"We will provide products and services that do not exist in the market today. Currently the only type of U.S. financial institution that can provide final and simultaneous settlement of trades between digital assets and the U.S. dollar—because it is the only type currently approved to handle both within the same legal entity—is a Wyoming special purpose depository institution like Avanti. Wyoming has the only U.S. regulator with a bank supervisory and regulatory program for digital assets that is near completion."
With the news of the recent institutional adoption in the cryptocurrency space, Bitcoin and other cryptocurrencies have also seen an uptick of bullish momentum. Since Avanti's announcement, Bitcoin's price remains above the $13,000 mark, currently trading at $13,234. However, Bitcoin seems to have been trading sideways above this level, while other large cap altcoins have not seen any uptrend in the past few hours.
Image source: Shutterstock
Read More