Non-digital currencies issued and backed by the jurisdictions of various regions. Examples include the US dollar, British pound, Euro, Chinese Yuan, and Japanese Yen.
Related Posts (Tag: fiat)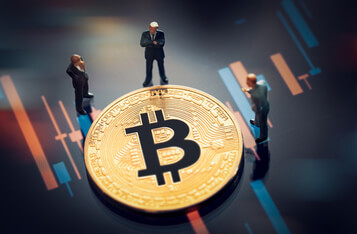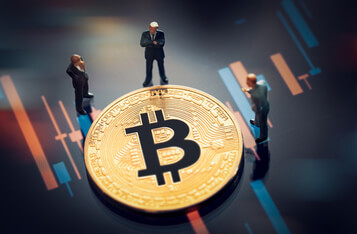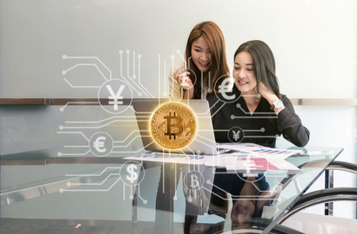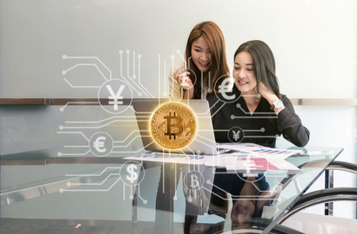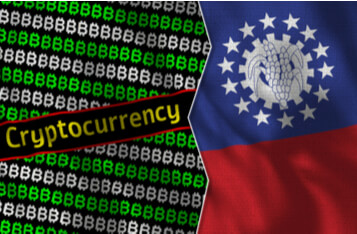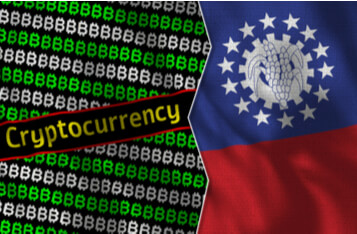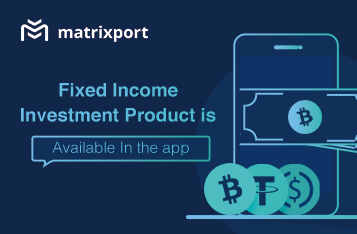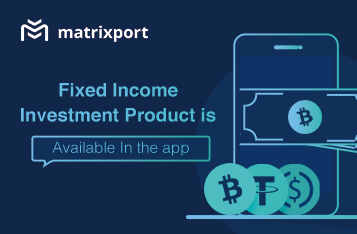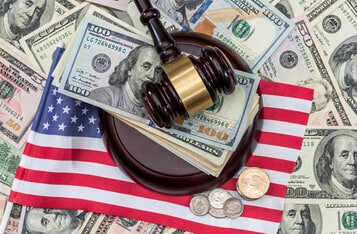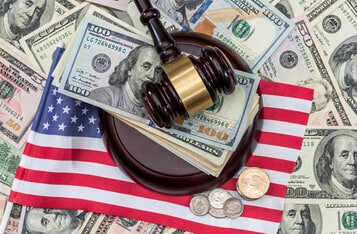 Feds Suspect US Unemployment Systems Attacked by Fraudsters, Leading to Losses in the Hundreds of Millions of Dollars
According to federal authorities in the US, a group of international cybercriminals has been reportedly attacking the US unemployment systems, funneling millions of dollars in payments that were intended to support the detrimental effects the coronavirus pandemic had on the economy. With the number of infections in the US growing at an appalling rate, so far 1.5 million American citizens have been infected, with over 90,000 related deaths. The unemployment crisis in the country has surpassed the rate since the Great Depression, as the official US unemployment rate is at its highest in recorded history, at an alarming 14.7 percent. The New York Times obtained a memo from the US Secret Service, indicating that the fraud scheme was coming from a "well-organized Nigerian fraud ring," and could result in the loss of hundreds of millions of dollars in the American financial system.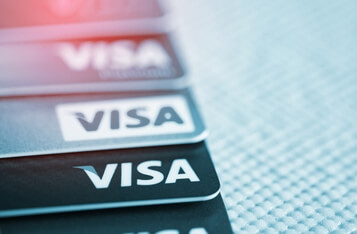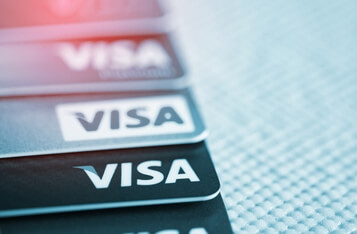 Visa Applies for Blockchain-Based Digital Currency Patent to Potentially Remove Physical Currency
Visa has filed a patent application to create a blockchain-based digital currency on a centralized computer, according to a publication by the US Patent and Trademark Office (USPTO). The patent was originally filed in November 2019, and was described as "Digital Fiat Currency." The US dollar was mentioned as one of the fiat currencies to be used potentially, although the patent could also apply to other central bank digital currencies including the pound, yen, and the euro.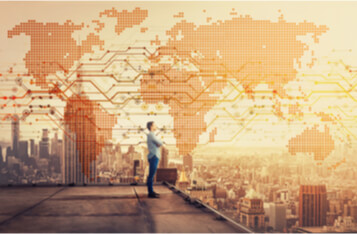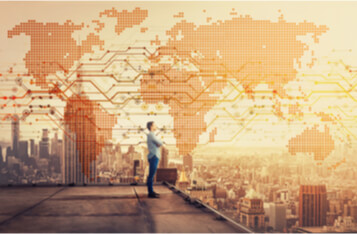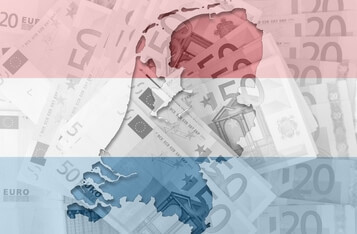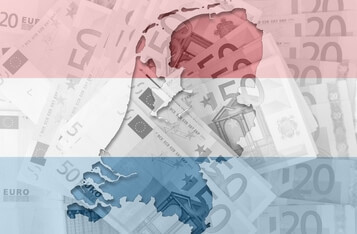 Dutch Central Bank Forces Crypto Firms to Register Within Two Weeks or Face Cease and Desist
The Dutch Central Bank, De Nederlandsche Bank (DNB) has announced that crypto companies must register with the authority by May 18, or to stop operating immediately. DNB has looking to enforce the Dutch anti-money laundering (AML) laws, which was passed by the Dutch Parliament in April to comply with the Fourth Anti-Money Laundering Directive (AMLD4) laws. The Dutch AML laws are in compliance with the Financial Action Task Force-recommended AML directives and standards.
Bitcoin Is Better Than Gold: Crypto Exchange Coinbase
On May 1, 2020, the world's leading cryptocurrency exchange Coinbase published an article on its blog claiming that Bitcoin is superior to gold. The crypt exchange had earlier published a similar article where they supported Bitcoin over Gold due to its ease to audit, anonymity, low transaction fee, and ease to be fragmented into smaller fractions.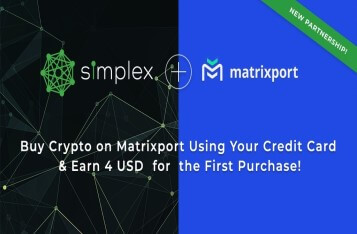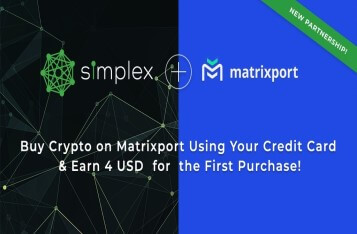 | Next >
Search More?