Reddit $MOON Tokens Can Now Be Sold For Fiat
Reddit, the social network built upon the interest of its users, launched the $MOON ERC-20 token in May this year. The token is rewarded to users of the cryptocurrency part of the platform for their participation and contribution. These tokens can now be sold for cash, it emerged recently.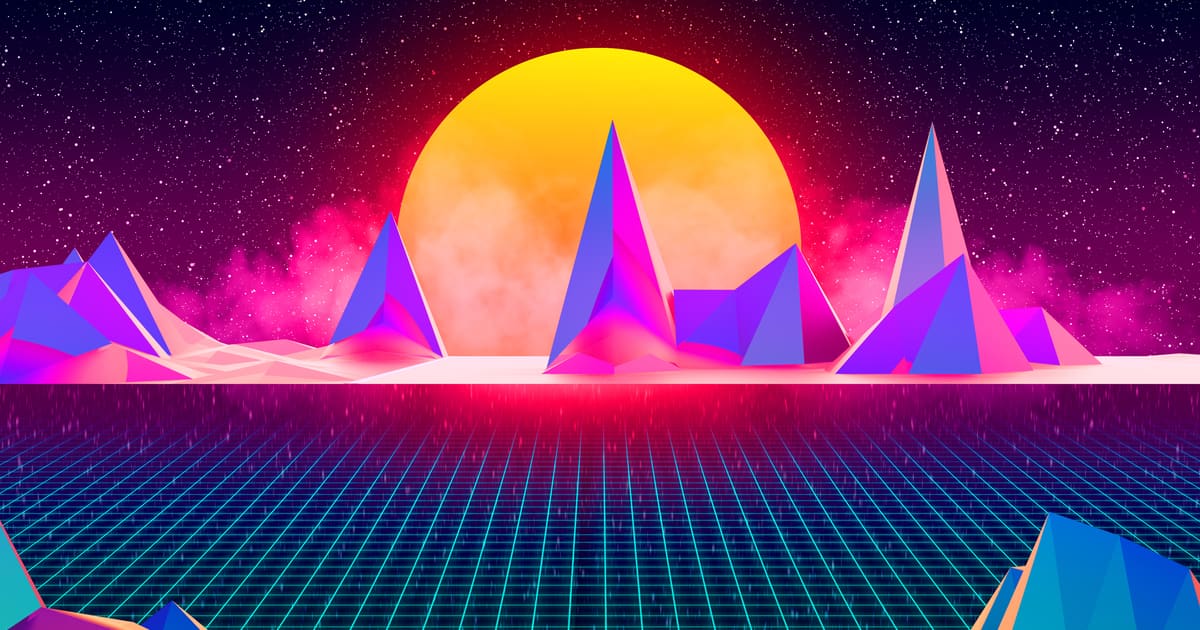 Similar to the crypto-based social network platform Relevant, Reddit users earn more $MOON by posting high-quality content to the platform, with $MOON distribution based on the quality and quantity of your contribution.
Users in the r/CryptoCurrency subreddit can use $MOON to unlock exclusive features and have ownership in the community in a governance type utility.
The $MOON ERC-20 tokens run on a testnet version of the Ethereum blockchain, and therefore can't be swapped for other cryptocurrencies of real value. However, in July, Ethereum developer Austin Griffin devised a method to extract the tokens from one blockchain and place them on another.
This weekend, a Reddit user posted instructions on how to withdraw $MOON tokens and turn them into cash.
By moving tokens from the Rinkeby testnet to the Ethereum sidechain xDai, users can convert $MOON tokens into fiat. The process requires an amount of DAI, ETH, and Metamask to convert the tokens with the use of the xMOON exchange and xMoon tokens.
The news has brought a sense of joy across the Reddit community, with $MOON now being freely exchanged across decentralized exchanges. Decentralized exchange Honeysway has seen More than $402,387 in trading volume of $MOON over the past 24.
Image source: Shutterstock
Read More