Blockchains incorporate several important features such as immutability, encryption and distributed storage, which combined makes secure peer-to-peer transactions possible and in turn has created the means to end human dependence on credit and thus credit intermediaries. Due to these features, blockchain has been referred to as 'the Trust Machine' and is forecasted to transfer the trust from agencies and institutions which are enforced by law to machine-based networks guaranteed by technology and mathematics.
Related Posts (Tag: blockchain)
US Court Indicts Alleged Lazarus Group Members in $250 Million Crypto Exchange Theft
Two Chinese nationals, Tian YinYin and Li Jiadong were sanctioned yesterday by the US Government yesterday for their alleged involvement in laundering stolen cryptocurrency from a 2018 cyberattack. The pair have been charged with stealing nearly $250 million in virtual assets and laundering the money through converting BTC to USD and Chinese Yuan as well as through iTunes gift cards.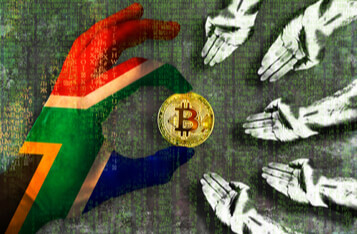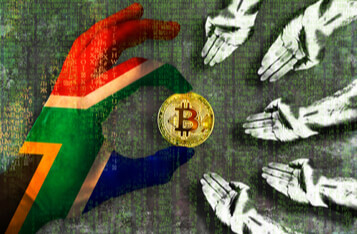 South African Reserve Bank to Strictly Regulate Cryptocurrency in 2020
The South African Reserve Bank (SARB) is planning on introducing new regulations on cryptocurrency, which according to Kuben Naidoo, SARB deputy governor, will be fully implemented and enforced in the first quarter of 2020 and it brings to an end a deliberation that started since 2014.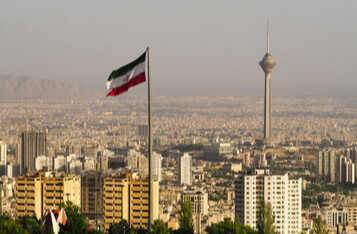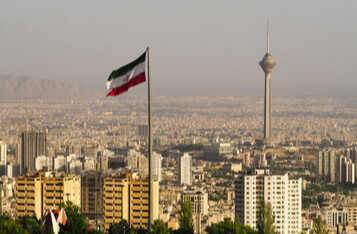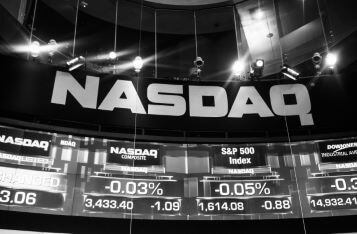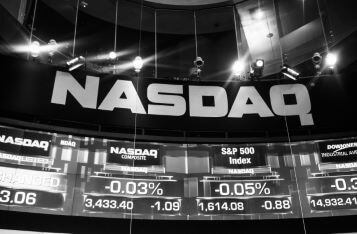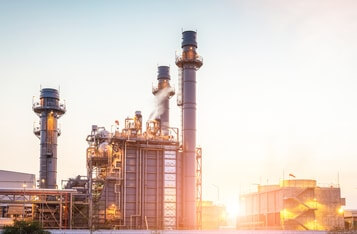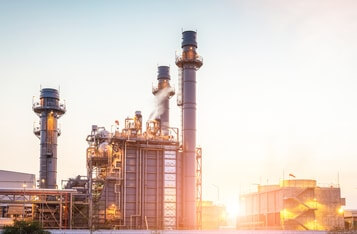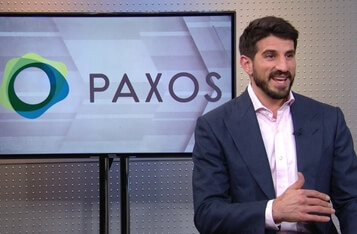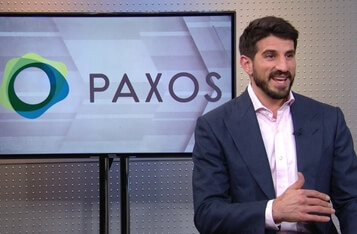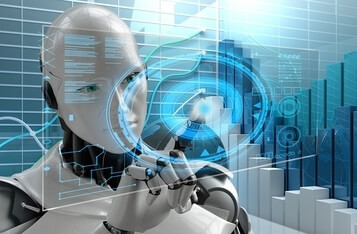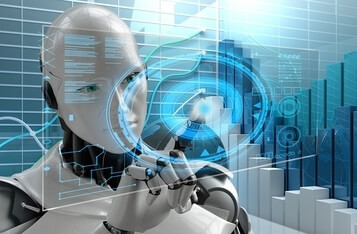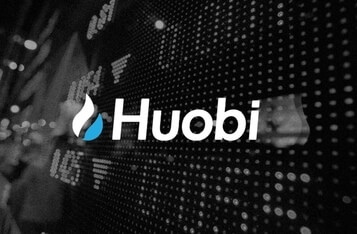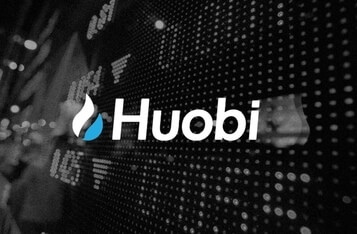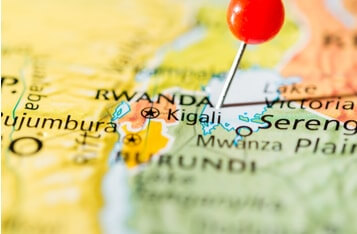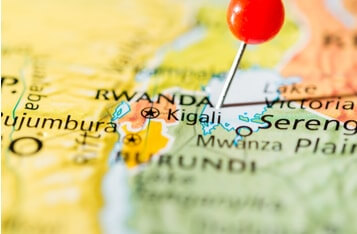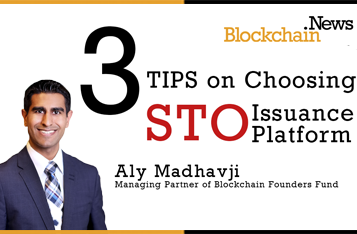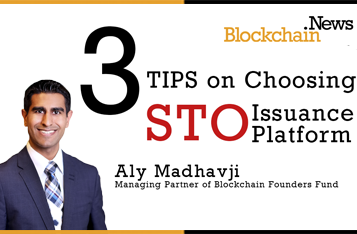 3 Tips on Choosing STO Issuance Platform
We spoke with Aly Madhavji, the Managing Partner of Blockchain Founder Fund (Blockchain FF) with a portfolio of blockchain and crypto companies. He outlines the investment philosophy of Blockchain FF as well as the three criteria of a successful platform for security token offerings (STO). As an award-winning author in millennial development, Aly also shares with us the socio-economic impact of blockchain in the developing countries.
| Next >
Search More?