$100 Million of Tether Swapped from Tron Network to Ethereum Blockchain
$100 million worth of Tether (USDT), a leading stablecoin, has been transferred from the Tron network, a blockchain-based decentralized operating system, to the Ethereum blockchain, according to Paolo Ardoino, Bitfinex and Tether CTO.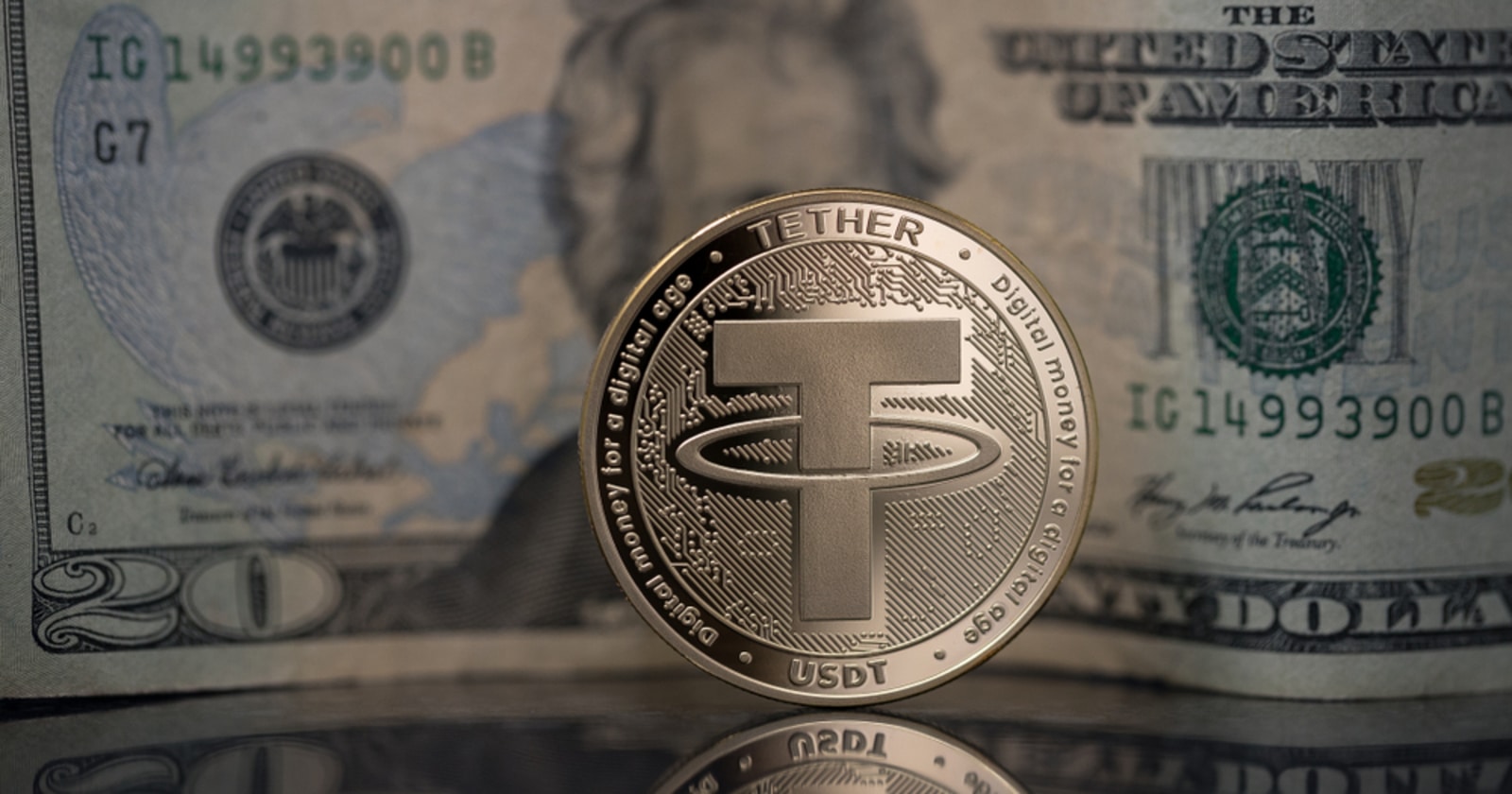 Ethereum is making headways
Ethereum has been stamping its dominance in the recent past because of its growing adoption in the booming decentralized finance (DeFi) sector, as well as other projects like decentralized applications (Dapps) and smart contracts.
Therefore, this superiority explains why Tether has been undertaking routine chain swaps from the Tron network to Ethereum, with the latest transfer being $100 million of USDT.
These swaps are a common delicacy for Tether as users usually have the option of shuffling their coins to another blockchain. For instance, in September, at least $1 billion of USDT left Tron for Ethereum.
Despite Ethereum experiencing a good run in the decentralized finance ecosystem, EthHub co-founder Antony Sassano recently revealed that its circulating supply was limited because 60% of it had remained stagnant for more than a year. Therefore, interesting times lie ahead as Ethereum 2.0 first approaches.
Ethereum reserves swell to $11 billion
According to Tether's transparency page, its Ethereum reserves have skyrocketed to $11 billion. This explains why USDT has been leaving in droves from Tron to Ethereum as the former's reserves have shrunk to $4.7 billion.
Nevertheless, the Tron network is still firm, as revealed by its CEO and founder Justin Sun. He noted that the system is hosting 3,000 Bitcoin (BTC) configured as BTCTRON. Precisely, the wrapped version of Bitcoin, BTCTRON, had 838 holders who had undertaken more than 8,128 transactions.
Tether's adoption is continually happening on many fronts. For instance, in August, blockchain analysis company Chainalysis disclosed that cryptocurrency assets valued at nearly $50 billion left China in 2019, and Tether made up at least $18 billion of these transfers.
Image source: Shutterstock
Read More