60% of Ethereum Supply Has Been at a Standstill for More Than a Year—What's Next for ETH?
Ethereum has been making headways in the recent past because of its growing adoption in the booming decentralized finance (DeFi) sector, as well as other projects like decentralized applications (Dapps) and smart contracts. Nevertheless, its circulating supply has been limited because 60% of it has remained stagnant for more than a year, according to EthHub co-founder Antony Sassano.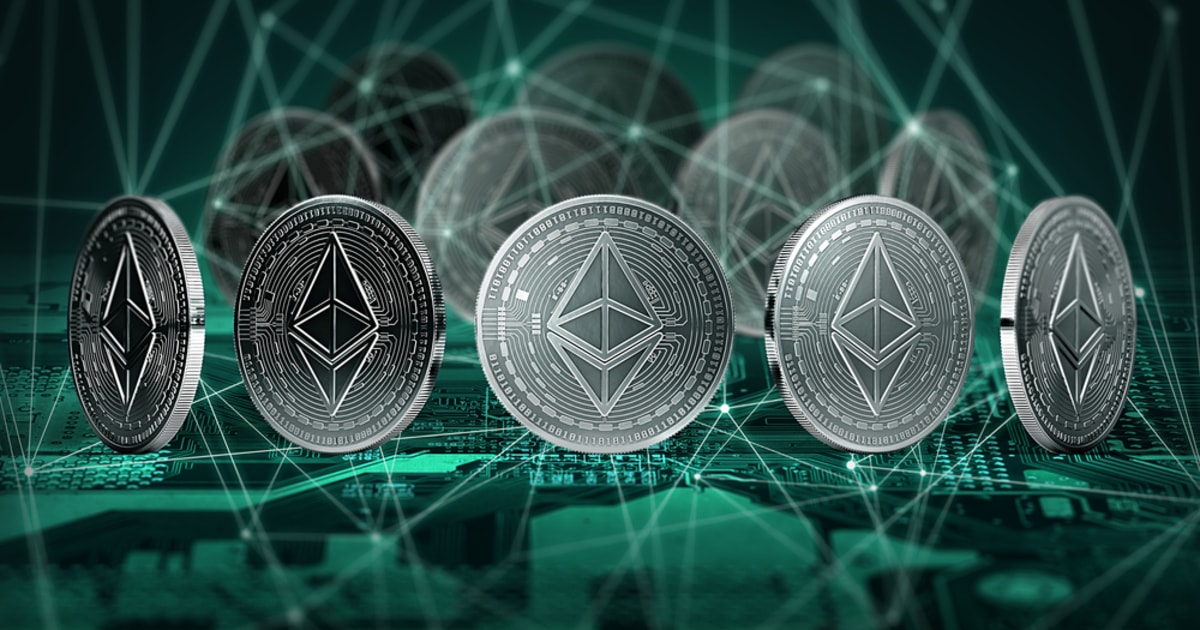 Interesting times ahead as Ethereum 2.0 first approaches
EthHub avails resources and research to learn about Ethereum. Therefore, Sassano is well-versed in what transpires in this network.
He tweeted that more than half of all ETH has remained at a standstill, and with the launch of Ethereum 2.0 first approaching, it will be interesting to see what transpires pertaining to this number.
These statistics show the way people have been holding Ethereum coins in anticipation of the rollout of ETH 2.0, which was scheduled for February, but delays have been inevitable.
Some developments have been happening in the Ethereum network. For instance, Zinken, a short-term rehearsal testnet launch by developers to prepare for the official release of Ethereum 2.0 mainnet's Phase 0, was recently unveiled, unlike its precedent Spadina. Its primary objective is for developers and stakers to practice the genesis process.
Zinken recorded high participation rates compared to Spadina because these numbers are fundamental to a blockchain's health. The eagerly awaited Phase 0's inauguration seems to have triggered a temporary rise in on-chain transfers.
$1.5 billion Bitcoin hosted on Ethereum network
According to metrics availed by Ethereum data firm Dune Analytics, nearly 131,455 Bitcoin is being held on the ETH network. This equates to 3.6% of Ethereum's total market cap.
Therefore, it shows the confidence with which Bitcoin is being utilized on the ETH blockchain. For example, there has been a ten-fold increase in Bitcoin held in smart contracts since the beginning of June. The DeFi space has also lured Bitcoin enthusiasts.
Image source: Shutterstock

Read More