$1.5 Billion of BTC Locked Up In Ethereum
Bitcoin maxis are turning to the dark side as the value proposition of DeFi sees record levels of Bitcoin on Ethereum.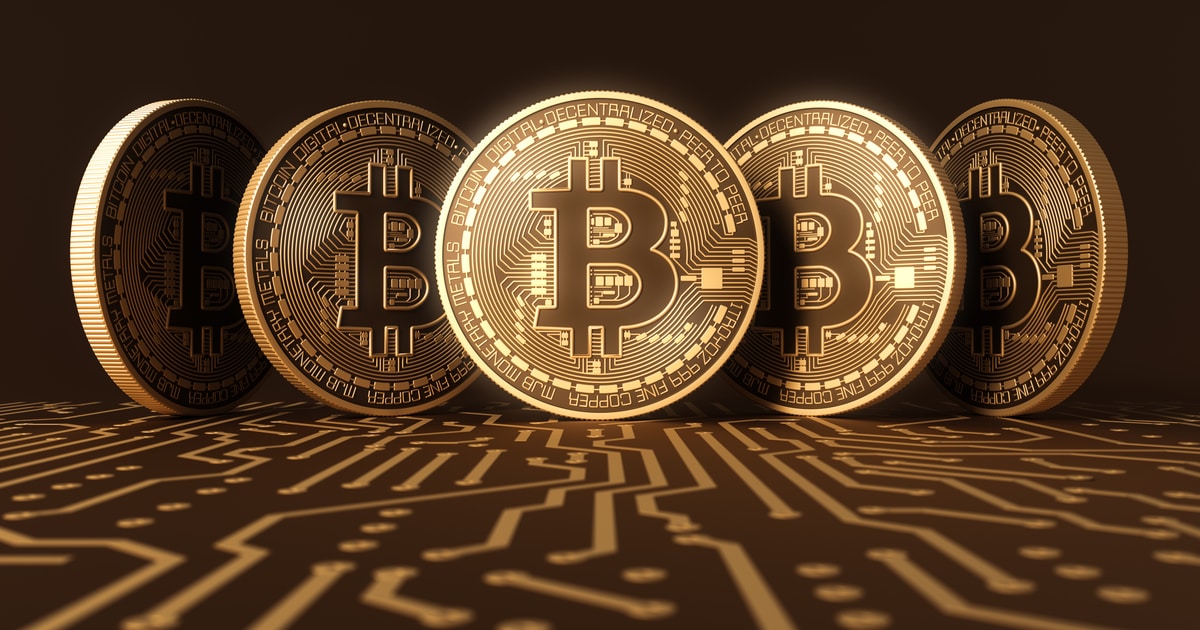 As of Sunday, October 11, there was a reported 131,455 Bitcoin on Ethereum, which, according to metrics provided by Dune Analytics, equates to 3.6% of the total market cap of Ethereum.
Even during bearish periods, Bitcoin is being used regularly and with confidence on Ethereum. According to DeFi Pulse, there has been a ten-fold increase in Bitcoin held in smart contracts since the beginning of June.
The DeFi landscape has lured a host of Bitcoin maximalists, unable to resist the opportunity provided by Ethereum-based decentralized finance applications. The DeFi boom of 2020 has caught the eye of a large number of Bitcoin holders growing tired of stagnation and a lack of innovation or progression.
By using Ethereum-based decentralized finance applications, Bitcoin holders can access an array of financial tools and services which would otherwise be unavailable to them. Decentralized lending protocols, derivatives markets, and non-custodial exchanges are all the rage this year, and it's getting too hot for some to resist.
By depositing BTC in DeFi protocols, users can mint ERC-20 compliant tokens that are pegged to the price of their underlying BTC, acting as collateral. These tokens can then be freely traded on decentralized exchanges such as Uniswap.
DeFi platforms WBTC and RenVM are responsible for a combined market share of 93% of all synthetic Ethereum-based Bitcoin tokens, such as wBTC and renBTC.
The Lightning Network has been somewhat dwarfed by the swath of applications emerging on Ethereum, highlighting the restrictions experienced by developers when building on the Bitcoin blockchain.

Image source: Shutterstock
Read More