John McAfee is successful businessman who founded software company McAfee Associates in 1987. In 1994, he resigned from the company. Now he is one of Bitcoin's biggest advocates. He has done many predictions on bitcoin prices.
Related Posts (Tag: John McAfee)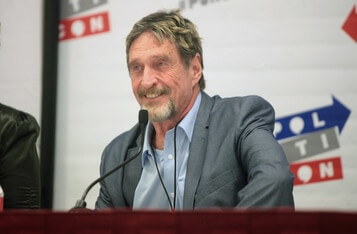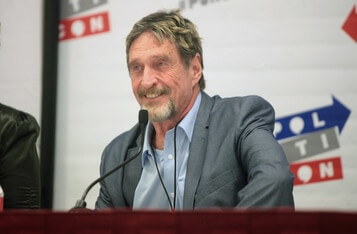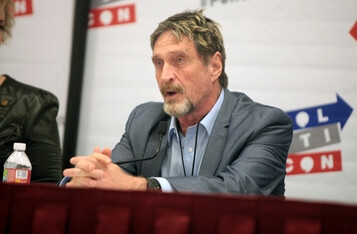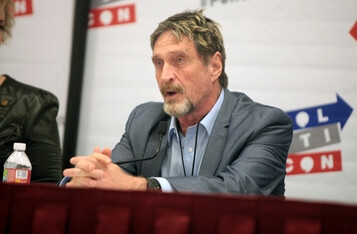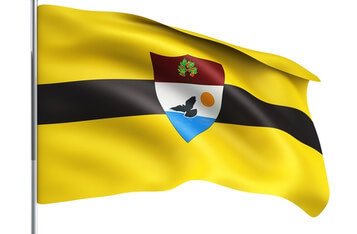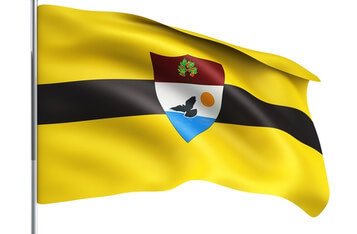 President of Liberland Keynotes in Vienna and London
As part of his continued international work, President of Liberland, Vit Jedlicka, presented recently in both Vienna and London. Opening his talks he asked the audience "who has thought about founding a country?" In both cases, the audience responded with humour and some awe. And in London about six hands went up. Vit had hit upon a nerve which may or may not have been promoted by Brexit.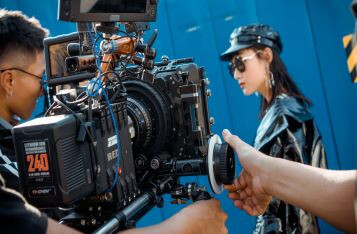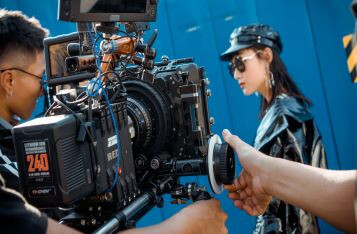 NexChange Interview Series: Dr. Patrice Poujol, Part 2
"Blockchain technology might not be the ideal system, but might be a conduit for humanity from a fish tank to the ocean." Dr. Patrice Poujol: The day we came up with our press release, Wesley Snipes said he was launching his 25 million dollar tokenized movie fund. It's stunning!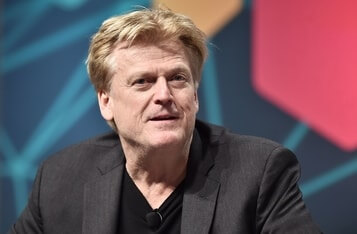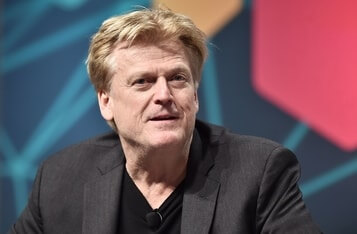 Search More?