John McAfee Indicted for Tax Evasion and for Fraudulently Promoting ICOs Through Twitter
The United States Department of Justice (DOJ) is charging John McAfee with tax evasion and failure to file tax returns, according to an unsealed indictment that was revealed yesterday.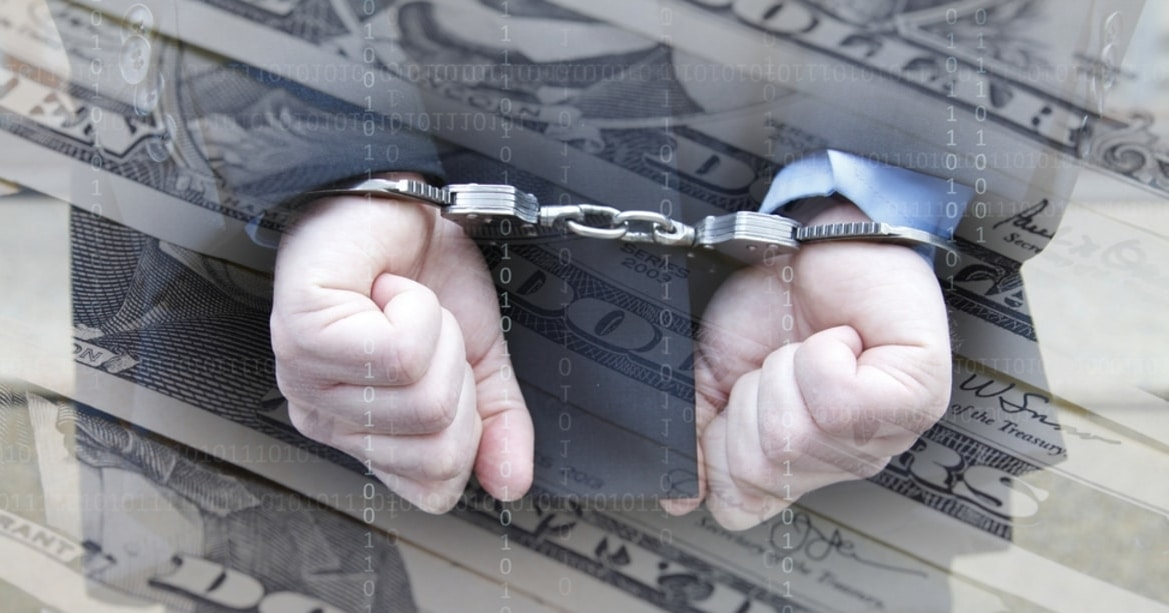 McAfee sued for financial fraud
John McAfee, the founder of the anti-virus software company, was seized and arrested in Spain. He was indicted for numerous counts of tax evasion and for purposely failing to file tax returns, following investigations that date back to earlier this year. Per the complaint, McAfee also leveraged his fame to generate income, by attracting investors for seven initial coin offerings he touted through Twitter. The report read:
"From at least November 2017 through February 2018, McAfee leveraged his fame to make more than $23.1 million U.S. Dollars in undisclosed compensation by recommending at least seven 'initial coin offerings' or ICOs to his Twitter followers."
McAfee clashes with tax regulators
In addition to failing to declare income he earned through promoting cryptocurrency securities, the Department of Justice also accused McAfee of earning millions on the side through consulting work, speaking engagements, and selling the rights to his life story for a documentary. Investigations by the United States Securities and Exchange Commission (SEC) revealed that McAfee made over $23.1 million from recommending the cryptocurrency offerings on Twitter. Federal prosecutors alleged that they were all materially misleading.
McAfee failed to file the appropriate tax returns for these sources of revenue between 2014 and 2018. Rather, the generated income was laundered through other entities and nominees by the crypto millionaire to evade taxes. In addition, the suit alleges that McAfee hid other assets from the Internal Revenue Service (IRS), notably a yacht, a vehicle, and property by declaring it under others' names.
Currently, McAfee is pending extradition to the US, where he will be trialed for the crimes he has committed. If convicted for tax evasion, McAfee could potentially be facing up to five years in prison, for each count of tax evasion he is charged with. The crypto millionaire will also face supervised release, restitution, and monetary penalties.
McAfee's Bitcoin price predictions
McAfee has been known for previously making crazy price predictions on Bitcoin and for walking back on them. The ruse was used to attract new users and to draw public interest in Bitcoin, perhaps to pump its price. As the mainstream cryptocurrency is known for its scarcity, its value would surge with an increased demand, potentially benefitting Bitcoin whales.
Image source: Shutterstock
Read More