US Space Force Makes its Foray into the NFT Metaverse
The United States Space Force (USSF) has announced the launch of its Non-Fungible Token (NFT) series dubbed "Armstrong Satellite NFT Launch with Space Force." The NFT series is named after Neil Armstrong, the first American and human to land on the moon, which is under production in partnership with Ethernity Chain and Star Atlas.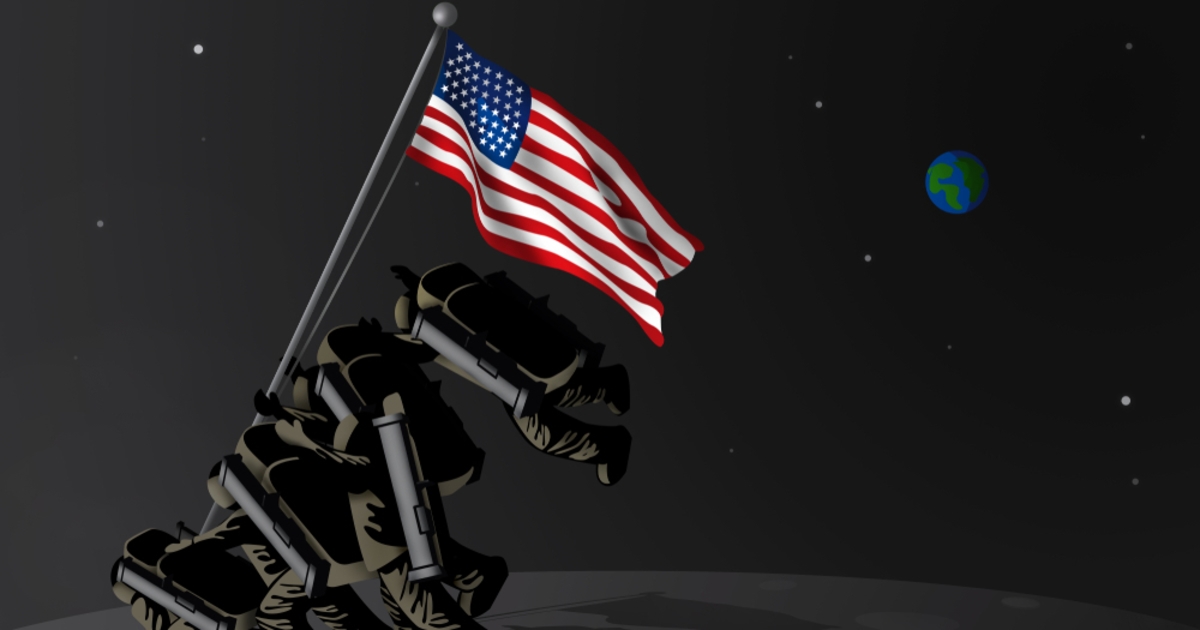 According to the official announcement, the NFT series will feature a limited edition digital twin NFT of the GPS III SV05 "ARMSTRONG" satellite and 3D NFTs depicting 30-plus satellites currently in orbit forming a GPS constellation around the Earth, among others. The Armstrong Satellite, named after the historic feat of Neil Armstrong, has its inherent significance in that it will provide "accurate global positioning and navigation systems to military and civilian users."
The foray of a notable US agency into the NFT metaverse signals that the industry's potential is fast approaching maturity with a broader public acceptance. The Ethernity Chain team particularly considers the partnership with USSF as a win for blockchain immutability.
"This is a historic opportunity for the NFT and blockchain space to push the medium forward and commemorate a moment both technologically and futuristically," said Ethernity Chain CEO Nick Rose as a part of the announcement. "We can now put this launch and Neil Armstrong's historic achievements on the immutable ledger and memorialise and tokenise it on an NFT that the public can participate in."
American agencies are known to be huge supporters and investors in blockchain technologies. The move into NFTs is a testament to the trust in the potential of the tech to recreate experiences for users and keep pieces of history. While NASA is funding a blockchain-based space communication project, the agency's dive into blockchain has been attached to the probable launch of a cryptocurrency as the agency was once in search of a data scientist.
Image source: Shutterstock
NASA is Funding a Blockchain Solution for Space Communication
Read More