NASA is Funding a Blockchain Solution for Space Communication
The United States National Aeronautics and Space Administration (NASA) is funding two US-based companies to develop a blockchain solution to enhance communication in space.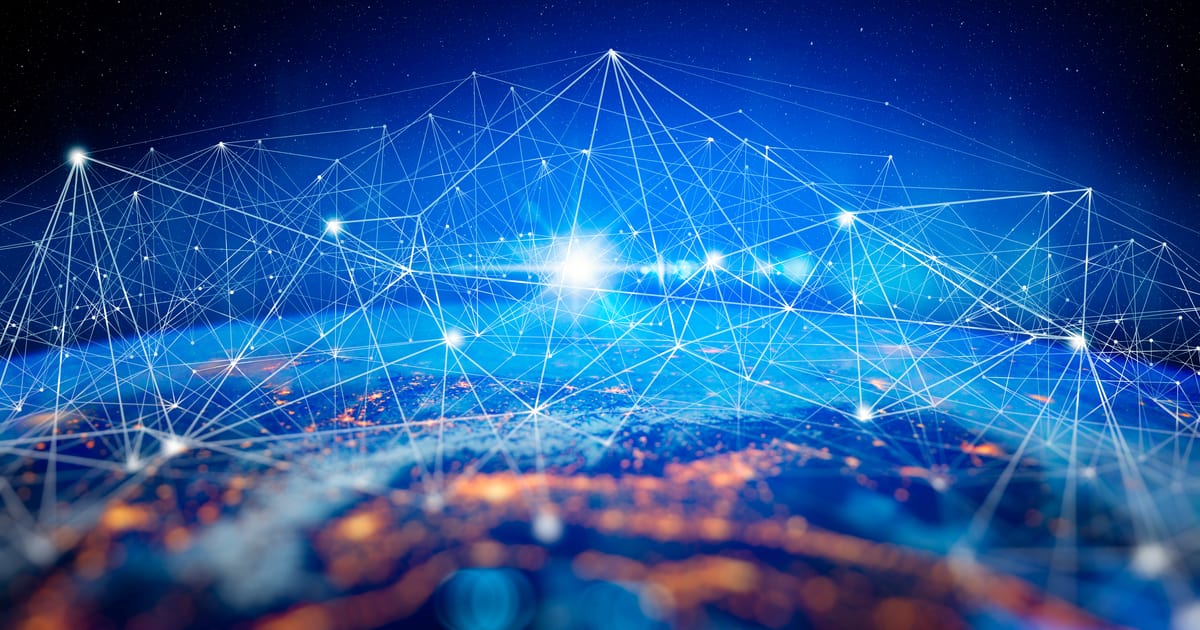 Two US companies, Orbit Logic and the Fraunhofer USA Center for Experimental Software Engineering were awarded $124,800 and will help develop NASA's proposed blockchain solution dubbed Space Communication Reconstruction and Mapping with Blockchain Ledgering (SCRAMBL).
NASA's SCRAMBL blockchain solution will be 'lightweight and tailored' to function efficiently on the resource-constrained computing elements used on satellites.
As NASA detailed in the award briefing, SCRAMBL will "leverage blockchain technology to store and distribute a ledger containing satellite constellation-relevant shared data to enable satellite onboard autonomy cooperative attendance of individual assets to system-level needs and objectives. The ledger contains an inventory of established communication paths based on spacecraft-published connection state changes, but more importantly hosts events, states, objectives, and plans that constitute a Common Relevant Operating Picture (CROP) – key to enabling a space network's coordination and overall awareness."
Among the ultimate goals of SCRAMBL is to enable direct communications between two spacecraft while also infusing it to 'naturally route around spacecraft communication disruptions and disconnections'.
The cryptosphere got a tip of NASA's early involvement with blockchain technology back in 2019 when it announced a vacancy for a data scientist with experience in blockchain technology as a prerequisite. Per the job advert, Blockchain.news reported that NASA gave no explanation as to why cryptocurrency experience is beneficial for the announced position but states that responsibilities will include developing and conceptualizing innovative applications across an axis of areas such as cloud computing, AI, robotics, and next-generation flight hardware.
NASA is one of the agencies of the US government that has gone bullish on blockchain technology in the past year. The United States Customs agency and Border Protection announced back in November 2019, its intention to adopt and integrate blockchain to track natural gas and oil imports from Canada. In a bid to promote blockchain technology, the Food and Drug Administration (FDA) is considering blockchain as one of the technological innovations that will prompt traceability and food safety culture.
Image source: Shutterstock
Read More